Looking to become your own boss, or to simply add another source of income? Learning to lash would be a GREAT option! Learn to lash with us
About this event
Looking to become your own boss, or to simply add another source of income? Learning to lash would be a GREAT option! Now is the time to invest in yourself! Invest in yourself without breaking the bank. Learn to lash with us! Our classes are afordable, knowledgable, detailed & in depth. All of our students are doing well, making money DAILY after training with us. Check out our students work on our IG @TheLashUniversity . THE PICTURES BELOW ARE A FEW FROM OUR STUDENTS & 1 OF OUR REVIEWS. CHECK MORE ON OUR IG
MAJOR SALE:
1 DAY CLASSIC, HYBRID & VOLUME LASH TRAINING = $725 (normally $925)
ONE ON ONE CLASSES ARE AVAILABLE AS WELL !
*LIMITED SEATS - SMALL TRAININGS ONLY - MASKS MUST BE WORN - HAND SANITIZER WILL BE PROVIDED *
Classic , Hybrid & Volume Lash Training:
Live Demo | Mannequin AND Model practice | 3 Lash Manuals | 2 Lash Certificates | Lash Kit for Classic & Volume | Gaining clientele | Safety, Health, & Sanitation | Lash Mapping & Styling | Tips & Techniques | Consent Forms & Aftercare Proper Way To Apply Lash Extensions | Isolation | Lash Prep | Pricing | Hybrid Lash Application | Volume Techniques | Proper way to make fluffy fans | Safe way to apply volume lashes | Volume lashes | Volume tweezers | LEARN MORE !
Classes are INTIMATE so everyone recieves One On One attention & treatment. Classes are also VERY detailed & informative. Model is provided! A $200 deposit is required to reserve your seat.
Email TheLashUniversity@gmail.com to reserve your seat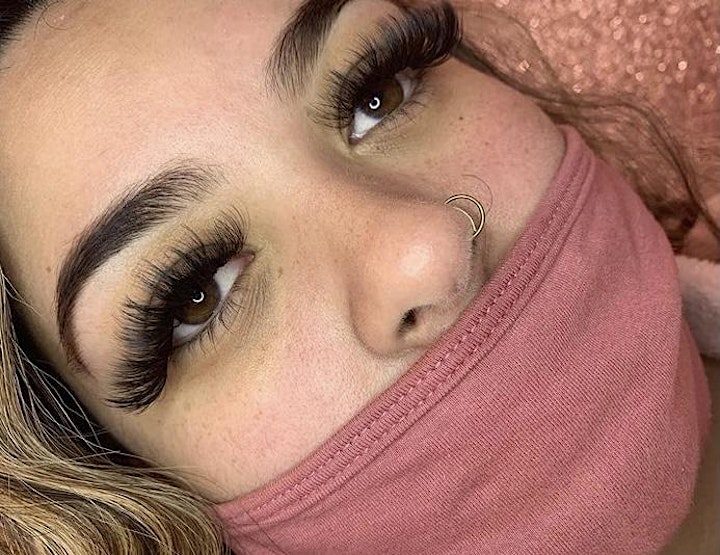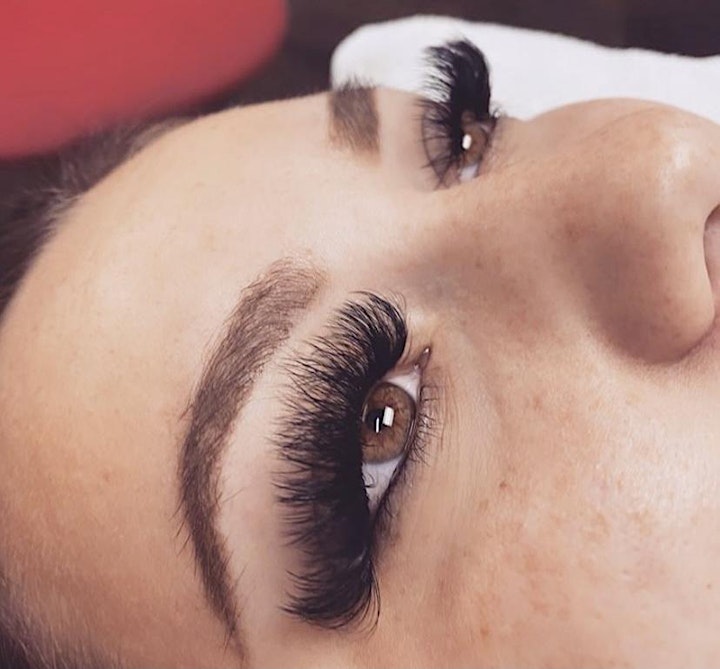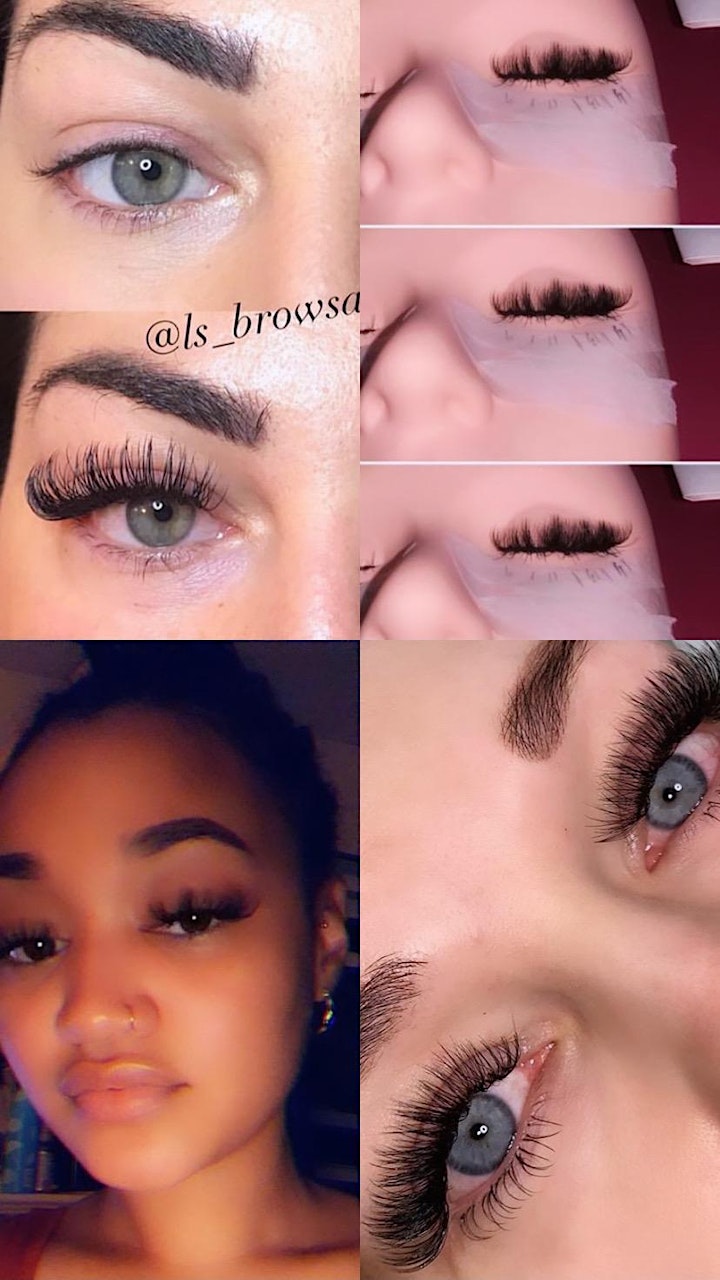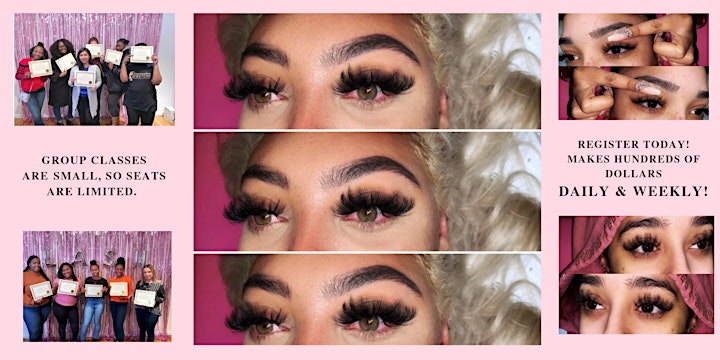 Organizer of 3 IN 1 LASH TRAINING - LEARN CLASSIC, HYBRID & VOLUME FOR JUST $725
Interested in becoming a top earning lash technician? Then you need to train with The Lash University. We teach you the art of lashing, as well as the actual BUSINESS behind lashing. The Lash University offers affordable yet EDUCATIONAL and QUALITY lash trainings to put everyone in position to become financially free and become their own boss. It is never too late or too early to change your life, or give yourself the life you deserve. 
You will learn how to apply lashes, gain clientele, how to use social media to make money, and SO MUCH MORE! Learn EVERYTHING about lashing with The Lash University and make hundreds of dollars daily and weekly. For more information check our site, & to see the progress of our students:
IG - @TheLashUniversity
https://www.thelashuniversity.co/