"Design is not just what it looks like and feels like. Design is how it works." - Steve Jobs
About this Event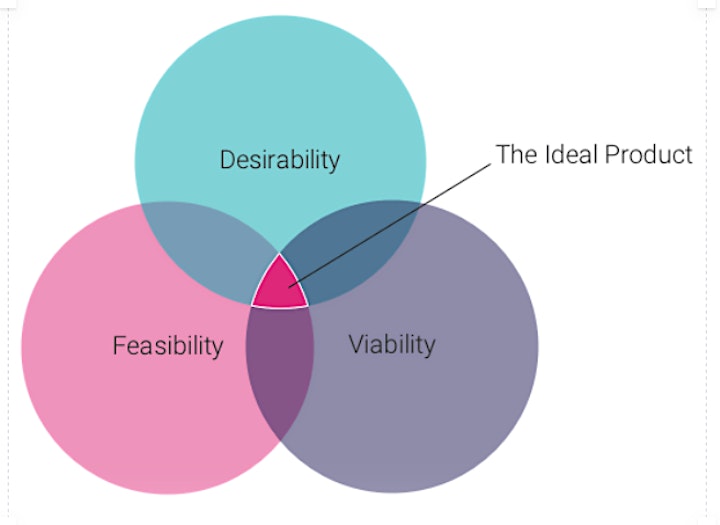 Best Seller Mindshop 2020!
"We must design for the way people behave,not for how we would wish them to behave." ― Donald A. Norman
Are you ready to innovate and stand out as a company?
AGENDA
 (Virtual using Zoom Webinar)
✅ Implement design thinking processes and tools to drive innovation
✅ Understand the role of people in successful design thinking
✅ . Transition through the phases of inspiration, ideation, and implementation
Q&A Discussion & Use Case Assignment
Break
✅ Utilize tools like visualization, mapping, and storytelling to create solutions
✅ Apply the design thinking methodology to your specific challenges (bring your use case, if not, we will assign)
✅ Testing, refining, and improving new ideas, business models, and processes
Q&A Discussion and Wrap Up
WHO IS THIS FOR?
Entrepreneurs: Solo Riders
Founder teams: CXOs
Designers: UX/UI Designers, Product Managers
Builders: Engineers/Devs
Freelancers: Self-employed one-business Boss
Consultants: Self-employed mentors/Coaches
Limited slots for quality discussion (max. 15 participants)
LOGISTICS & FREEBIES
This is an ONLINE class using the Zoom Platform – you will receive the details to opt-in once ticketing is officially over.
Anchor time is 3:00 PM (London Time)
CERTIFICATE OF COMPLETION, available upon request (Powered by Techversity Program)
Unlimited Access to LATER VIEWING (RECORDING) and MATERIALS (So If you can't make it, no worries)
FREE access to Design Thinking Digital Toolkit
GET IN TOUCH:
Bio: Katusop.com
Twitter: @itskatusop
Email: kat@medverselab.com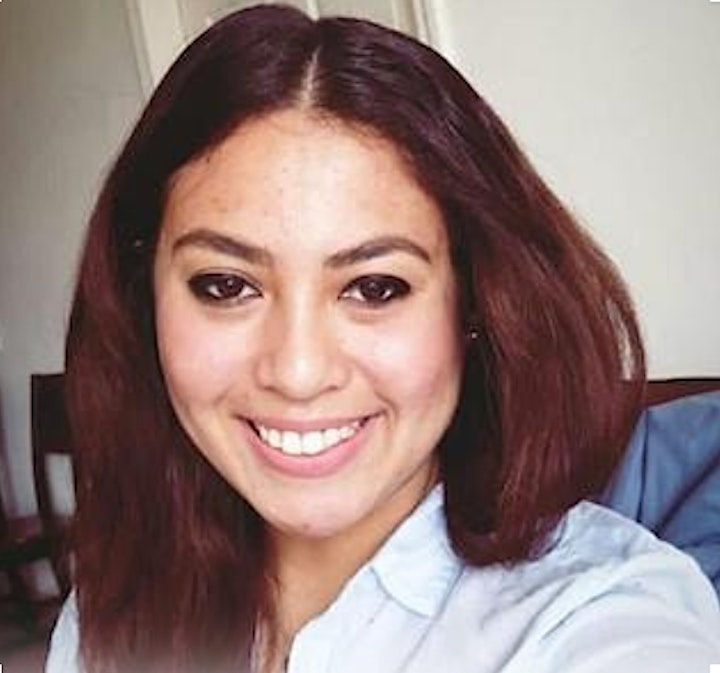 WHY ME
KAT USOP, MSHI
I own multiple businesses and shoestring travel the world. (digital nomadism)
2020 Finalist at NC Data+Challenge Showcase (Gina Health)
2019 Recipient of MU School of Medicine's Donald Lindberg Award's Innovation in Health IT
R&D Manager at Duke University – Biomedical Engineering Dept. 
Former University Lecturer at ENSET Biomedical Engineering School
Peer Reviewer at IEEE Journal of Biomedical & Health Informatics (JBHI)
Peer Reviewer at Journal for Medical Internet Research (JMIR)
Public Speaker: USA, Hong Kong, Malaysia, Morocco, Philippines (+30 talks)
Author of "Gamified Psychosphere" | "Gamifying Surgery" eBooks (Kindly and Google Books 2020)
HIT | Design Thinking Consultant at medverselab.com
Holder of Engineering Diploma in Manufacturing Engineering and Management with Specialization in Biomedical Engineering
Advanced Degree (MS.PhD) in Health Informatics
Co-founder of Davinci Lab Coworking Space , Rabat City, Morocco – the first tech-oriented coworking space in the kingdom.
Industrial background in Early-Startup Business Management and Operations (since I managed an incubator at Techverse)
Chief Software Architect of Sutures App – Gamified Gastro-intestinal e-Surgery Simulator (Check it out! )
Research Fellow at the University of Missouri's Center for Biomedical Informatics.
Chief Design Thinker / Information Architect at Sinclair School of Nursing – HEAR App
Founder of GINA HEALTH – Gamified AI Startup (www.meetgina.co)