3 godt skjulte måter vi undergraver vår egen lykke og resultater - hver dag.
When and where
Location
2.0 Coaching Trondheim Kjøpmannsgata 36 7011 Norway
Refund Policy
Contact the organizer to request a refund.
Description
For deg som ønsker å vokse og utvikle deg som menneske og leve et fantastisk liv på veien.
3 godt skjulte måter vi undergraver vår egen lykke og resultater ved å ikke være vår egen beste venn ...


Denne workshoppen handler om den viktigste relasjonen i livet ditt. Vennskapet til seg selv. Så spørsmålet er:
- På en skala fra 1-10 (der 1 er "som dritt" og 10 er "beste vennen noensinne") hvordan behandler du deg selv?
Tenk godt over spørsmålet ... ta det inn .. og være 100% ærlig med deg selv her og nå. Hva kommer du ut med?
Hvis du skårer under 8 så er det ikke bare deg selv på innsiden det går ut over, men også resultatene du skaper ute i verden. For hvorfor er det viktig å være sin egen beste venn?
Livet handler ikke om målet du kommer til, men hvordan du har det på veien. En av de 5 tingene folk angrer på når de ligger på dødsleiet er "Jeg skulle ønske jeg tillot meg selv å være lykkeligere".

Mennesker som har det bra med seg selv får bedre relasjoner med andre rundt seg (de er mindre needy og gir energi), de skaper større resultater (de har større tro på seg selv) og bedre resultater (de har større klarhet i hva som er viktig for dem).
Det er vist at mennesker som har 3 ganger flere positive enn negative følelser blomstrer, får mer vitalitet og oppnår ting de tidligere bare hadde drømt om.
Dermed kan det å være sin egen beste venn kan sees på som fundamentet for et godt liv og skape en foranding og resultater ute i verden.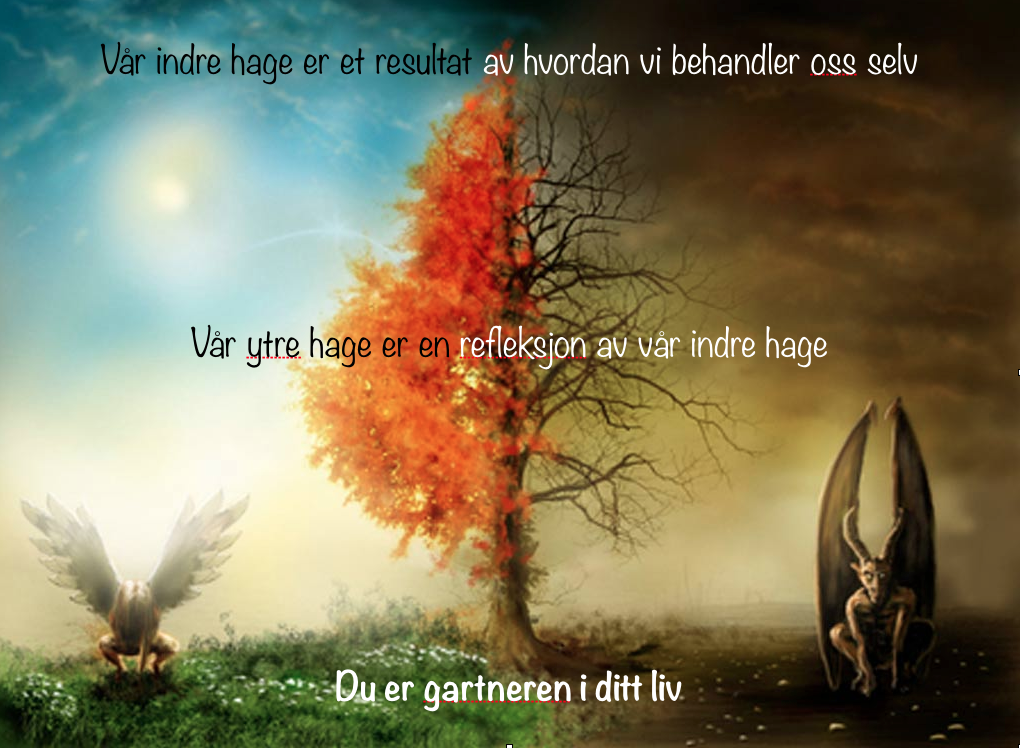 Antall deltagere er begrenset (maks 25) så meld deg på nå.
Den symbolske summen på 200,- kroner er for å sikre at de som kommer har lyst til å være der :)