3 Film/TV Producers Discuss Their Upcoming Projects
Description
3 FILM and TELEVISION PRODUCERS IN PERSON SUNDAY
with Additional Producers Expected
Please Join Us For a Very Special Seminar & Networking Event
Sunday, July 3. 2016: 12:00 Noon until 2:15 PM
The Jeremiah Comey Studio
(a beautiful theater in a great area with lots of free secure parking)
12215 Ventura Blvd., Suite 111 Studio City, CA 91604
(located in the Times Square Plaza, the home of Peet's Coffee, about 1 1/2 blocks west of Laurel Canyon Blvd.)

---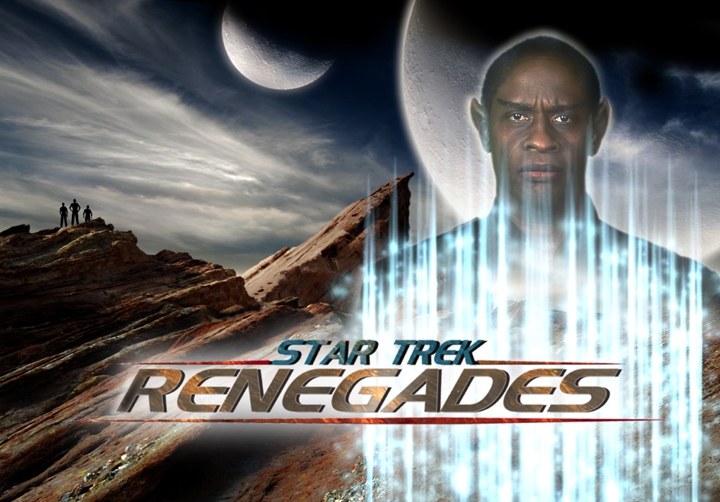 The Star-Studded WORLD PREMIERE of STAR TREK RENEGADES took place last year to a standing ovation! Several actors who met one of the production-side people at one of our seminars worked on that project! Discover what's shooting now and what's upcoming! Beyond "fascinating."

---
We are honored to welcome several amazing producers including . . .
Bill Hooey!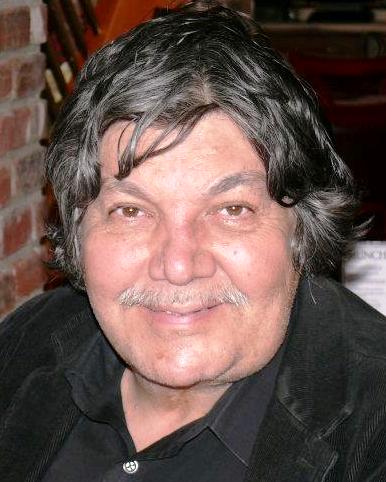 Bill Hooey began his career as a radio personality and worked in nearly every major radio market in the United States. He went on to write for TV shows including "The Tonight Show" and "The Smothers Brothers Comedy Hour" as well as writing for major comedians. He was Lee Strasberg's official cameraman and lived at the Strasberg Estate until after Lee's death. He formed his own production company and produced nearly 200 commercials and infomercials.
He formed his own casting company and cast for film, television, national commercials and printwork. He created a PR company that specializes in Red Carpet World Premiere Movie Events.
He has taken on City Hall (the city of Los Angeles) twice and defeated them twice - and it appears that he is just about to "beat city hall" a third time. He's really well connected and will share some amazingly helpful information with you Sunday at 12:00 noon.
"I have a couple of TV projects in active development. At least one will be moving into pre-production within the next 60-90 days. In addition to the TV pilot loosely based on my life story, I have 'Stars and Their Cars' just about ready to go before the cameras and I have one with the working title 'Seeking a Business Partner.' I've hired actors from these seminars in the past and hope to be able to do so again. I'm always happy to help actors . . . Invite all of your serious actor friends." - Bill Hooey
---
Tad Atkinson!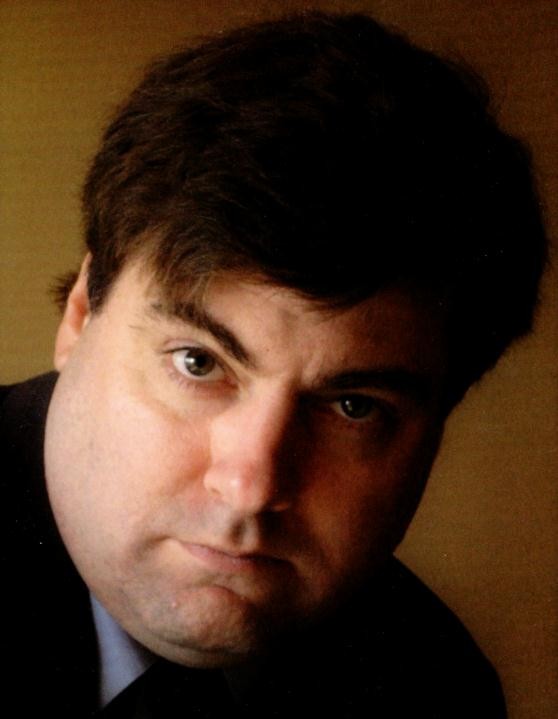 The Associate Producer & Production Coordinator of "STAR TREK: RENEGADES" is one of our confirmed guest speakers for Sunday's special seminar and networking event. (He's also Producer-Director-Actor-Time Management Specialist and VP of a Production Company!)
TAD ATKINSON (confirmed) is a talented professional actor turned feature film producer and casting director. Tad will bring us up to date on his upcoming feature film and television projects -- "information from the inside!" In addition to producing his own projects, he has hired and/or worked with several actors whom he met at seminar events just like the one taking place this Sunday! Tad is able to hire or greatly influence the hiring of actors for well over a dozen upcoming projects including a series of four big budget films for Cuban Lightning Enterprises, a production company of which he is Vice President. He will bring us up to date on his film projects on Sunday - including some fascinating sci-fi projects, several that feature actors who are famous for their Star Trek roles! Please join us Sunday to meet and hear this extraordinary gentleman. According to today's IMDB STARmeter, Mr. Atkinson is ranked within the top 3% of entertainment industry professionals worldwide.
"I'm involved in a ton of projects now. 'Renegades' now exists in the same universe as another intellectual property owned by Conway Productions, Cozmo's (a sitcom which stars Ethan Phillips in the title role, along with Robert Picardo and Claudia Christian). We just finished shooting the first 5 days of 'Requiem,' which instead of wrapping up the concept of 'Star Trek: Renegades,' will instead launch the web series 'Renegades,' which will star Adrienne Wilkinson and Gary Graham. In other project news, my credit on the Kimber Eastwood film has been elevated to executive producer. David Heavener and I are also putting together a feature film about human trafficking, 'Chained Innocence.' We're continuing to work on Dr. Marmol's project as well. A couple of months ago, we released his book about '9/11, ISIS: The Genetic Conception, Lack of Judgment.' We are about to release 'Cuba: The Truth, the Lies, and the Coverups,' the first of a six book series collectively referred to us as 'Rites of Passage of a Master Spy,' detailing his life from 1959 through the end of 1963. The next book in that series, 'The Havana Conspiracies,' should be released within the next month. Each book will be made into a feature film. We also have a meeting with a MAJOR film producer partner on Thursday regarding the films, so I should have an update on Sunday regarding that meeting as well . . . Oh, I nearly forgot one other project I'm attached to: Manu Intiraymi's film 'The Circuit.' He and I have to discuss how precisely he wants me involved; I've already contributed some material, and he definitely knows I want to act in it, but I suspect he wants me also to come on board either as a producer or as a production coordinator as well. - Tad Atkinson
---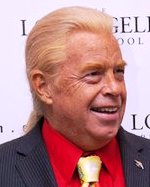 Rock Riddle will be your host and "Master of Ceremonies" for the seminar event. Rock has over a quarter of a century and well over 135,000 hours' professional experience in the film and television industry. His background includes: Publicist and President of APS Entertainment, of course, as well as SAG Franchised Talent Agent and Agency Co-Owner, Personal Manager, Producer, Casting Director, Stunt Person, Talk Show Host, Film and Television Actor, and Amazon.com #1 Best-Selling Author ("How to Become a Magnet to Hollywood Success") - not to mention his legend status as the original "Mr. Wonderful" of professional wrestling
and 2-time Hall of Famer. His greatest talents include (1) his mastery in the marketing of entertainment industry professionals and (2) his amazing ability to motivate, inspire, and teach actors how to achieve and go beyond their dreams. On April 21, 2007, Rock was presented with the prestigious Reel Honoree Award, an award which is presented once a year to an individual who has made a difference in the entertainment industry. Past recipients of this award include Sylvester Stallone, Charles Bronson, James Cagney, David Carradine, Robert Conrad, Kirk Douglas, Cesar Romero, Mickey Rooney and others. Rock has dedicated the majority of his life to helping people achieve and live their dreams in the entertainment industry, and he is very proud of this honor.

"I'm currently in talks to co-produce a weekly TV show. At the moment I have a verbal contract and the show is in active development. Final formal contracts are expected to be signed by late August with production beginning (and the first show actually airing!) by late September/early October. I am an equal partner in the project. Also, if all goes well, we expect to begin shooting 'my' feature film in April, 2017. I'm a producer on Ray Forchion's feature film 'Squared Circle,' which should also be in production next year. And, as good researchers know, I have a few more upcoming. I'll share more information on Sunday." - Rock Riddle
---
VIP GUESTS also receive an autographed 3-DVD Hollywood Success Complete Training System
(which sold out on Amazon at $95.99!)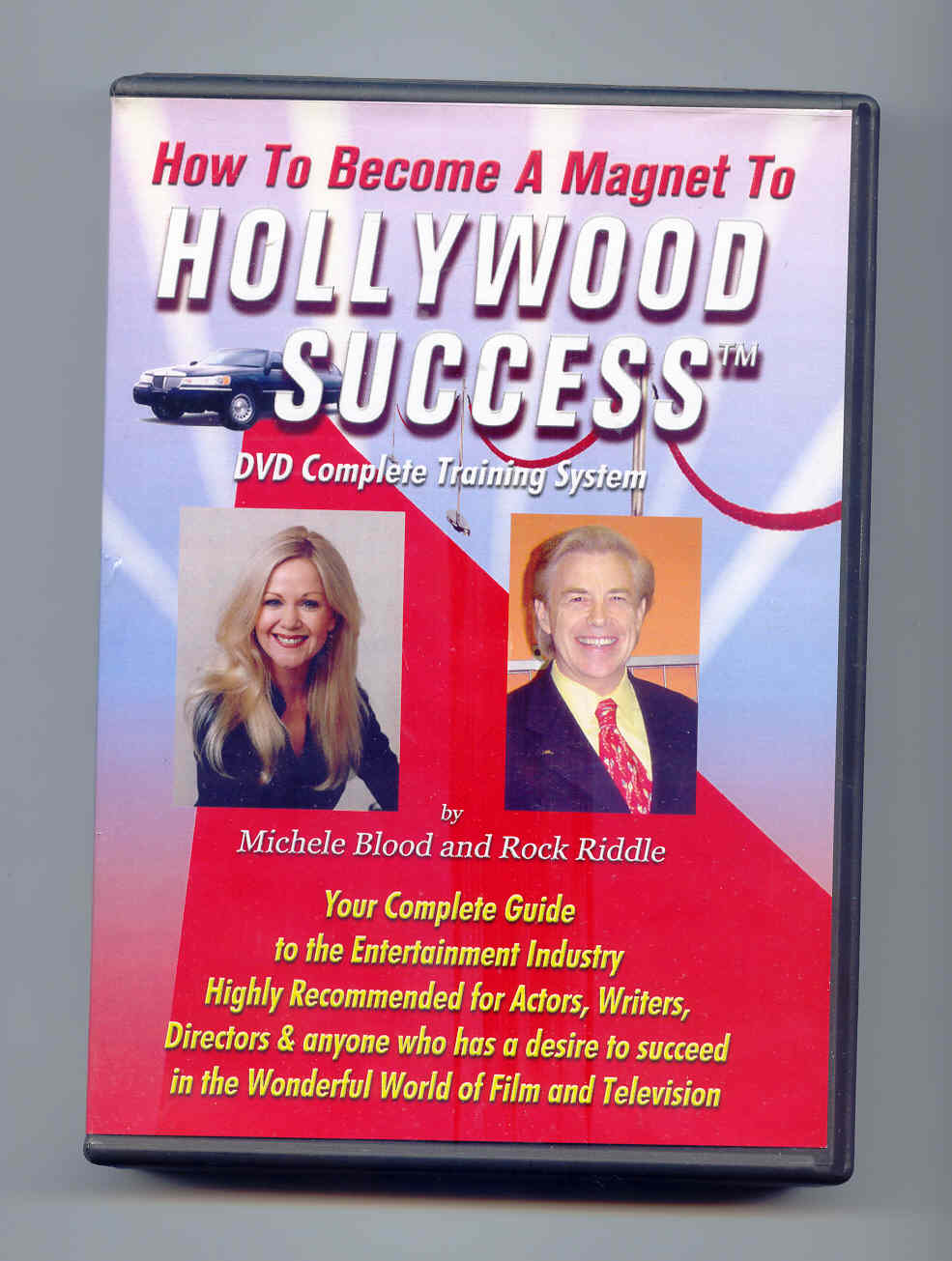 REMINDER: WE START AT 12:00 NOON - PLEASE BE ON TIME. THANK YOU!
THIS IS NOT ANOTHER "ACTOR SEMINAR." It is a unique experience that is motivating, inspiring, hard-hitting, blatantly and brutally honest, eye-opening, practical, useful, and extraordinarily valuable. It is crammed full of usable information that, when applied, can quickly accelerate your success in the film and television business! Hundreds of actors who attended past events sent thank-you cards and/or praised the events in writing. Over fifty actor attendees were actually hired for film and/or television projects as a result of meeting producers at these events - including a starring role for an actor in a SAG feature film (and that actor had no SAG card at the time and had never done a previous starring role). Please join us for an event that can potentially change your entire professional life! - And please invite a deserving actor friend . . .