3 - Exhibit Viewings at American University Art Museum
Actions and Detail Panel
3 - Exhibit Viewings at American University Art Museum
Sat, March 4, 2017, 2:00 PM – 3:00 PM EST
Description
Join our group for viewing of artists at American University. I have personally met the curator, and she really does bring top notch fine artists to her gallery. These exhibits are all going to close within a day or two. I hope everyone comes out to see these before they are gone.
Joe Cameron Exhibit Discription
To talk about Joe Cameron's art is to talk about several arts. Few photographers have ever been more interested in drawing and design, or more steeped in imagery whose analogues are poetic, musical and phenomenological. Despite the continuity and traditionalism of his professional life as a long-time Washington, DC resident and teacher at the Corcoran College of Art + Design, Cameron has ultimately found himself in a milieu whose boundaries were perhaps more than ordinarily porous in relation to "purity" of any medium. He has found a way to use the camera in service to a visual quest that balances the subjective and the objective in a singular balancing act.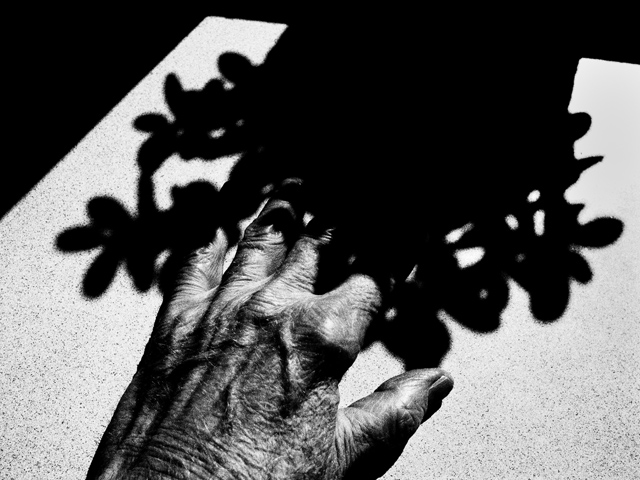 Mike Shaffer Exhibit Discription
Towers & Monuments presents sculptures and paintings that incorporate the artist's career-long fascination with grid-patterning and perpendicular stacking techniques, selected from a body of work created by the artist beginning in the early 1970s to the present. This exhibition highlights Shaffer's inventive combination of styles of Minimalism, Pop and Conceptual art and rooted in an empirical scientific method. Curated by Bobby Donovan.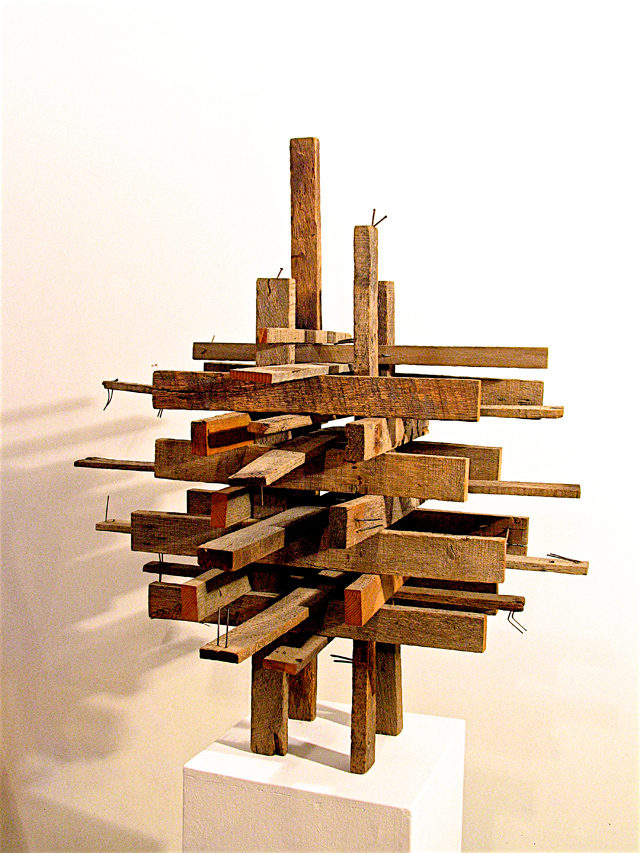 Julie Wolfe Exhibit Discription
What if we could better understand our own human social systems—the means by which we communicate with each other, the patterns that govern our interdependence, and the minutiae that form those larger structures? And what if we could appreciate the infinitely more complex systems that thrive in our natural world? Perhaps we, as humans, could then see how we fit into a larger universal system housed by nature: an ecological world in which our relationship to nature is not adversarial, but one of peaceful coexistence. This is the vision of Julie Wolfe's Quest for a Third Paradise.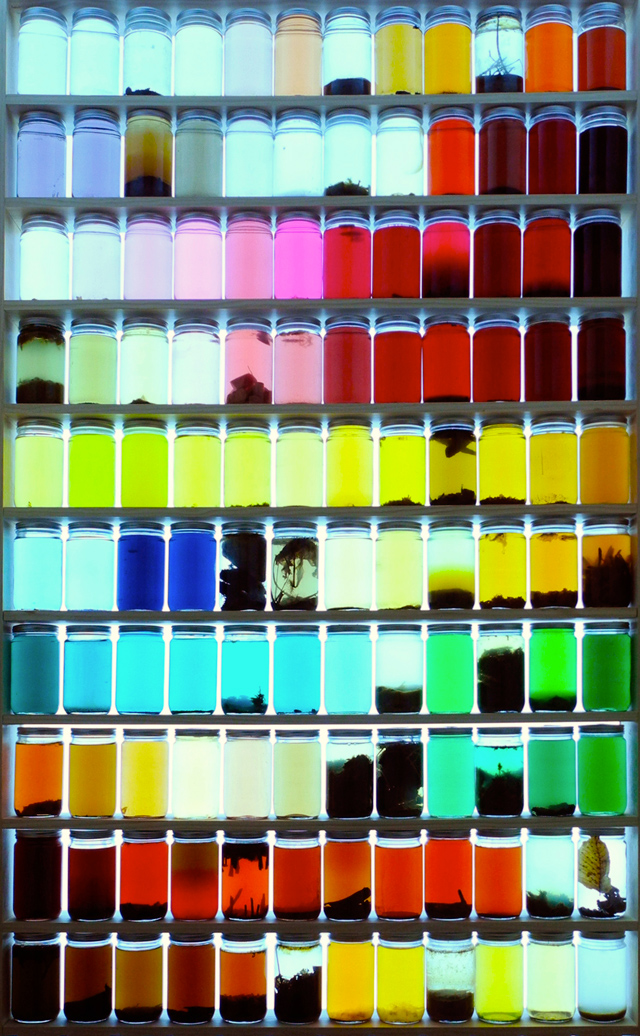 How to arrive
The closest Metro station is the Tenleytown/AU stop on the red line. From the Metro, you can take the AU shuttle bus to Katzen from the corner of Albemarle and 40th Street. The bus runs every 10–15 minutes. The bus is free!