Don't let stress affect your mood and crash your performance at work!
About this event
Stress at work will not only crash your performance but also impact your physical, mental and emotional wellbeing. In order to be productive and enjoy our work, we need to reduce stress before it impedes our progress and health.
In this webinar, you will learn three easy ways to reduce stress at work, simple and effective strategies you can apply immediately. This workshop is open to all!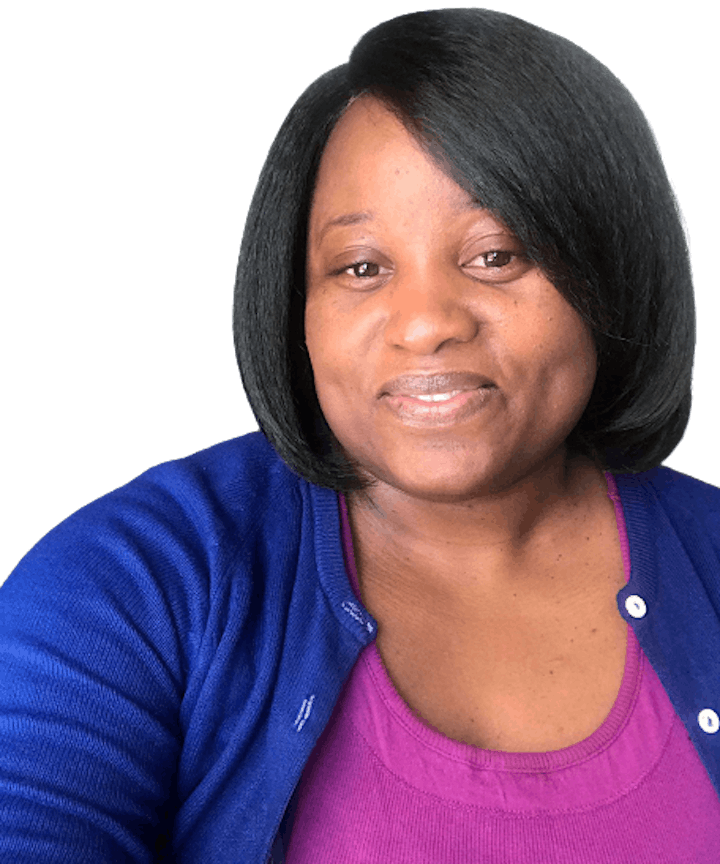 Chou Hallegra, Senior Consultant & Certified Master Life Coach at Grace & Hope Consulting, LLC, brings a wealth of knowledge and experience to support your team and organization. As a multi-credentialed professional, she is passionate about helping individuals be more and do more so they can effectively contribute at home, at work, and in their communities. She is the author of the Stress R.E.L.I.E.F. Method and is certified in trauma, grief, compassion fatigue, and person-centered thinking.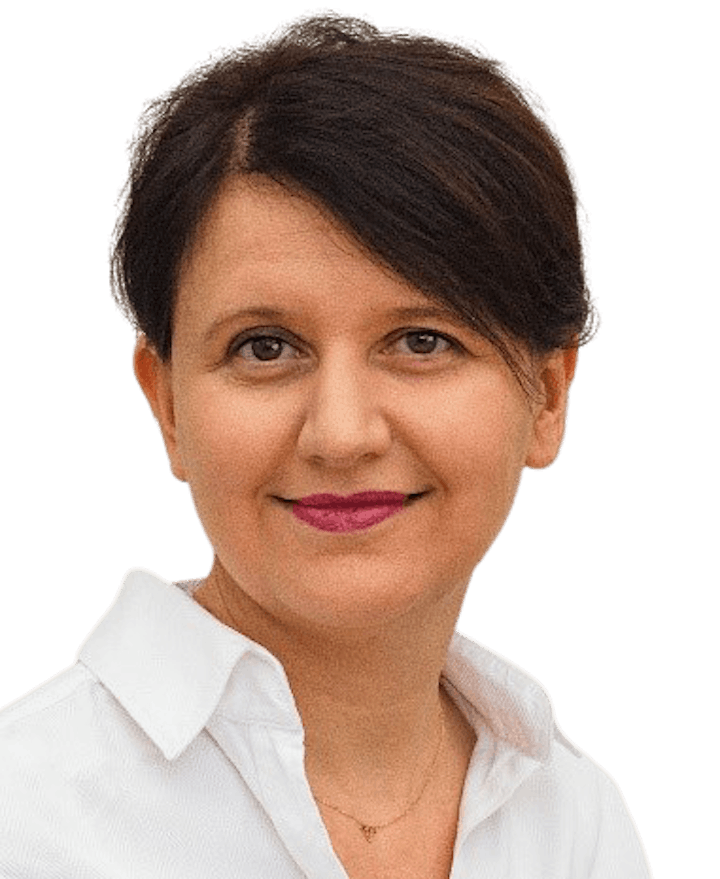 Olga Turek-Woźniak, Leadership Coach & Consultant at Grace & Hope Consulting, LLC, is an advanced speaker, leader, and Certified Professional Coach, supports you in your personal and professional development as a leadership and communication coach. She uses elements of non-violent communication and neuro-linguistic programming in her training. She taught leadership skills in Poland, Czech Republic, Lithuania, Estonia, and Great Britain. She focuses on leadership and team building. To master the skills, one must go through the journey of self-discovery and self-awareness. Olga believes that being authentic is our primary source of power.
Organizer of 3 Easy Ways to Reduce Stress At Work
Chou Hallegra, the Founder of Grace & Hope Consulting, LLC is a Certified Spiritual Life Coach,  a Certified Clinical Trauma Professional, a Certified Cognitive-Behavioral Group Therapist, a Board Certified Christian Counselor, and a Certified Trainer for Person-Centered Thinking. She is passionate about helping people achieve emotional wellness, reach their full potential and live fulfilling lives. Find out more at www.graceandhopeconsulting.com