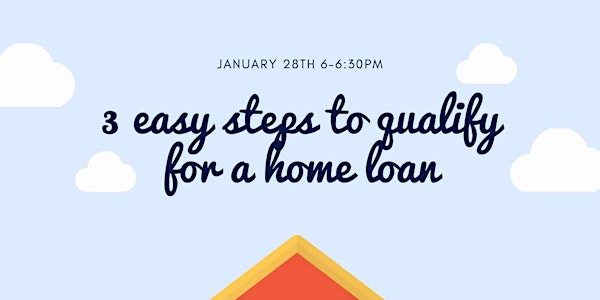 3 Easy Steps to Qualify for a Home Loan
Join me, Brandy Robinson, for 30 minutes to learn everything you need to know to qualify for a home loan.
About this event
So you wanna buy a house? Or maybe you are just thinking about it. With the purchase of real estate, usually comes the need to qualify for a loan. But how do you know if you will qualify? What are the things you need to be doing in order to obtain a home loan anymore. Getting a mortgage takes time, dedication, and understanding of the requirements. In this 30 minute zoom class you are going to learn the 3 things you NEED when getting a loan. We are going to talk about credit, income, and assets. All questions will be answered and materials will be provided. Hope you can make it!