Description





Experience Tantric Practice, Community and Celebration. Learn what Tantra really is, what SkyDancing Tantra is, and without losing any clothes in the process join our group

of dedicated and passionate Tantric teachers and courageous Tantric Journeyers for 3 Days of Tantra - Spring 2017- Lets Spend the Weekend Together - Tantric community, practice

and celebration held in sacred

and beautiful

Pagosa Springs, home of the world's geothermal hot spring set among breathtaking foliage,trails and panoramic views.





Dedicated to the opening to spirit and the mystery of spiritual aliveness and sex, there'll be presentations, experiential practices, times for sharing and tantric community.
THERE IS A DEEP WISDOM WITHIN
OUR FLESH IF ONLY WE CAN REACH IT
Coming away you will have
• a greater understanding of the true meaning of Tantra
• tools and techniques to use and work with on your own or with a partner
• a higher perspective of life and the universe
• amazing experiences and long lasting memories
• inspiration and aspiration to begin or continue your tantric journey
and perhaps some new friends.
What to Expect:
Tantric Practice
Discover the profound wisdom and the intense joy of Tantric practice, awaken your awareness through deep and enjoyable contact with other people on the spiritual path. See how the joy of interactive ritual can lead to beautiful emotional and spiritual experiences. Go beyond the superficial level and discover the living pulsation of the heart in yourself and in others.
Presentations
We will share our knowledge and direct experience of practices, the philosophy and purpose of Tantra. Some of the most fundamental Tantric secrets regarding sacred eroticism, divine love and the power of hidden subtle energies will be exposed in detail, in a warm, intimate and interactive environment.
Events
Partner

- Partnering may change with each practice, or not. It's your choice. Multiple partner events will be part of our weekend each with its own gift to you. Many singles and couples attend, partnering among singles happens with great ease, life long friendships are often forged

.








FAQ's
Singles and Couples 18 - 80 are welcome.
Suitable for mature adults. Must be 18 to participate. All sexual expressions welcome.
Some Tantric experience recommended.
Single women may be assured of sovereignty.Have some questions?
Just message me here.
All processes are taught and effectively learned fully clothed and without direct sexual contact.
Many singles and couples attend, partnering among singles happens with great ease, life long friendships are often forged.
What to Bring: Comfortable weekend or yoga clothes, beautiful Tantric clothing you can move in freely and enjoy wearing, a bathing suit (optional) for the springs ( plush robes and towels will be available for your bliss), shoes and boots for hiking, your favorite zafu, sheepskin, pillow, yoga mat, sacred object for our altar; love, openness and expectation.
Sustenance: Mineral water, tea, organic and raw snacks will be available all weekend. Lavish brunches will be served at the house Saturday and Sunday lovingly prepared by Chef Rochelle All food is locally sourced and organic. Generous fare for courageous journeyers.
Comments:
"3 Days of Tantra gave me a kick in the butt toward more ecstasy.
I feel like I'm on the path again. Am looking forward to Fall."
RW - Boulder, CO
"I feel blessed to have been inspired by all .. I am excited to know the depths of such profound beautiful teachings. This was my 1st tantra experience with my seventy fours of grace. I look forward to being with you all January 2016 in Yelapa " AG - Santa Fe, NM / Mexico
" I felt safe and comfortable as a single woman sharing in 3 Days of Tantra -Spring 2015" MF - Santa Fe, NM "
"Thank you for a wonderful weekend" DM - Denver, CO
" It was worth the trip from San Fran. We had an ecstatic time." Jules and Kelly
San Francisco. CA
"OMG! We'd love to live in this energy. Thank you so much for gathering together on our behalf. We are 10X richer.' Sean & Kerry, Perth, Australia
Lodging:
AirBnB and the Pagosa Springs Chamber plus Expedia all have ample lodging options in Pagosa Springs. Its a small town so you're sure to be close by our gathering place.
************************************************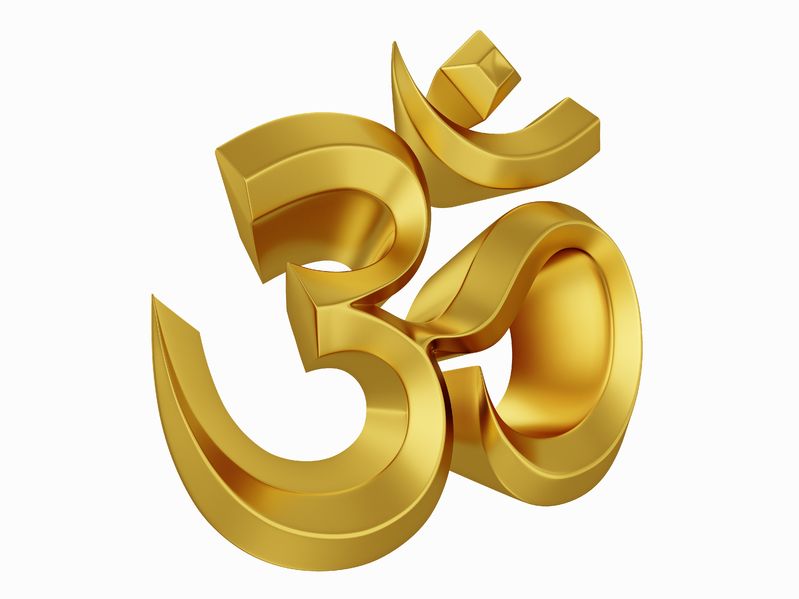 Judith Anne Condon Founder - Journeys to Tantric Bliss & 3 Days of Tantra