Description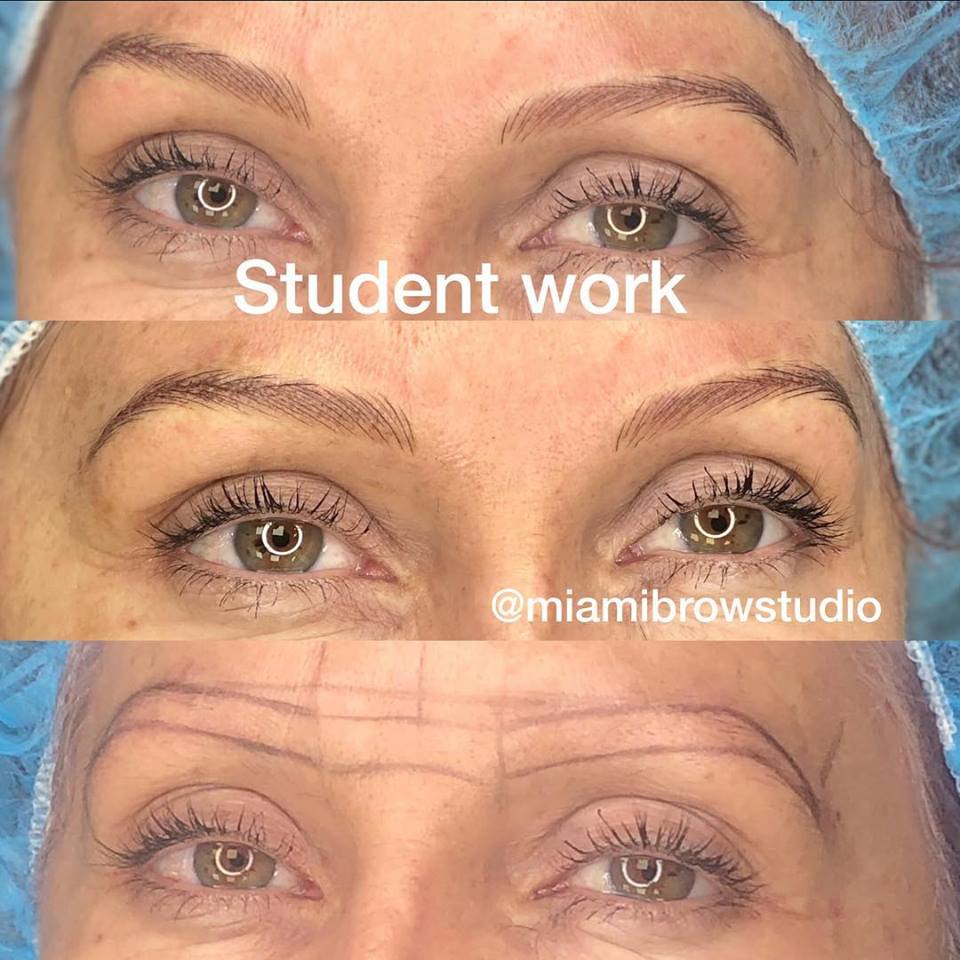 ⏰Time for a change in direction!!!
Microblading & Ombre are amazing treatments and a great investment you can add to a Salon, Spa, Tattoo Studio or have as a stand-alone procedure.
The training covers:
*****Before classes:
-HEALTH & SAFETY EXAM ONLINE

-You also receive pre-study material and a kit for each training.
Microblading & Shading Technique
NEW!!! Permablend Pigments Kit and Workbook Included
-Brow Shaping & grooming
-Colour Theory
-Contraindications

-History

-Customized brow designing using measuring tools and freehand

-Colour Correction and the use of professional pigments

-Working on artificial skin, learning about the depth of pigment injection
– Procedure experience
– Observe procedure (demonstration)
– Hands-on work using models
Price for Microblading & Shading Course $1500 ($400 deposit non-refund)
Ombre Training
-Colour Correction
-Learning different types of machine
-Demonstration of Ombre Technique
-Working on artificial skin, learning about the depth of pigment injection
– Observe procedure (demonstration)
– Hands-on work using models
One day extra $800 (special price for this dates Regular price $1200)

---
---
---
Why is it necessary to learn 2 -3 techniques?
For clients with more natural brow, you can do microblading on them. It will look fuller and more enhanced, however for clients has no brow hair or less brow hair , correction, old tattoo or dark complexion, microblading is not enough.
Microblading only gives you 30-50% fuller look. But when you combine microblading with shading, it will give you 80-100% fuller and it will cover all the gap in the brow.
We work with small groups 2-3 people maximum. This is a great opportunity for the student to have more personal time with the instructor which have 7 years of experience in semi-permanent make-up (check the work and years of experience of your "master". Microblading is not only implant pigments under the skin!).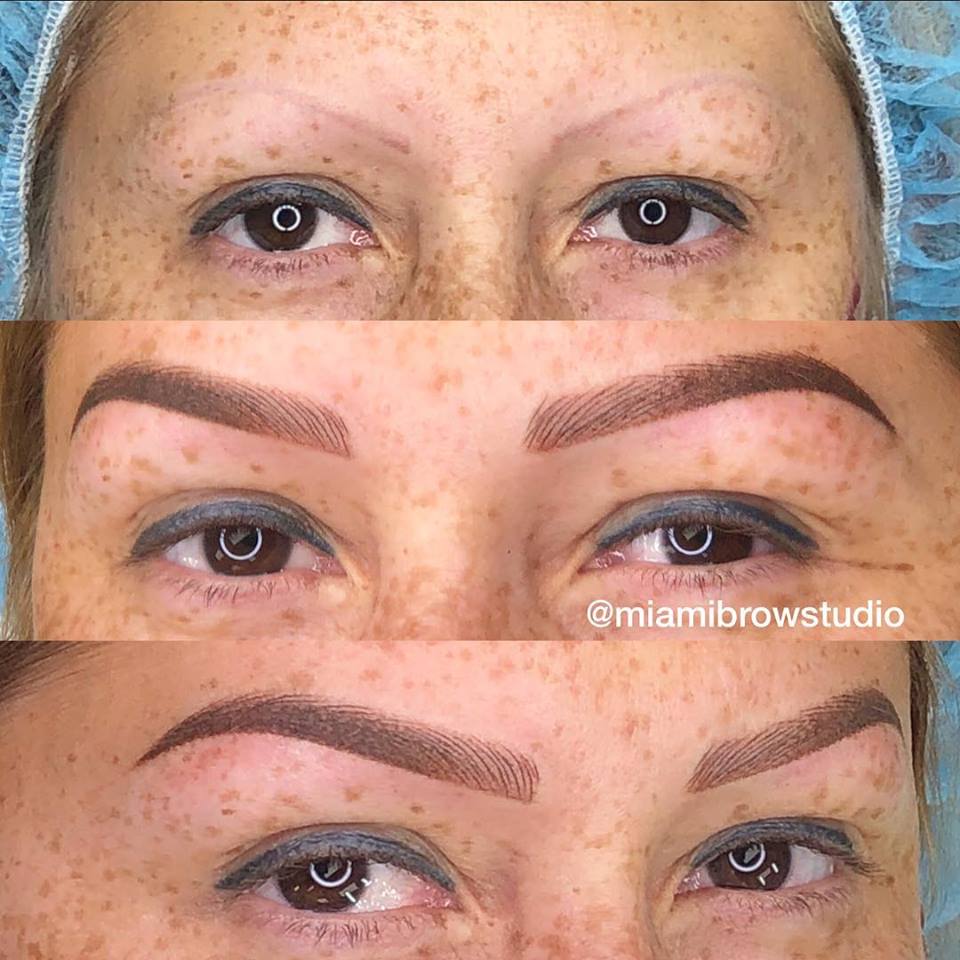 ---
Therefore the spaces get filled real quick. Please reach out to us as soon as you are interested in order to reserve your spot.
Course pre-requisites
– You are required to bring one model for beginners.
– You must be registered with the County Health Department before your training in order to work on live models during your training. This is MANDATORY. If you do not live in Miami, you must be registered with the Health Department in the county you live in.
– All students attending our training days are required to complete the tattoo and beauty therapy infection control course (bloodborne certification). This can be completed online:
To get your Bloodborne
http://www.abovetraining.com/Cps?productType=Bloodborne+Pathogens
If you NOT from Florida:
To get your LICENSE, using certificate to contact your LOCAL HEALTH DEPARTMENT to apply.
Terms of payment
A $400 non-refundable deposit is all that's required to secure your place on the course and release your pre-study manual. The balance of the full course $1100 fee should be paid no less than 7 days prior to the commencement date. We operate a no refunds, no cancellations and non-transferable to another person or date policy.