3 Day Workshop to Create a Business From Home By Lifecasting School Of Art
About this Event
LifeCasting is the art of taking a mold impression of a person. LifeCasting School of Art has become Canada's #1 Art School to provide a program and an opportunity for a Home Business.
A specialized skin safe product will take 3D mold impressions of babies hands and feet for a shadow box keepsake.
Our Three Day Workshop provides detailed information and practical application working with models as you learn to craft beautiful memories for parents.
Finding work with flexible hours is challenging. Working from home and having clients come to you is far more practical. Financially rewarding, flexible hours, enjoyable opportunity to provide a service parents are grateful to receive.
Request an outline on how you can get started from the time you finish the program. Receive a Certificate of Completion as a LifeCasting Artist.
A small investment for a career you will love.
January 25, 26, 27
February 8, 9, 10
February 22, 23, 24
March 8, 9, 10
March 22, 23, 24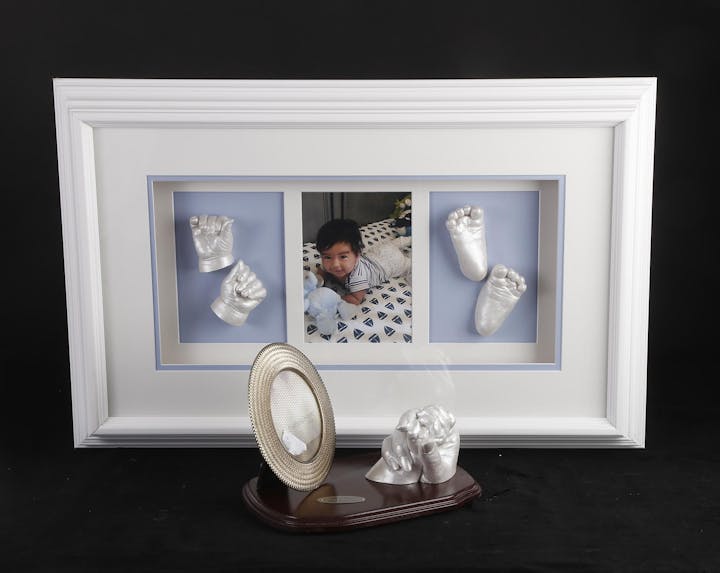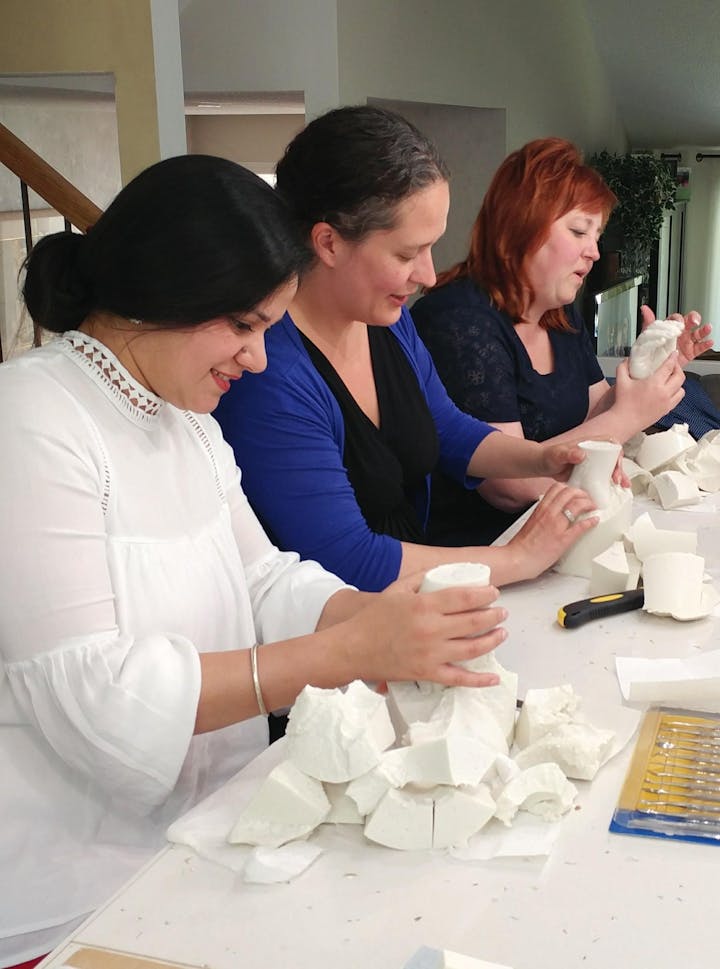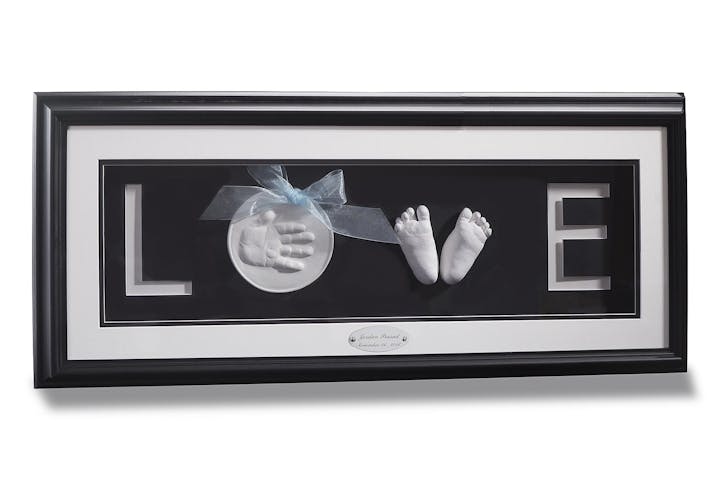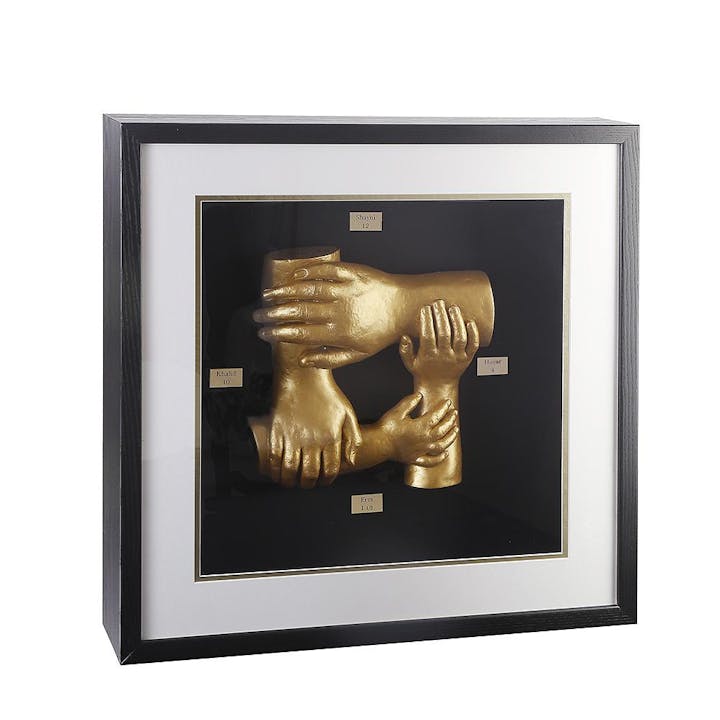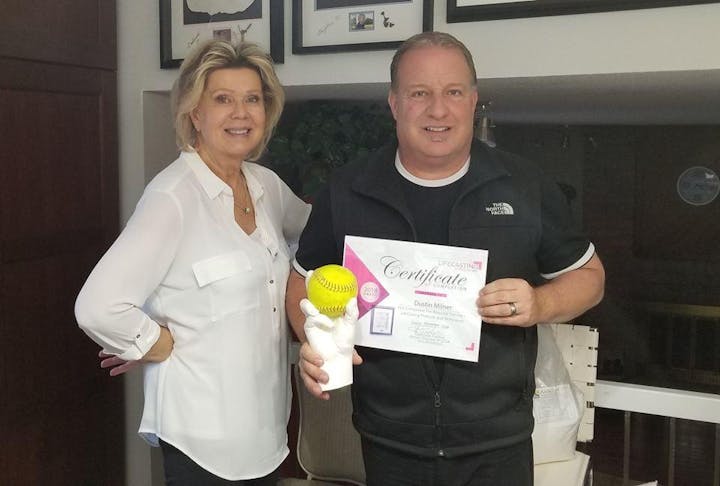 Receive your certificate and start your business. Dustin Millner from Texas.