Description
"The Power is in the Underpainting" UART 3-Day Workshop with Susan Kuznitsky
Date: Friday April 27, Saturday April 28, and Sunday April 29 2018
Times: Friday April 27 10:00 am-4:00 pm, Saturday April 28 10:00 am -4:00pm, Sunday April 29 10:00 am -4:00pm
Location: Central Art Supply, Medford, OR
Instructor: Susan Kuznitsky
Medium: Pastels
Skill level: Beginner to advanced
Number of Workshop Days: 3
Price: $350.00
If you have a solid strong start you can create a strong painting. That is why we will be focusing on the underpainting in this workshop.
There are many ways and many benefits of using an underpainting on UART Premium Sanded Pastel Paper. The type of underpainting depends on the subject and desired end effect. In this workshop we will explore several options. Using strong, vibrant colors but not filling up the tooth of the paper is a great way to create a base upon which to add many glorious layers of pastels.
There will be a demo each morning using a different medium as an underpainting. There will also be an option to 'paint-a-long' from the same reference photo as Susan to really get a step-by-step approach of her technique from beginning to end. You will also have an option to work from your own photo reference as well as from a still life set up. You will receive individual instruction tailored to your specific needs, level and goals as well as a constructive critique of work done in the workshop as well as any work you bring along.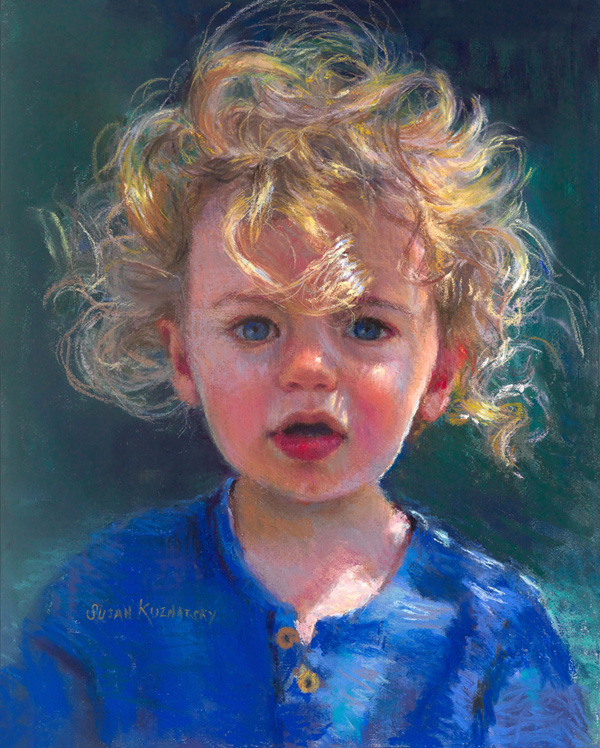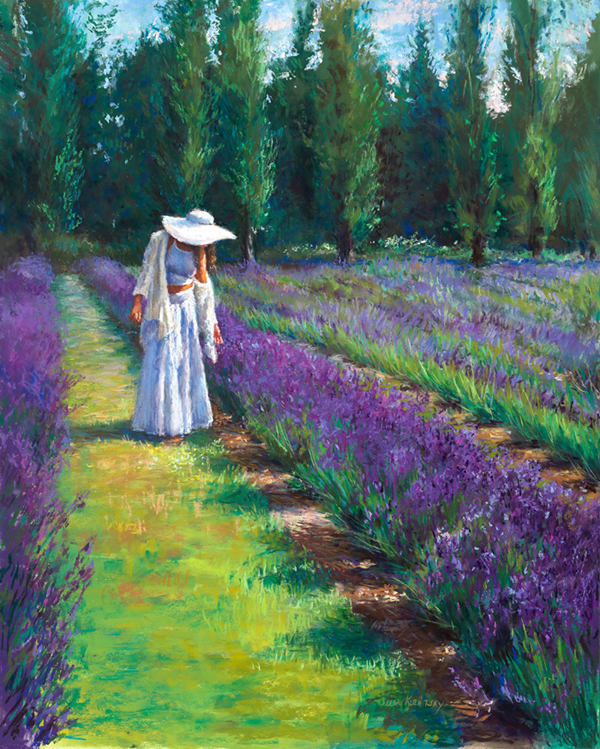 UART will provide you via email with a full list of materials before the beginning of the workshop.
Refunds: Refunds will be made up to 30 days after processing payment. If a cancellation is made during this time, a $20.00 processing fee will be withheld from the cost of the workshop. Cancellations less than 14 days before a workshop is scheduled to begin will NOT be refunded unless of an extreme emergency, and will be decided on a case-by-case basis.
Workshop cancellations: If class is cancelled due to low enrollment, UART will provide a full refund to the attendee.
Lunches and meals: No meal is included in the price of the workshop. You will have the choice of bringing your own food to the studio or go out to a nearby restaurant or deli on lunch break.
Accommodations: Please book your own accommodations if you need any. If you need help finding hotels in the area, we may provide you with some local recommendations.