Description
"Painterly Portrait" UART Workshop with Alain Picard
Date: Thursday October 26- Saturday October 28 2017
Times: Thursday October 26 9:30am-4:30pm, Friday October 27 9:30am-4:30pm, Saturday October 28 9:30am-4:30pm
Location: Newtown Meeting House, Newtown, CT
Instructor: Alain J. Picard
Medium: Pastels
Skill level: Beginner to advanced
Number of Workshop Days: 3
Price: $350.00
# of Students: 9-12
In this workshop, students will work from a live model as well as photographs, learning how to light, pose, and photograph the subject to create lifelike painterly portraits on UART Premium Sanded Pastel Paper.
Day one will begin with a full demonstration of a painterly approach to pastel, using a live model. This demonstration covers explanations of pastel portrait techniques for creating an accurate likeness, establishing clear values, evaluating color relationships and selecting skin tones, developing a painterly style, and harnessing the power of strong design. Students will then work from the live model, creating their own exploratory thumbnail studies and compositional approaches, honing in on their portrait composition. Then students will photograph the model(s) together, discussing how to capture strong reference material using a digital SLR or mirrorless digital camera.
Day two of the workshop will be devoted to developing portraits from the photographic reference students have gathered. Students will learn how to use this reference as a tool in creating lifelike painterly portraits. Alain will continue his demonstration from day one using photographic reference on the second day, revealing how the photograph can be used to further develop and refine the portrait, while keeping it loose and lifelike.
On day three, Alain will demonstrate a small portrait for the "Reflections of Hope" series from start to finish using photographs taken throughout his travels in Cambodia. Students will then work from their own photographs on day three with individual instruction at the easel. Alain will provide a constructive critique to close the workshop. You will feel empowered with working knowledge to create your own painterly portraits from life and photographic reference.
About the Artist: Alain Picard earned a BA in illustration from Western Connecticut State University and went on to study at the Art Students League of New York. Picard cites Sargent, Degas, and Sorolla among his artistic influences. A love of light and beauty are immediately apparent in his pastel and oil paintings. Alain's work has been featured in such publications as The Artist's Magazine and The Pastel Journal. He's garnered top awards throughout the Northeast in esteemed exhibitions, including the Portrait Society of America, the Hudson Valley Art Association, the Connecticut Society of Portrait Artists, the Connecticut Pastel Society and the Pastel Society of America. Alain is a Signature Member of the Pastel Society of America as well as the Connecticut Pastel Society where he served as President from 2012 to 2014. In 2004, The Artist's Magazine highlighted Alain as one of 20 contemporary artists "On the Rise." He later won the Best Portfolio Award at the 2009 Portrait Society of America Conference in Washington, DC. A frequent workshop instructor and demonstrator for art associations, schools, universities and museums, he recently demonstrated at The Metropolitan Museum of Art and the National Arts Club in New York City. In an effort to share his passion for art with others, Alain recently published three books, Pastel Basics, Mastering Pastel, and Beginning Drawing, and stars in a growing collection of instructional art videos. Alain lives with his wife and two sons in Southbury, CT.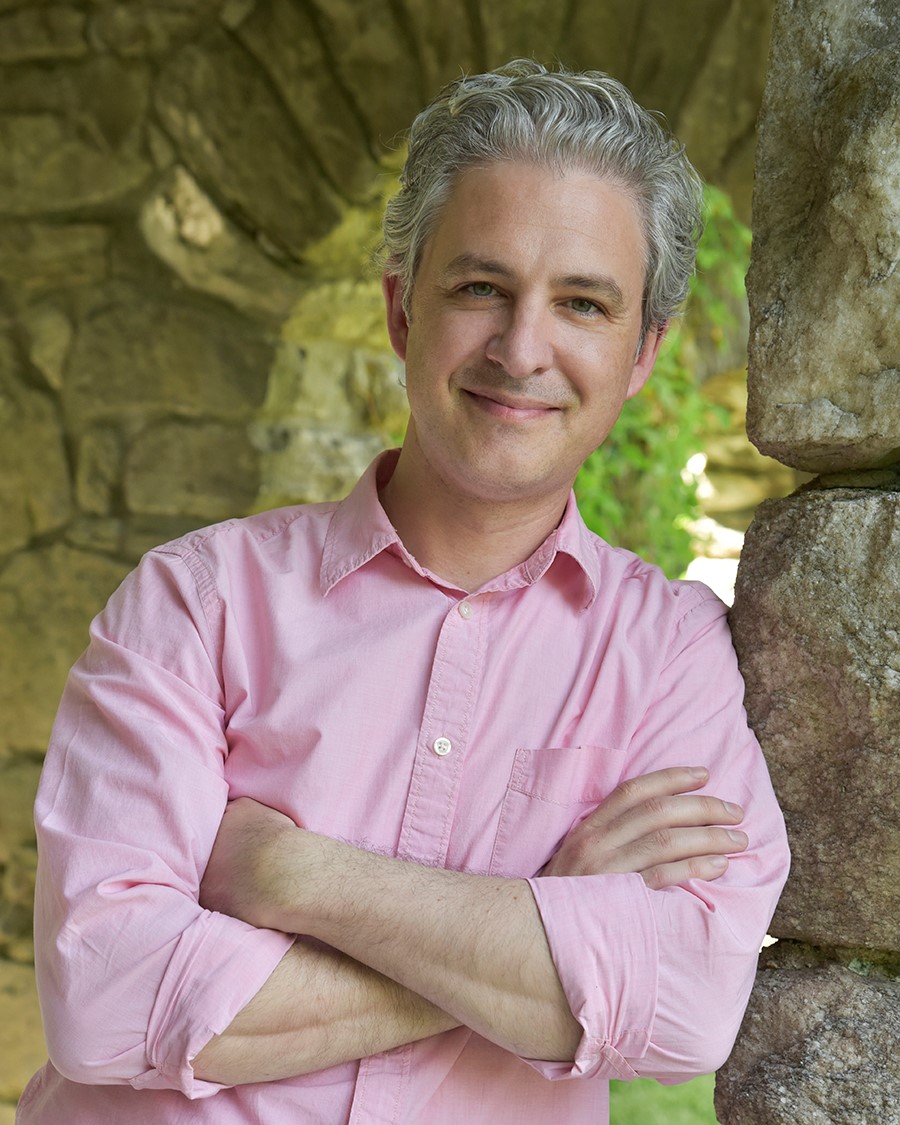 UART will provide you via email with a full list of materials before the beginning of the workshop.
Refunds: Refunds will be made up to 30 days after processing payment. If a cancellation is made during this time, a $20.00 processing fee will be withheld from the cost of the workshop. Cancellations less than 14 days before a workshop is scheduled to begin will NOT be refunded unless of an extreme emergency, and will be decided on a case-by-case basis.
Workshop cancellations: If class is cancelled due to low enrollment, UART will provide a full refund to the attendee.
Lunches and meals: No meal is included in the price of the workshop. You will have the choice of bringing your own food to the studio or go out to a nearby restaurant or deli on lunch break.
Accommodations: Please book your own accommodations if you need any. If you need help finding hotels in the area, we may provide you with some local recommendations.