Description


FIRST TIME A THREE 10X EVENT HELD AT ONE PLACE. THREE DIFFERENT 10X SYSTEM BY HIGHLY SUCCESSFUL BUSINESS OWNERS
Three 10X System for Empowering Business Owners
As a business owner are you interested to raise your Company Sales, Profits, Efficiency and Productivity, etc ?
Three 10X System for Executives & Professionals
Are you stuck without any increments or promotion in your job for many years?

Do you have challenges to work as a Team ?

If you said YES, to any of the above, then this 3 day 3-10X is for you. Learn the exact steps to grow whether you are a Business Owner or an Executive.
3X Powerful World Class Trainers and Coaches & a Keynote Speaker. FOR MORE DETAILS ABOUT THE SPEAKRS, CLICK THE LINK BELOW.
10 Steps to Build & Grow your Business
10 Ways to Double your Results
10 Steps to Wealth Building Workshop
No Limits
Personality Assessment & Workshop
Leadership Game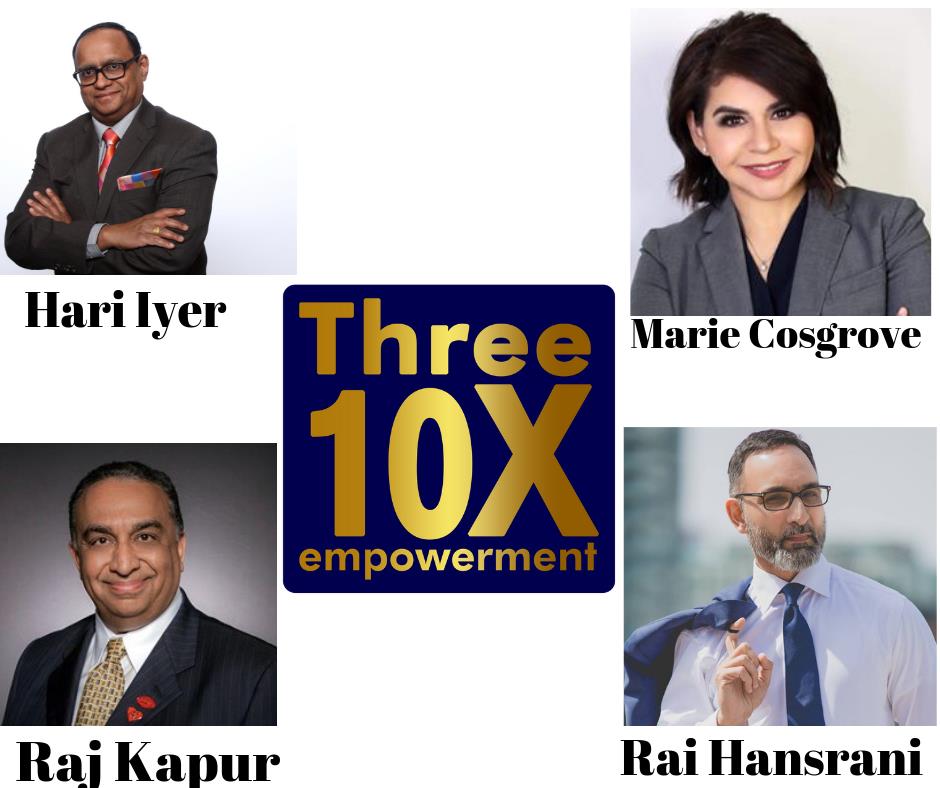 Registration with Hotel and Dinner Upgrades will be available for the purchasers of this plan. The Upgrade Offer will be one time offer only.. Upgrades are Limited.