Description
3 days filled with football, fundamentals and fun. This camp will be designed to expose the athletes to a number of different positions, give them drills to improve, and compete!

Skills -We will teach them football position specific drills on offense and defense
Speed - They will learn drills to get faster, move better, and explode in and out of cuts
Compete - Use the skills and drills taught throughout the day to compete in non-contact competitions
Swag - Each camper will recieve a Titans Football Camp T-shirt
Food + Drinks provided


SPECIAL GUEST:

Former NFL QB Ricky Stanzi be at the camp to sign autographs, talk to the campers and show them some of his cutting edge QB drills!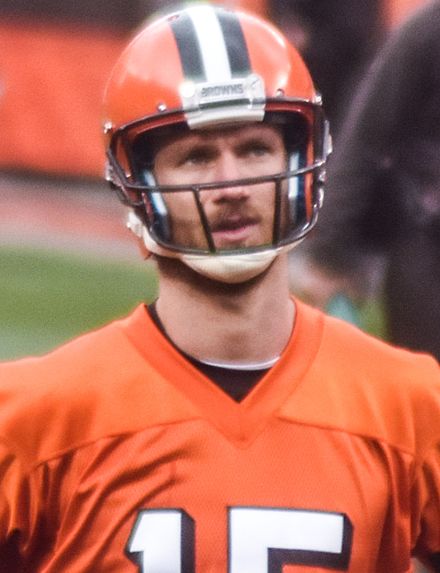 Typical Day:
8:00 - 9:00 AM - Drop off
9:00 - 9:20 AM - Morning Lesson (Leadership Talk)
9:20 - 9:40 - Warm Up
9:40 -10:00 - Speed & Agility Teach
10:00 - 11:00 - Offensive Position Skill Work
11:00 - 12:00 - Lunch
12:00 - 12:20- Speed & Agility Practice
12:20 - 1:20 - Defensive Position Skill Work
1:20 - 2:40 - Compeitions
2:40 - 3:00 - Repeat Morning Lesson, Re-emphasize drills taught , Q & A
3:00 - 4:00 - Pick Up
*Please e-mail ryandugan3@gmail.com with any questions