About this Event
Facilitated Growth - Experiential Activities for Recovery and Wellness
Experiential activities are designed to create experiences that facilitate group cohesion, team building, leadership skills, problem solving, and emotional regulation. "Show me Don't tell me" has been a mantra for experiential therapy for decades. Experiential activities are designed to create a transformational experience. The latest research on trauma, addiction, and the pursuit of wellness is pointing towards brain-based activities. Over the last 5 years clients seeking treatment have changed and it is time we change with them.
In this one of a kind training you will learn by doing and heal through action. Use this opportunity to gain new insights and ways of showing up with your clients. Learn practical methods for creating connection and cultivating safety. Participants gain hands-on experience in applying experiential methods when treating clients with trauma, addiction, sexual and intimacy issues, eating disorders, codependency and low self-worth. Learn the bell curve model of sequencing to include warm-ups, deep dives, and cool downs.
This training will:
Allow you to experience the power of experiential work.
Help you understand why and how experiential modalities work.
Learn to facilitate experiential activities with tips, tools and techniques.
*This is a 2 part training to become a certified experiential specialist with ISEP, the International Society for Experiential Professionals. Completion of part 2 is not mandatory to participate in Part 1 however it is required to become certified. Part 2 will be held December 3rd - 4th. Early bird registration is available through Nov. 1st, 2019. Please go to https://www.eventbrite.com/e/part-2-experiential-supervision-and-practice-training-in-boulder-colorado-registration-70546980919
To learn more about the International Society for Experiential Professionals and certification requirements please visit https://www.experientialprofessionals.com
24 CEU's are pending NAADAC approval
As an Experiential Professional you will:
Understand sociometry and conduct sociometric testing.
Conduct individual, group, couples, and family experiential activities.
Facilitate activities from a wide range of techniques to include art, music, psychodrama, adventure, and team-building activities.
Understand group dynamics and sequencing to facilitate activities that are appropriate for the desired experience.
Understand the latest brain based research and facilitate transformation.
Provide experiential psycho-education designed to teach and captivate participants.
Learn to use limbic language that appeals to the senses creating more meaningful and memorable experiences.
Provide a service that is unique, interesting, fun, and transformational.
This event is appropriate anyone wanting to learn experiential methodologies including but not limited to mental health professionals who work with adults, adolescents, and family members such as psychiatrists, psychologists, social workers, marriage/family therapists, counselors, teachers, doctors.
Skill Level: Beginning, Intermediate, Advanced.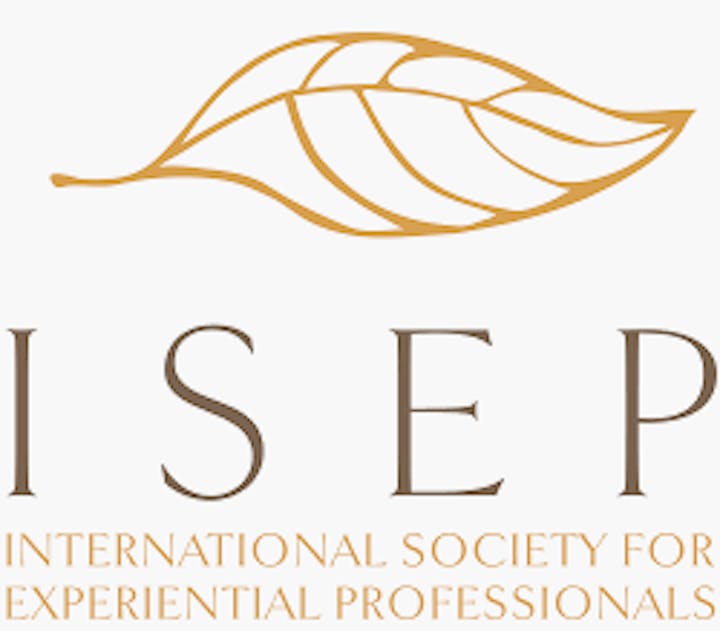 Presented By:
Marc Pimsler, MA, MAC, CCS, ACRPS, RRT-P, CYT, CET3
Marc is an entrepreneur, published author, sought after trainer, therapist, supervisor and coach. Since 2004 Marc Pimsler has worked experientially in a variety of counseling and consulting capacities. Marc is as passionate about doing clinical work, as he is counselor education and supervision. Marc owns MVP Consulting, a private practice consulting firm, where he serves individuals and families in need, specializing in addressing addiction, shame and trauma. MVP Consulting also serves companies and teams in need of specialized experiential work. Marc is proud to serve as the executive director of the International Society for Experiential Professionals (ISEP). Marc is excited about his first book Facilitated Growth Experiential Activities for Recovery & Wellness. Marc was the 2010 Georgia new counselor of the year for the Georgia Addiction Counselor Association and was inducted into the 2017 National Board for Certified Counselors Minority Fellowship Program – focused in Addictions. He is certified as a national master addictions counselor, certified clinical supervisor, certified yoga and meditation teacher, national certified counselor, and is a certified practitioner with the Institute for Rapid Resolution Therapy. Marc has been intensely trained in multi-modal experiential therapy as well as psychodrama. Marc is passionate about recovery, both his own as well as his clients', believing that sometimes all we need is a helping hand and a fresh perspective. Grounded in the belief system that everyone has the capacity to recover, Marc brings humor, spirituality, and creativity to everything he is involved in.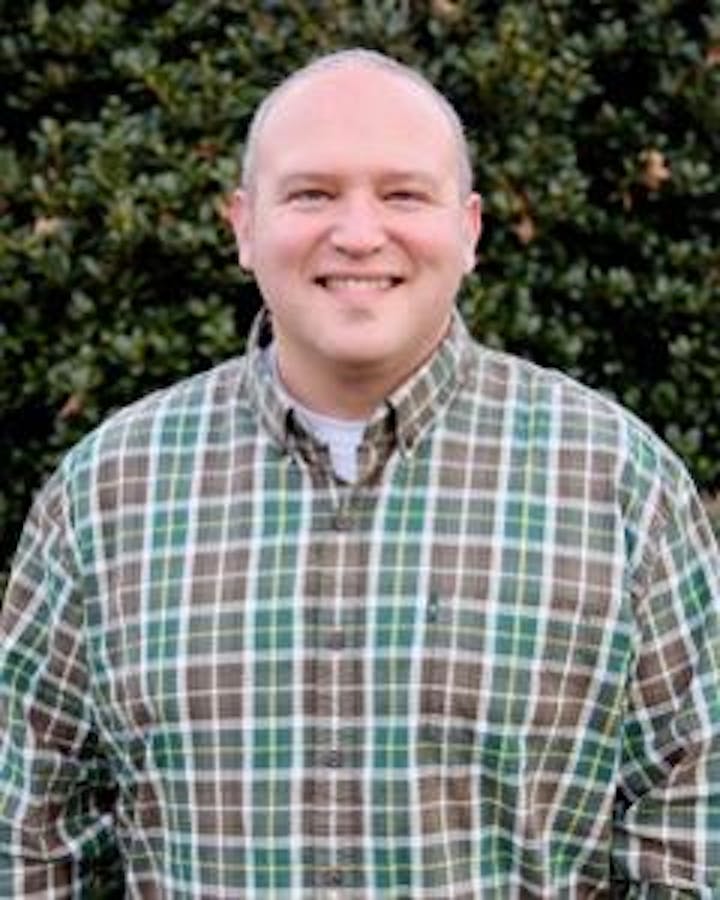 If you have questions regarding continuing education, the program, comprehensive agenda, faculty, lodging, grievance issues, or for a listing of learning objectives, please contact Candi Ader at Candi@choicehouse.com or 720.949.3177
Discounted Hotel:
Residence Inn Boulder Broomfield/Interlocken is offering a special group rate for $142 USD per night: Must book by Sept 16th, 2019.
Book your group rate for Choice House: https://www.marriott.com/event-reservations/reservation-link.mi?id=1566849455125&key=GRP&app=resvlink
Transportation to and from the hotel to the training facility will provided daily.