3-Credit Ethics CLE: Ethics in New Economy Law Practice
Description
This workshop will examine common ethical issues that arise for attorneys serving the sharing economy, social enterprise, cooperatives, and other unique projects aimed and creating more sustainable economies. We will discuss the role of attorneys in the context of social change movements, considerations in the structure of a law practice, working with interns and apprentices, assisting clients operating within legal grey areas, common conflicts of interest, multiple representation, lawyers who serve as mediators, giving advice in legal clinics, fee structures, and handful of other ethical considerations.
SELC would like to thank the attorneys at Wilson Sonsini who invited SELC to offer this workshop, and who are providing the workshop space.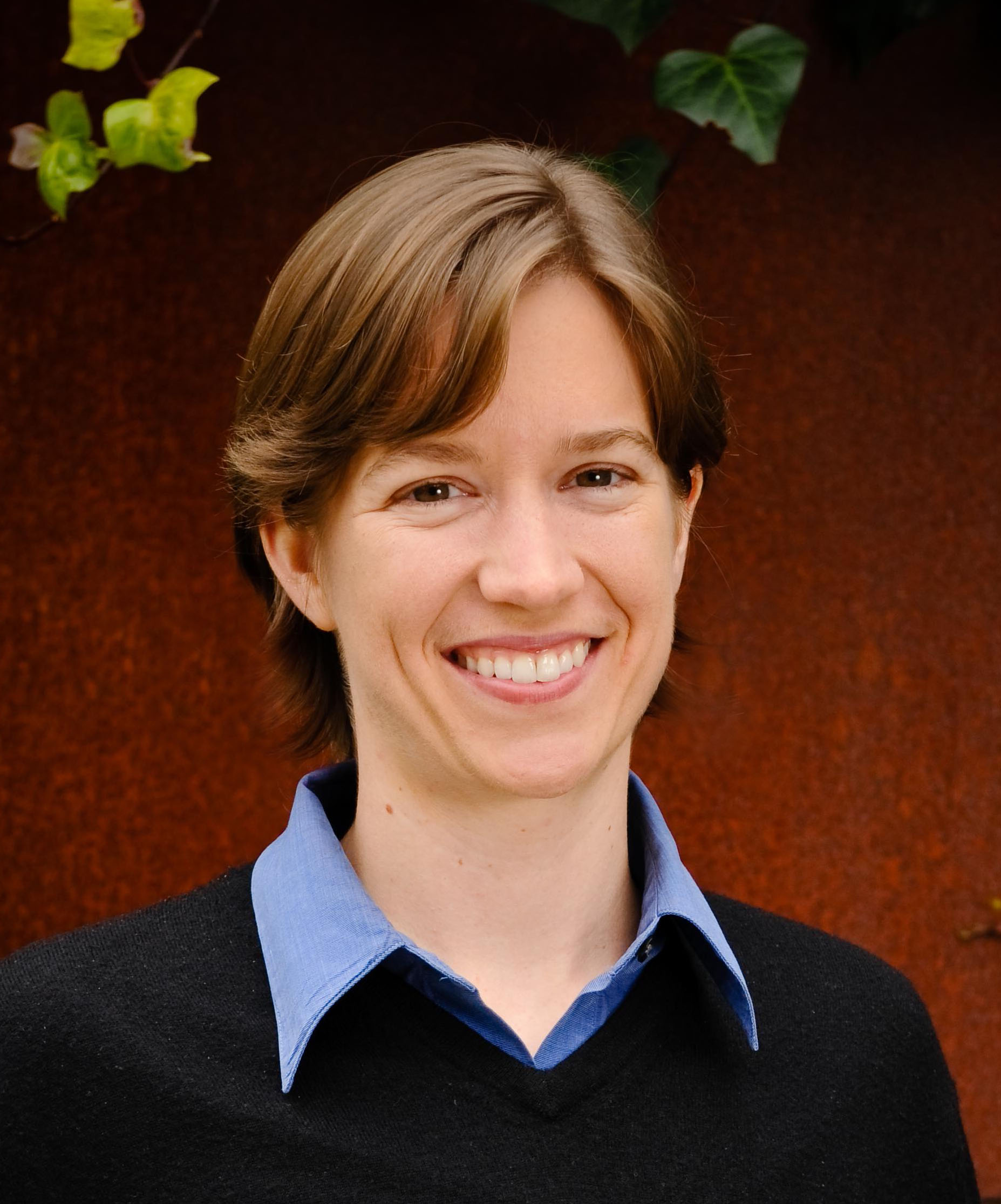 3 units of MCLE ethics specialty credit will be available, pending approval by the State Bar of California
The workshop will be led by Janelle Orsi, Executive Director of the Sustainable Economies Law Center, author of Practicing Law in the Sharing Economy (ABA Books 2012), and co-author of The Sharing Solution (Nolo 2009).
All proceeds from this workshop will benefit the Sustainable Economies Law Center.
Organizer of 3-Credit Ethics CLE: Ethics in New Economy Law Practice

The Sustainable Economies Law Center (SELC) cultivates a new legal landscape that supports community resilience and grassroots economic empowerment. SELC provides essential legal tools — education, research, advice, and advocacy — to support this transition to localized, resilient economies. Our work focuses on practices that promote justice and sharing, including Cooperatives, Community Currencies, Community Enterprises, Local Investing, Cohousing, Urban Agriculture, Community Renewable Energy, and other innovative economic strategies.