Description
Many people lose sight of the fact that income is the most important facet of retirement. You've got to pay the bills, provide for the basic necessities of life, and of course, you would like to have a little fun along the way. However, we know there are 3 big risks that could stand in the way of enjoying your dream retirement.
Join us for a FREE workshop to discover those risks and how you can try to avoid them.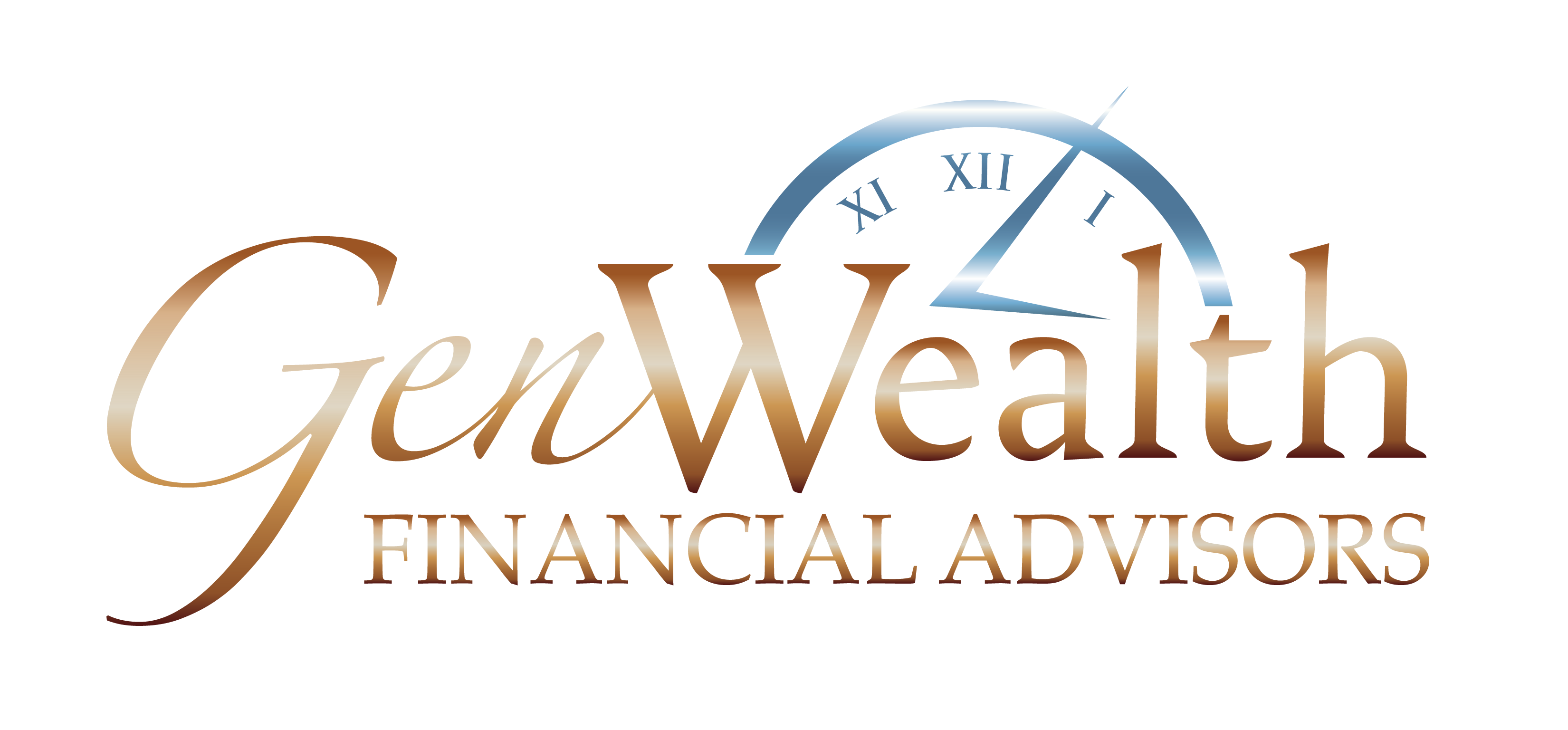 Securities offered through LPL Financial, Member FINRA SIPC. Financial planning offered through GenWealth Financial Advisors, a Registered Investment Advisor and separate entity from LPL Financial.