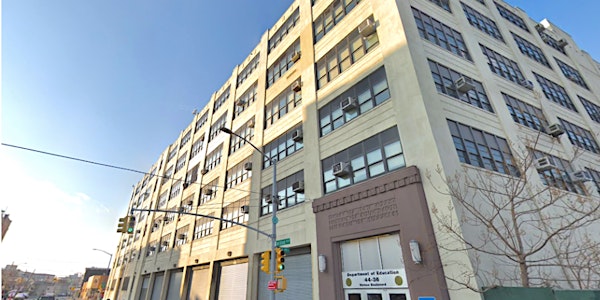 3-8 Fall Test Coordinator Meeting-SY22-23-Manhattan
This meeting is only open to New York City Department of Education, Charter School testing personnel and NYCDOE central and network staff.
About this event
The training will cover NYSED and DOE policy regarding school operations and test administration. You and other members of your staff who will be involved with test administration are also invited to register and attend one of these training sessions.
Note: This virtual training will be on Microsoft Teams, and close to the scheduled dates, joining details will be emailed to those who have registered.