Actions and Detail Panel
2x4 Live 2017
Sat, Sep 16, 2017, 8:30 AM – Sun, Sep 17, 2017, 2:30 PM PDT
Description
Do you ever feel isolated in your business? Like you know you'd benefit from the energy of a community of people to encourage you, but you don't know where to find them? Do you feel like your destination is clear, but the steps to get there are not? Or maybe you crave the company of like-minded entrepreneurs who can give you honest critique and feedback about the direction of your business?
If you answered "YES" to any of these questions, then you need to be at 2x4 Live: Seattle on September 16-17, 2017. 2x4 Live is two days, four mentors and one amazing weekend to help you take your business to the next level. Your mentors for the weekend have a combined 30 years of entrepreneurial success: Anne-Marie Faiola of Bramble Berry and Best Day Ever, Lela Barker of Lucky Break Consulting, Donna Maria Coles Johnson of The Indie Business Network and Indie Business University, and Kayla Fioravanti of Selah Press. That's right; all four of us, in one room, for two days ... duking it out with you, about YOUR business.Group size is limited to just 50 people.
The agenda is packed for maximum workshop value: marketing strategies, leadership principles, money-making advice, and more.
Our 2017 2x4 Life venue selection is the modern Impact Hub in beautifully lush Seattle, Washington. Impact Hub is a one-of-a-kind co-working space designed specifically for forward-looking entrepreneurs who value the benefits of connecting, collaborating, and creating.

This two-day event will include Q&A time, focused lectures on topics requested by the attendees in advance, small group interaction and training, opportunity for one-on-one questions, and so much more. We survey 2x4 Live attendees in advance so that we can custom-design a weekend of training that will fulfill your needs.
Hear what previous attendees have to say:
"Last weekend was a blessing, and I've been clinging to your positivity and the sense of community and togetherness I experienced with you." --Shelly S.
"My soul was refreshed and I feel inspired again." -- Holly P.
"I will forever be changed because of this weekend. What an amazing bunch of women I was privileged to meet and get to know!" -- Lisa B.
"I feel energized! I feel excited! I feel internally grateful to be affiliated with some of the most incredible, powerful, interesting, smart, cool women! You all rock!" -- Roberta P.
"Thank you all for a lovely and inspiring weekend. While it was wonderful to sit at the feet of my girl crushes, I was even more blown away by everyone encouraging and lifting one another up." -- Ann S.
"The presentations and small group coaching sessions from the mentors were remarkably helpful. I also want to emphasize another crucial part of the weekend: connecting with the other entrepreneurs at the conference." -- Desiree D.
"I left this conference feeling like I scaled a mountain: a mountain of hope, fear, and determination. I left feeling freshly encouraged and motivated. I was able to dump my brain, only to get it filled up with fresh material. It was worth it. Every minute." -- Ann S.
"This weekend was so worthwhile for me. The energy and support was palatable. I have ideas and a direction I want to move in personally and professionally. The internet is a wonderful thing, and I'm grateful it connects me with people in other parts of the country. To actually be able to meet physically with people I've only known online was such a treat." -- Angela C.
Ready to sign up for September 16 and 17, 2017 2x4 Live in Seattle, WA? Early Bird Tickets are just $322!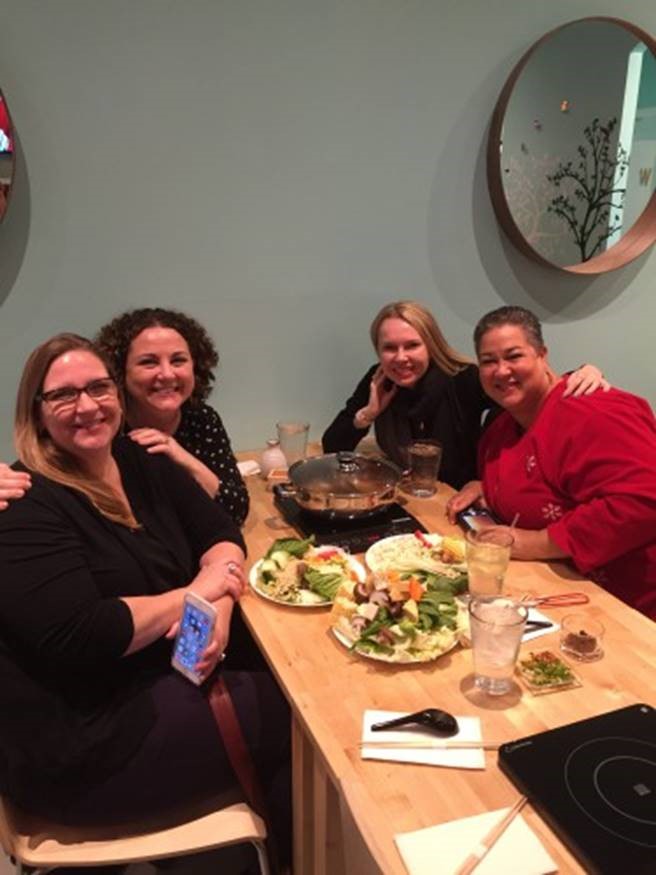 Lodging
Lodging is not included in your registration fee. There is ample lodging available in downtown Seattle and surrounding areas. We highly recommend booking a room immediately if you are coming from out of town.
A sample of hotels near Impact Hub:
Food
To be determined
Transportation
Getting to Impact Hub by Car:

From the South - Take I-5 North, exit 164a for James St. Make a left onto James, and a left onto 2nd Ave.

From the North - Take I-5 South, exit 165a for James St. Merge onto 6th Ave and stay to the right until you reach Yesler. Take a right onto Yesler, and left onto 2nd Ave.

From the East - Take I-90 West and merge onto I-5 N. Keep right at the fork and follow signs for the James St. exit. Make a left onto James, and a left onto 2nd Ave.

From the West - Take any of the ferries to downtown Seattle. When you get off the ferry, stay to the right and go straight east onto Yesler Way. Make a right onto 2nd Ave.
Parking is a challenge in the Pioneer Square neighborhood due to construction and development. Limited 2-hour street parking is available on 2nd Avenue S in front of Impact Hub. Check out Impact Hub's resources for more detailed information about parking: http://impacthubseattle.com/location
Entertainment in Seattle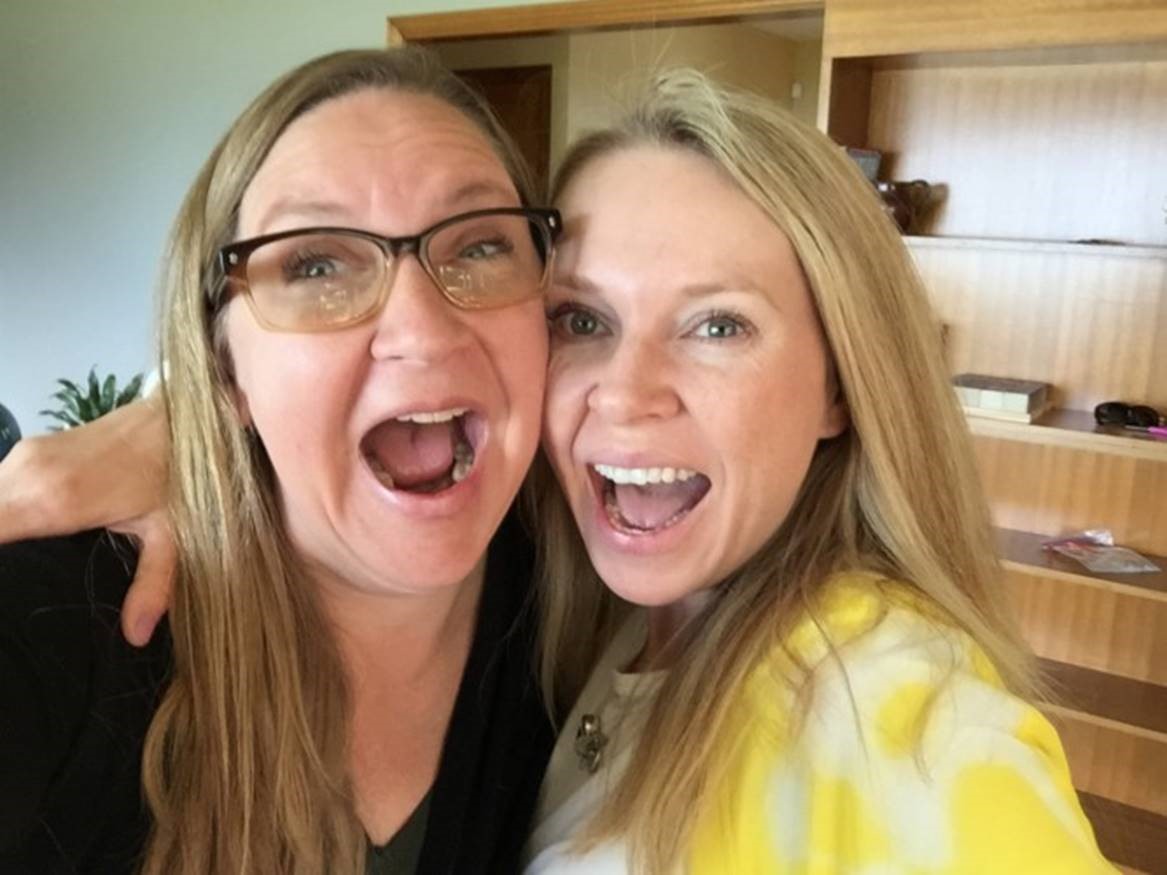 Of course the two days will be all about your business, but it's also about fun. Anne-Marie, Lela, Donna Maria nd Kayla know all about fun. They also know all about what it takes to make money and have fun at the same time. This means that, not only will we be drilling down to the nitty gritty of entrepreneurship, but we'll be doing it in a way that combines no-holds-barred fun ... and lots of Open Mouth Face of Fun Selfies, of course.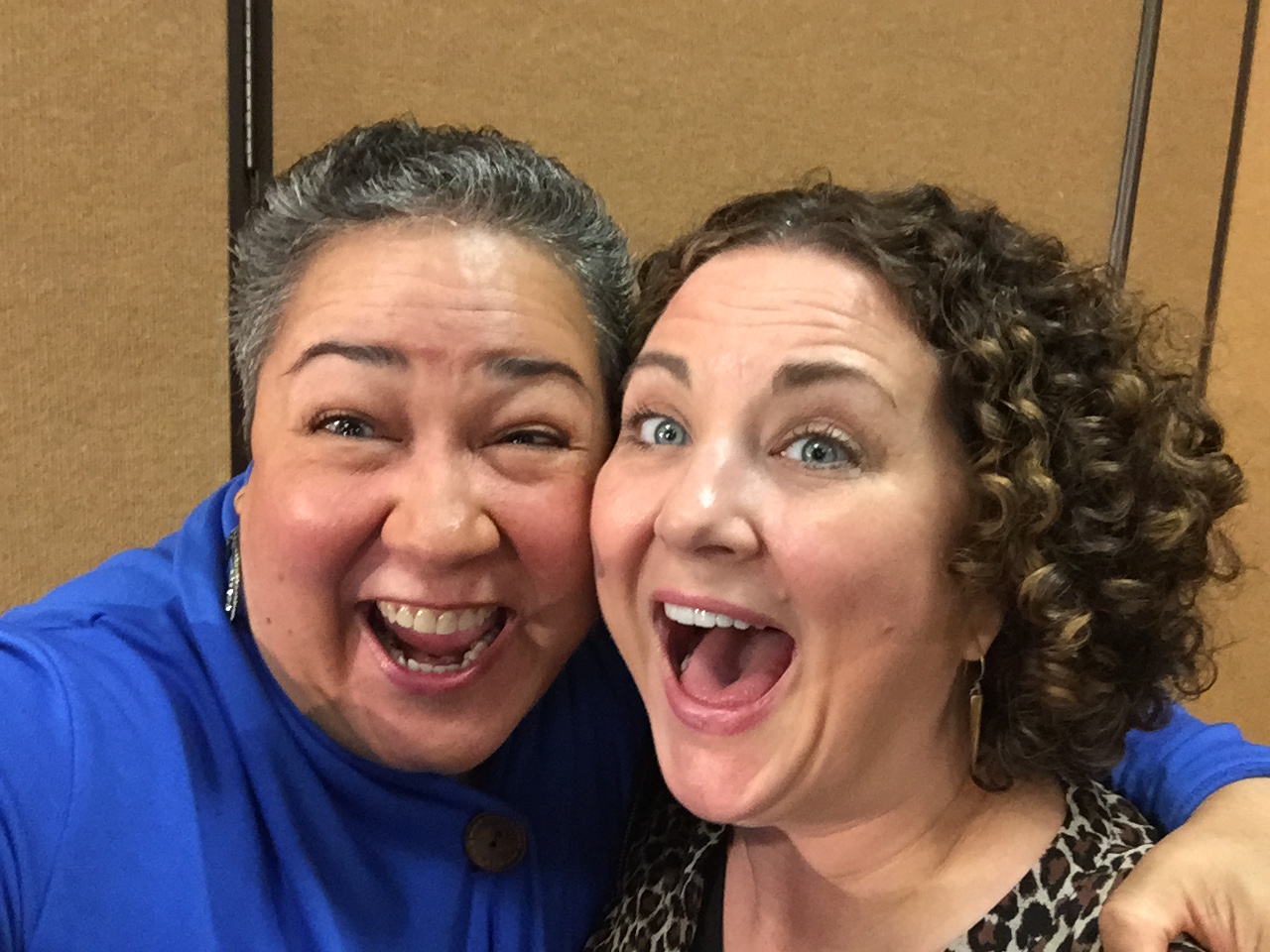 This Event Will Sell Out Quickly
Do not hesitate. Do not procrastinate. Do not think about it for too long or you will miss out. Anne-Marie, Donna Maria, Lela, and Kayla will be rolling out the red carpet for you. We cannot WAIT to be with you.
Share With Your Friends!
Don't you want all of your friends to join you? Space is limited so tell them now.
Use the #2x4live hash tag so we can see all of you and share right along with you!
IMPORTANT CANCELLATION POLICY!
Tickets are non-refundable, but you can transfer your ticket to anyone you'd like by selling it or giving it away.


Reserve your spot now!
See you in Seattle!
Love,
Lela, Anne-Marie, Kayla and Donna Maria