Description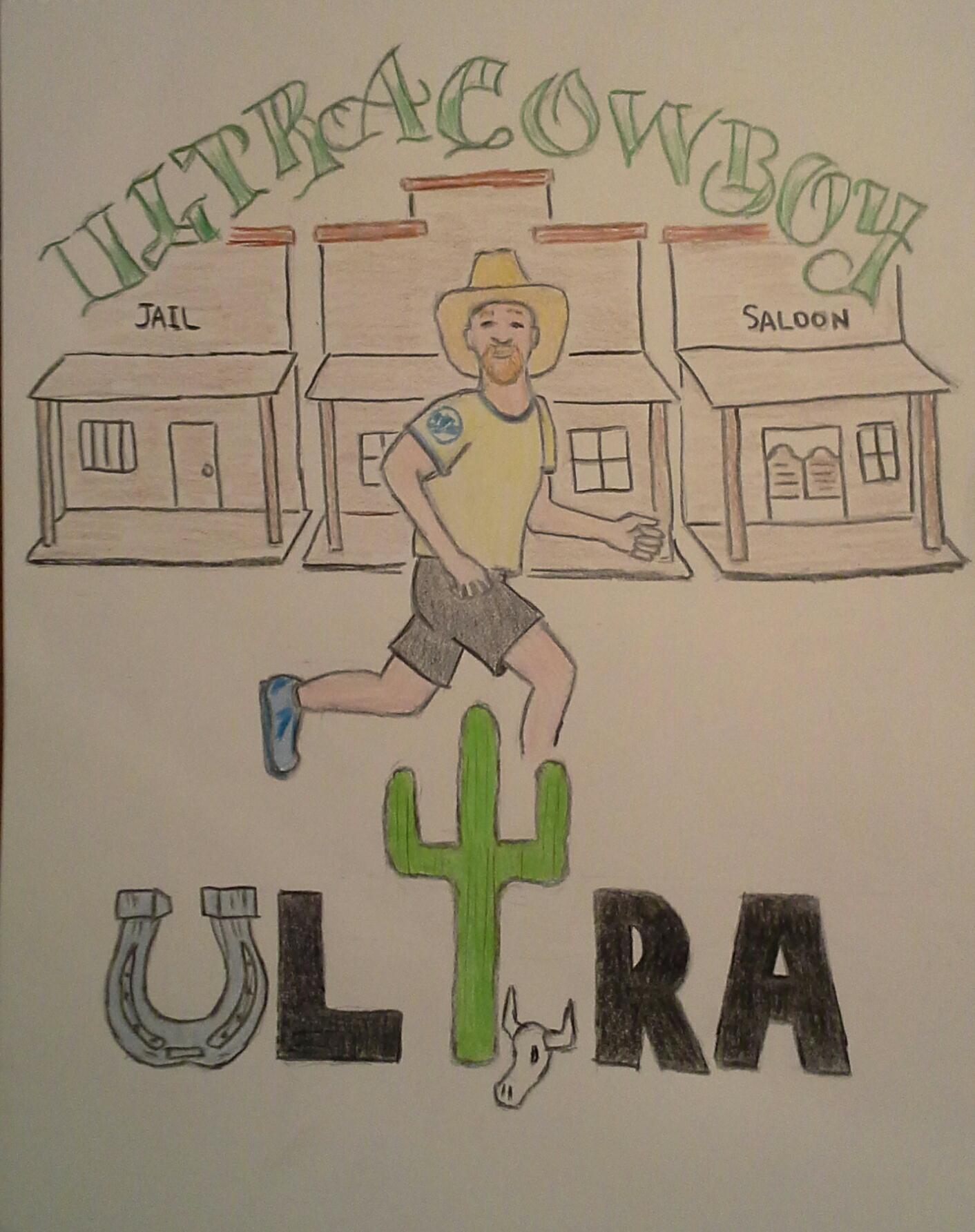 The Ultra Cowboy Ultra 50 km is a fundraising ultra marathon for local ultra runner Kelvin Reid who was diagnosed with ALS a couple of years ago. Kelvin is a love of God & is in need of our help.
The course is a 25 km out & back along farm roads on the property of the beauriful Prairie Song Western Villiage as well as on the ajoining Doenges Ranch. Run (2) loops for the full 50 km, run one for the 25 Km or just run what you want.
There will be aid stations at the start/finish & the turn-around as well as the mid way point on the course. POrt-a-potties at the start/finish & the rurn-around
The entire event is run by volunteers, the aid stations stocked by donations & use of the property allowed for free.
NOTE: SPEED LIMITS ARE POSTED ON PRAIRIE SONG PROPERTY AS 10 MILES/HOUR! FAILURE TO ABIDE WILL NOT ONLY BAN YOU FROM THE RACE, BUT MAY JEAPORDIZE THE POSSIBILITY OF FUTURE EVENTS THERE.