'2nd Sunday' - 8th April

Sunday, April 8, 2012 from 6:00 PM to 8:00 PM (AST)
Event Details
Sunday 8th April
18.00 - 20.00
Katara - Building 15
How to get your business started in Qatar!
Join us for our monthly networking group where entrepreneurs can network, share ideas and get inspired!
This month we will have a speaker from QDB talking about their new programme of support for Entrepreneurs and Small Businesses:
The SME Toolkit -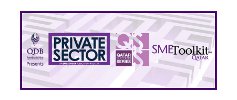 Registration - 6.00 pm
Talk - 6.15
Questions - 6.30
Buffet and Networking - 7.00 pm
Finish - 8.00 pm 
Start the week inspired!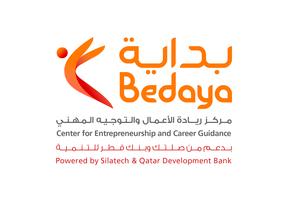 Organizer
Bedaya Center
The Bedaya Center,  for Entrepreneurship and Career Development, is a partnership between the Qatar Development Bank and Silatech that is closely aligned to their respective visions. Activities are designed to address the needs of youth (aged 18 - 30) wishing to develop their skills and capabilities as entrepreneurs, or their employability and work based skills.
The Bedaya Center is situated in Building 30 at Katara (opposite The Red Velvet Cupcake) and is open Sat - Thurs 9.00 - 17.00 - please drop in to see what we can offer you
Follow us on
Facebook : BedayaCenter
Twitter : @Bedaya
Email : Info@bedaya.qa
Tel: 4408 0268