Description
Thalia Zedek has one of the most enduring and distinctive voices in modern rock music — a voice like no other — that can be heard in her work with some of the most groundbreaking underground bands, from Uzi and Live Skull to Come.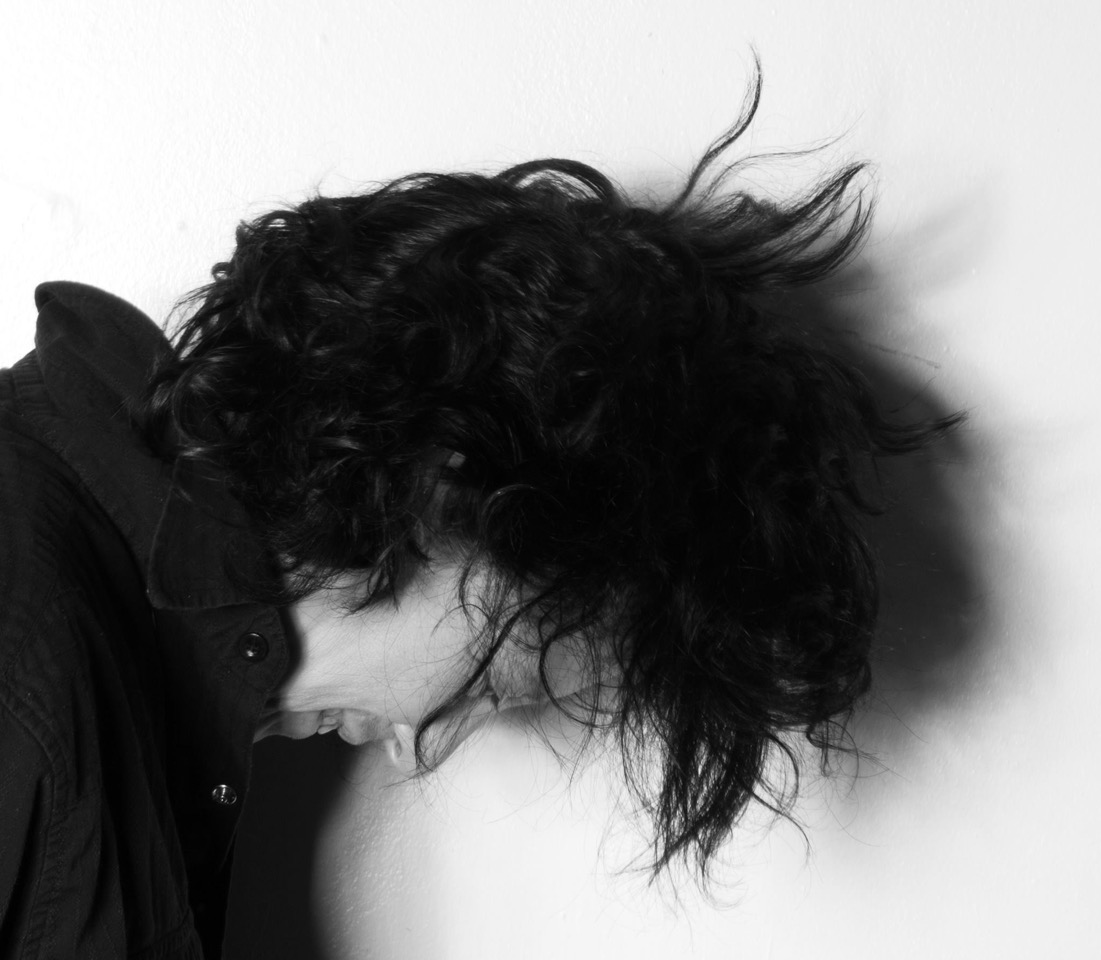 Since 2001, Zedek has been making music under her own name, releasing a string of critically acclaimed albums. Her latest, Eve, is her most accomplished album to date, building upon the foundations of her previous releases. Again the album features her bluesy, gritty guitar work and her distinctive vocals that, when juxtaposed with graceful viola and piano, give the songs on Eve a compelling tension.
Her lyrics remain deeply personal and her emotional fire is palpable, but she has developed a control in her delivery that brings new dynamics to the music and gives room for the emotions to breathe.
* * *
"Eve is a collection of upfront confessionals that fuses guitar, bass and drums into a hellfire brew. Zedek's guitar and her rasping vocals can still lift the hairs from your arm; there are few artists whose commitment to performance is so absolute and fearless. This time around, it's the longer tracks that hit the hardest. On the eight-minute Not Farewell, Zedek and her group feel their way out of a strummed, whispered intro before all hell breaks loose, and the result is beautiful and terrifying. Long may she rail." –– Gary Kaill, The Skinny
"Through Live Skull, through Come, Zedek's guitar always bore weight—you could feel the whole 20th century catastrophe bearing down on it. That weight is still there, as through a long instrumental introduction—enveloping, full of confidence, elegiac—you find yourself at a funeral for someone you've never met. With Hilken Mancini coming in as a second vocal behind Zedek's lead, there's a sense of looking back, from a long time ago—or a sense of someone imagining looking back, because that means they didn't go down in the flood the song describes. Lyric clichés float on the song—"the rains come down," "rivers rise," "higher ground"—until a line makes its way out that is not a cliché: "What we left behind, someone else will find." This could play next to Geeshie Wiley's "Last Kind Words Blues"—the exit is that final." –– Greil Marcus, Pitchfork
* * *
Doors open at 7:30pm and the show begins at 8:00pm. Arrive early and enjoy a self-guided tour of the museum!
Beverages are included in the ticket price, non-alcoholic for everyone, and beer & wine to those 21+.
To learn more about the Thalia Zedek Band, check out these three videos and their official website:

"Afloat" from their new album out August 19, 2016: https://www.youtube.com/watch?v=rkRr3jqxvfw
"Winning Hand" - Official Music Video: https://www.youtube.com/watch?v=OY2PSYrtO4Q
Live on Spanish TV: https://vimeo.com/10059195
ARTIST WEBSITE: http://www.thrilljockey.com/artists/thalia-zedek