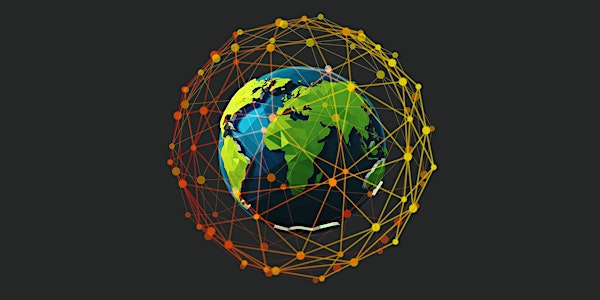 2nd Quarter Threat Briefing/Countering Global Threats and Safeguarding Tech...
Location
Exact location will be e-mailed to approved attendees approximately seventy-two (72) hours before the training event.
Thousand Oaks, CA
Description
What good is innovation if it's vulnerable and left unprotected?
Join the LA Strategic Partner and WMD programs as speakers embark on a multi-threat discussion involving foreign influence, insider threat, cyber, and bio-vulnerabilities.
Tentative Agenda:
7:30am-8:15am: Registration and Networking
8:15am-8:45am: Opening Remarks
8:45am-9:30am: Foreign Influence/International Public Corruption
9:30am-9:45am: Break
9:45am-10:30am: Insider Threat
10:30am-11:15am: Bio-vulnerabilities
11:15am-12:00am: Behavioral Analytics, the Convergence of Physical and Information Security
12:00pm-12:15pm: Break
12:15pm-1:00pm: Panel discussing vulnerabilities in technological innovation
1:00pm-1:30pm: Closing remarks and networking

---
If you have any questions, please contact training@infragardlosangeles.org
Registration closes May 28th. Registration requests made after this time will not be considered. All guests must register on Eventbrite and be approved by InfraGard Los Angeles. Unregistered guests may not attend. InfraGard Los Angeles reserves the right to cancel any registration at any time or refuse entry of any attendee.