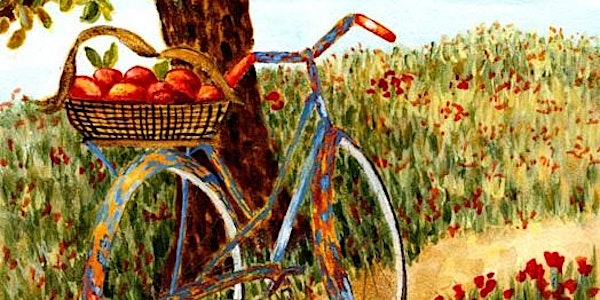 2nd North Shore Tour de Farms (Rain Date 10/15)
Description
North Shore Tour de Farms
Join Slow Food Boston and Northeast Organic Farming Association of Massachusetts (NOFA/Mass) in welcoming the bounty of autumn with our North Shore Tour de Farms.
Together we will bicycle a 16-mile loop across bucolic country roads, visit five diverse farms, including a vegetable farm, a pastured poultry farm, a historic dairy and cheese farm, and a beef cattle farm. Our last stop will be at an apple orchard where you'll have the option to pick apples or taste fresh cider donuts (at your own cost).
Tour de Farms riders will be specially welcomed onto each farm, hearing directly from the owners and operators about the history of their farms and their farm products. All of the farms we visit are exemplars of sustainable agriculture that produce healthful, fair, and ecologically appropriate foods for their communities.
Lunch is included and will be offered picnic-style atop a lush pasture.
When: Saturday October 14th, 2017
10:30am – 5:00pm
(Rain Date: Sunday, October 15th, 2017)
Meeting Point: Essex, MA
Cost: $60 (includes lunch and farms visits, not costs associated with orchard)
Number of places is limited - don't delay!
Further details on meeting place, bike route & schedule, what to expect and bring along, will be provided upon registration and payment.
Cancellations will be honored up to 7 days prior to the event. After Friday October 6th, no refunds will be issued.