2nd Music Hackathon Bulgaria
Description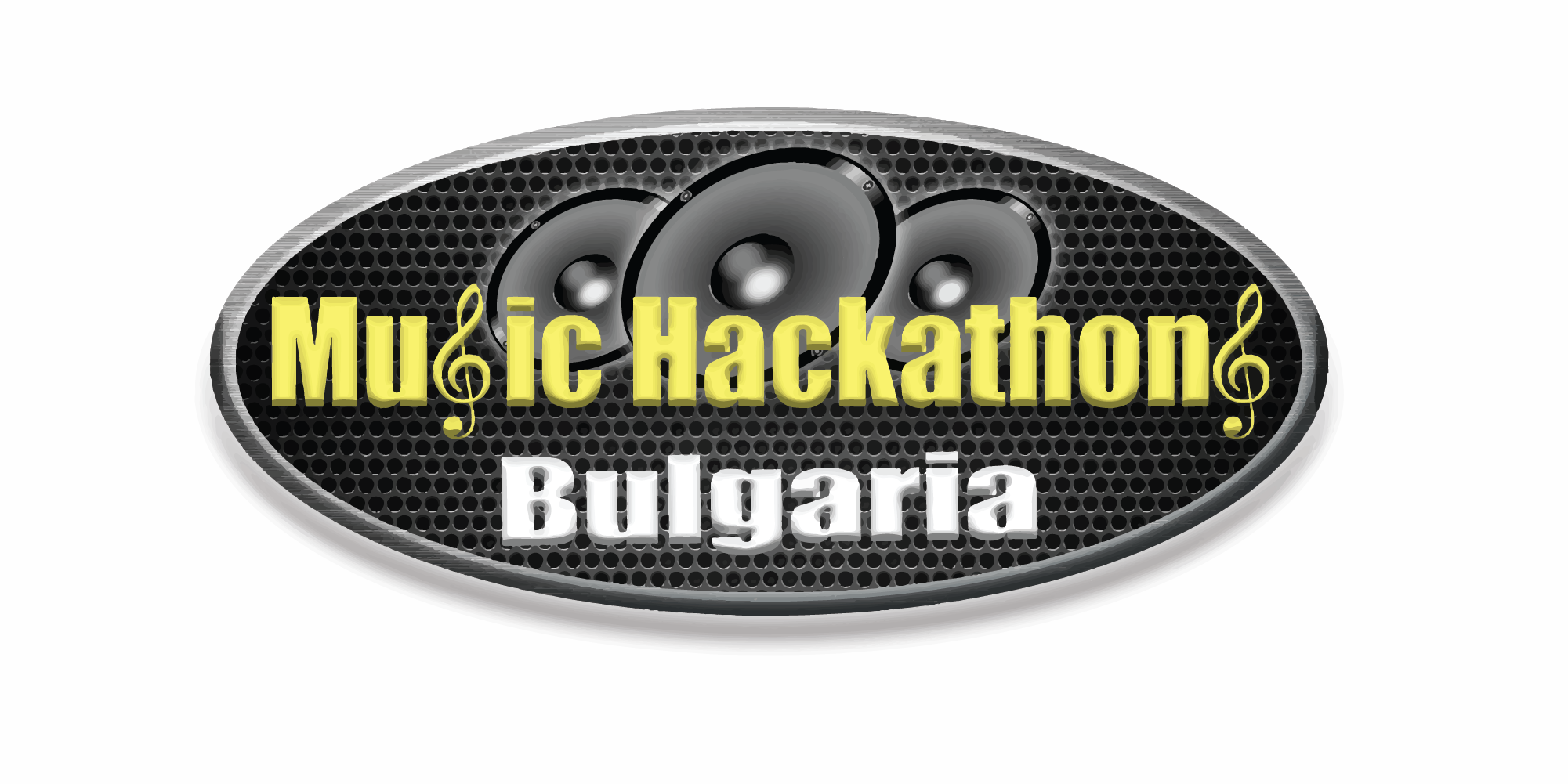 Екипи ще разработват мобилни приложения за музика, технологии и роботи за музика, а така също ще използват съществуващите технологии, за да създават иновации и вдъхновяващи проекти свързани с музиката. Събитието ще се проведе на 11-12 Ноември 2017г. в Националната Музикална Академия и ще даде сцена на всички, които обичат технологиите и музиката.
Това е вторият Музикален Хакатон, който се организира от EduTechFlag в България в партньорство с Monthly Music Hackathon, New York City, САЩ. Екипите ще разработват проекти в категориите:
Музикално образование

Музикални технологии и приложения

Интелигентен град, музика и роботи

Музикални мобилни игри

Музика, математика и наука
Отборите победители ще бъдат в категориите People (Хора), Inspiration (Вдъхновение), Use of technology (Използване на технология), IT sound (ИТ звук), а голямата награда е в категория Music vision (Музикална визия). Няма възрастово ограничение за участие. Регистрацията e отворена.
За повече информация на http://music-hackathons.org/
---
2nd Music Hackathon Bulgaria will be held on 11-12 November 2017 and will be hosted by the National Music Academy (map) Music Hackathons Bulgaria (MHsB) is designed to bring together programmers, coders, musicians, artists, scientists, composers, and all people who love music & technology to innovate together.
Music Hackathons Bulgaria is organized by EduTechFlag and is held with the partnership of Monthly Music Hackathons NYC, USA. The teams will develop projects in 5 categories:
Music

Education

Music

Technologies and Applications

Smart City,

Music, and Robots

Music

Mobile

Games

Music, Math, and Science
The participants are developers, software engineers, designers, musicians, composers and all for whom music and technology is a passion. Inspire yourself and your friends! Find out more on http://music-hackathons.org/
Who should go to build a hack? Anyone who likes music and technology.
Do I need to know a programming language?

No.
How many projects are there? Do I have to collaborate?

It's up to you.
What is the working language?

You can use either English or Bulgarian.