2nd Magic City Natural Hair Meet up

Saturday, June 16, 2012 from 3:00 PM to 7:00 PM (CDT)
Event Details

                                     Magic City Natural Hair Meet-up is Back!
This summers meet-up will be held again at the BJCC Birmingham, Alabama on Saturday, June 16, 2012. 3-7pm. Guest of attendance will feature Beautifulbrwnbabydol on YouTube and Alicia James on YouTube, hair demonstrations, panel talk, giveaways  and much more!
Tickets  available online only.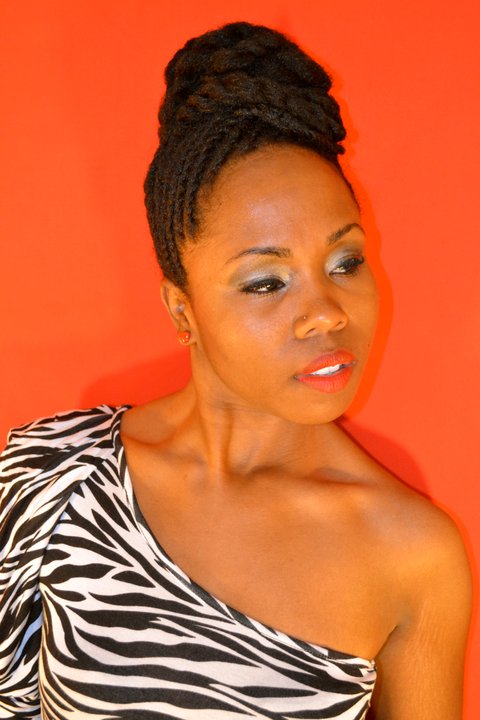 Meet BeautifulBrwnBabyDol 
Saturday, June 16, 2012 2nd Magic City Natural Hair Meet-up
Biography: Social media YouTube guru and psychologist Dr. Nina Ellis-Hervey aka Beautifulbrwnbabydol . Doctorate-Level Psychologist, Professor, Vlogger, Blogger and Motivational Speaker aspiring to rid the world of their lack of motivation by educating them about hair, skin care, weight loss and true acceptance of self.
Through her popular YouTube channel (boasting over 60,000 subscribers) she seeks to teach all, especially women about their worth, while instilling in them how to be their best through product reviews, healthy living recommendations, education updates, weight loss information and natural hair tutorials. She has been natural since 2007 and lost 100 pounds over 5 years ago, and has never looked back. She continues to motivate many as she reaches her goals while teaching them that they can do the same. To learn a little bit more about her, visit and subscribe to her YouTube. 
 
Website Info: http://www.youtube.com/user/BeautifulBrwnBabyDol
Visit and Join!
www.beautifulbrwnbabydol.com
Artist Bio
Alicia James Singer/Songwriter/Naturalista
Born: Houston TX
Description: Soul , Rock and R&B Singer /Songwriter
Comparisions: Tina Turner, Tina Marie, Joss Stone, Janelle Monae 
Role Model & Inspiration: Her Guardian Angel (Mother) who passed away from colon cancer Achievements: Alicia James is an accomplished singer/songwriter, natural hair vlogger, and popular youtube personality. Alicia has been natural 3+ years, and has successfully grown and maintained her hair with a simplistic low maintenance approach. Her youtube channel offers  200+ videos consisting of hair tutorials, tips, relationship advice, and more; with nearly 20,000 subscribes, and 1.8 million views! Alicia has been featured on many popular blogs/vlogs such as Kimmaytube weekend show, The Skorpion Show, The Coil Review, just to name a few. As a singer she has been featured at The House of Blues, a finalist in the Mathews Knowles 102.1 Jams Radio competition (2011), and a finalist in the "Watch Me" 2012 contest hosted by youtube celebrity DeStorm. Alicia's Freshman cd "Seven" is currently available on Itunes.

Please visit the sites below to listen to her music and follow her Natural Hair Journey :
 http://www.youtube.com/user/aliciajamesmusic
 http://aliciajames.bandcamp.com/
 All Ticket Sales are finale.
Event Sponsors :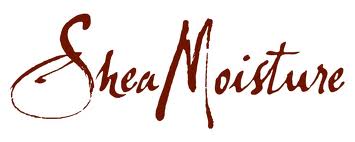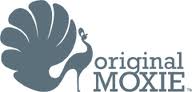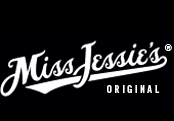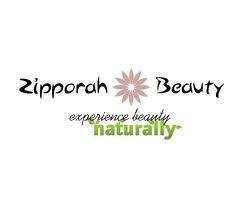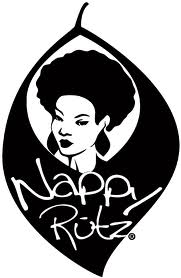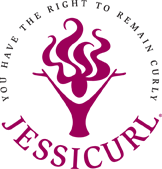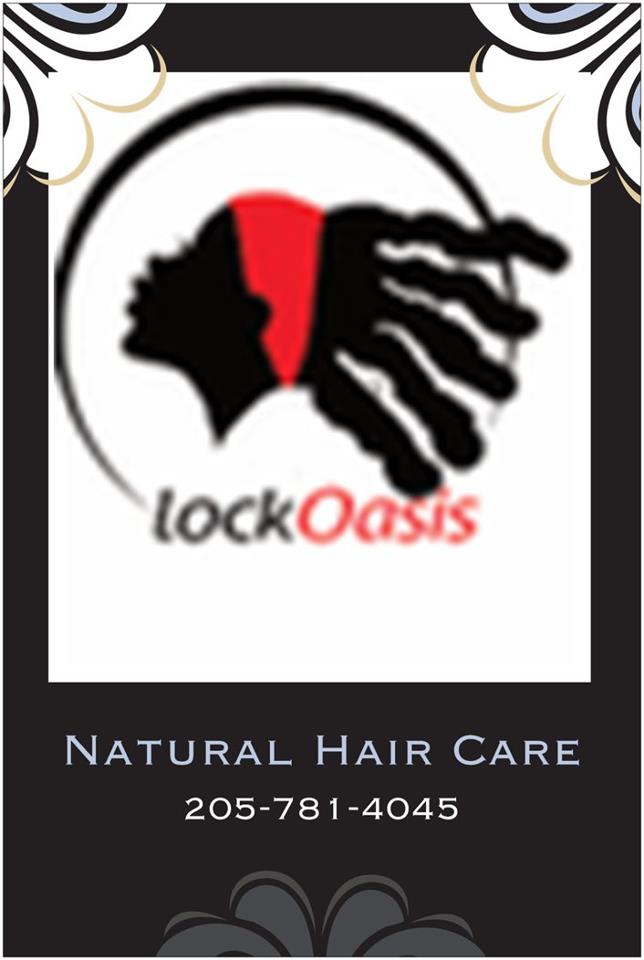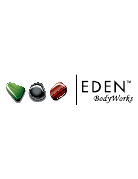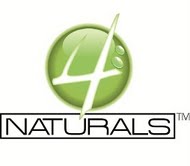 MORE TO COME!!!!!!!!!!!!!!!!!!!!!!!!!!!!!!!!!!!!!!!!!!!!!!!
Want to become a Vendor ?
Continue to check back for more event updates !
(Kid Friendly Event)
About the Host: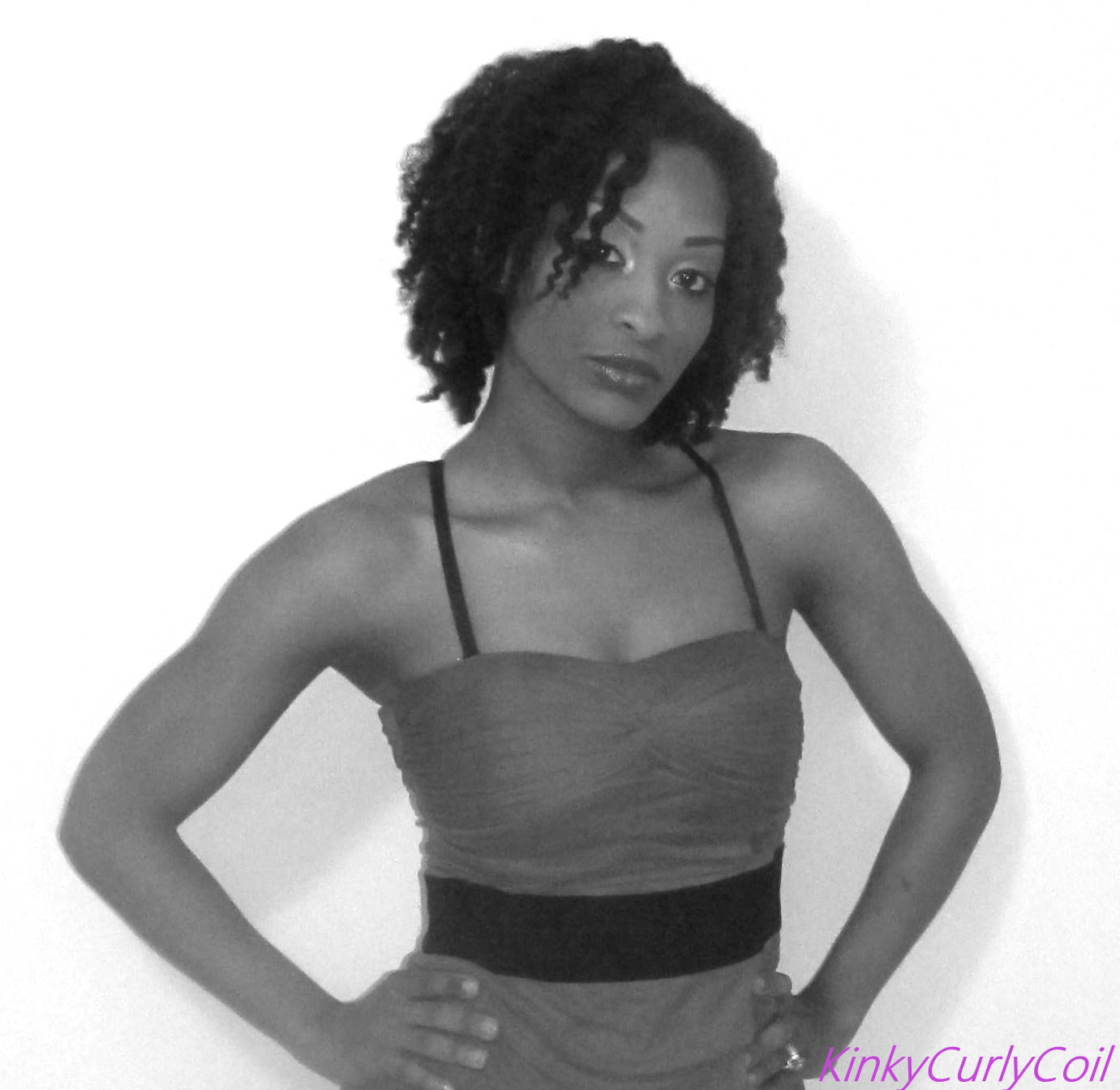 Kinkycurlycoil, a Naturalista on YouTube from Birmingham, Alabama who embraces my natural hair one strand at a time. I enjoy putting in the time and effort to get this message that natural hair is beautiful to the City of Birmingham. I started my natural hair journey 2 years ago and I enjoy sharing my experiences. My ultimate goal for hosting this meet-up is to ensure a quality event for the community by partnering with stylists, vendors, wellness, products and professional services. Feel Free to contact me via email magiccitynaturalhair@gmail.com
Hope to see you all there!
KCC~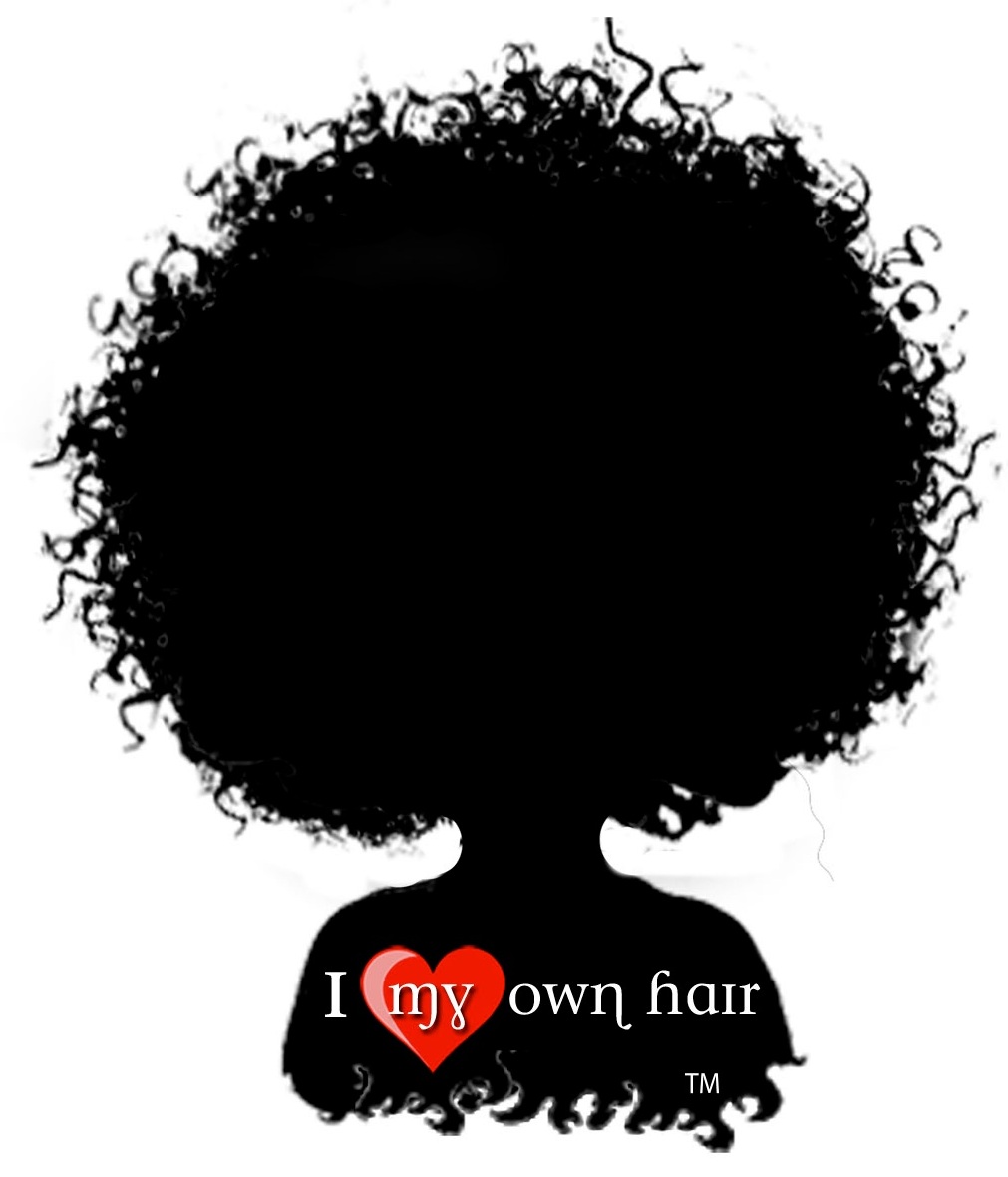 When & Where

BJCC
2100 Richard Arrington Jr Blvd N
Birmingham, AL 35203


Saturday, June 16, 2012 from 3:00 PM to 7:00 PM (CDT)
Add to my calendar
Organizer
Contact Kinkycurlycoil email Magiccitynaturalhair@gmail.com
2nd Magic City Natural Hair Meet up