Description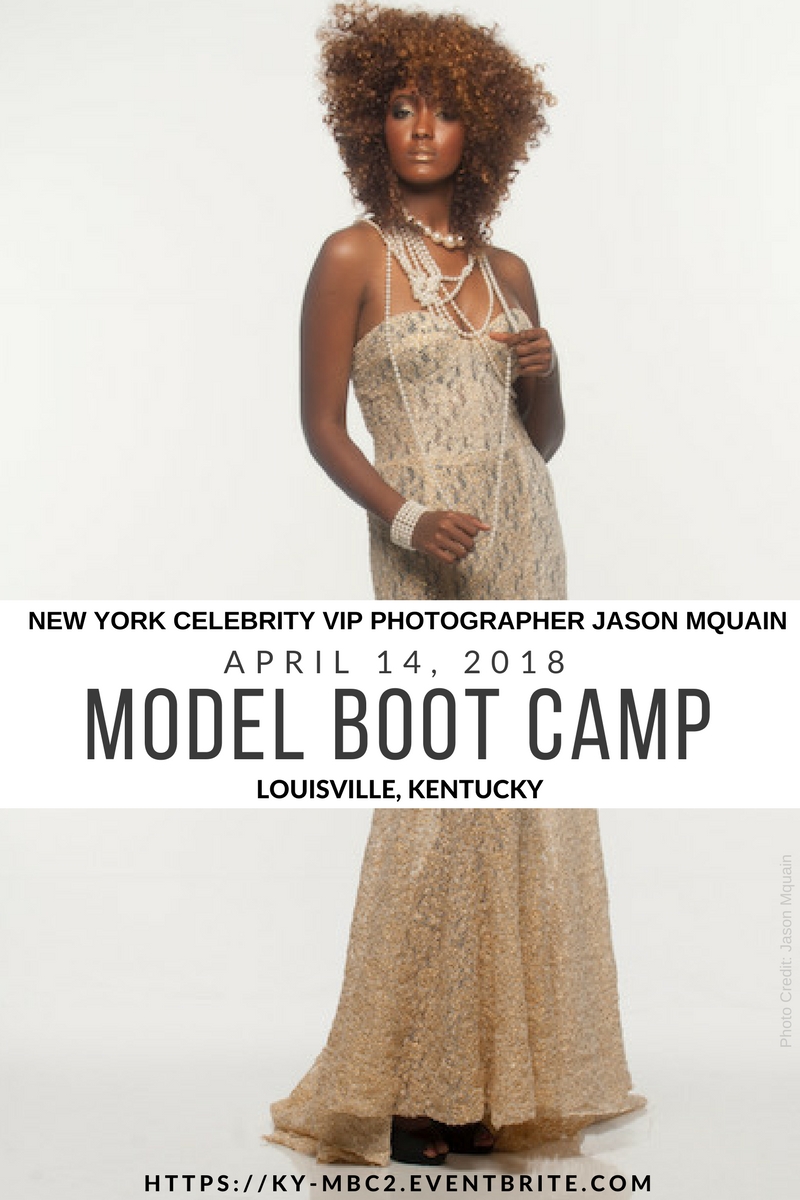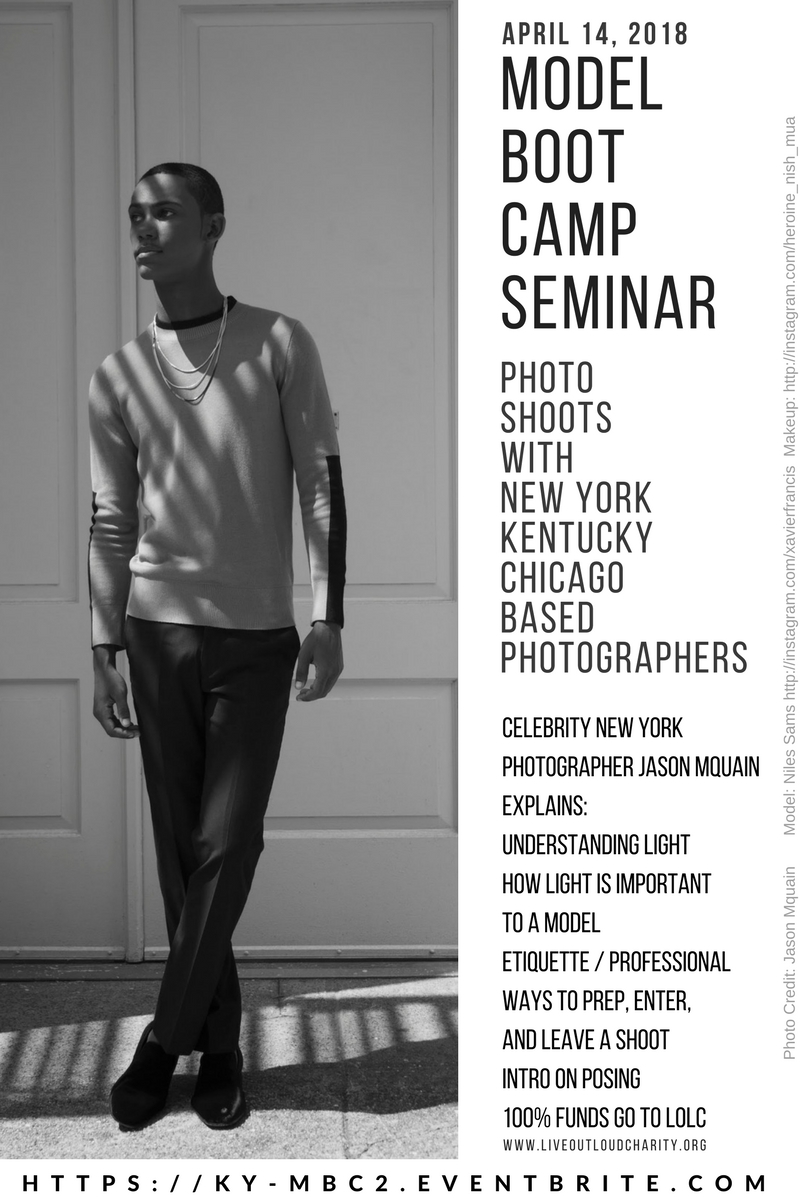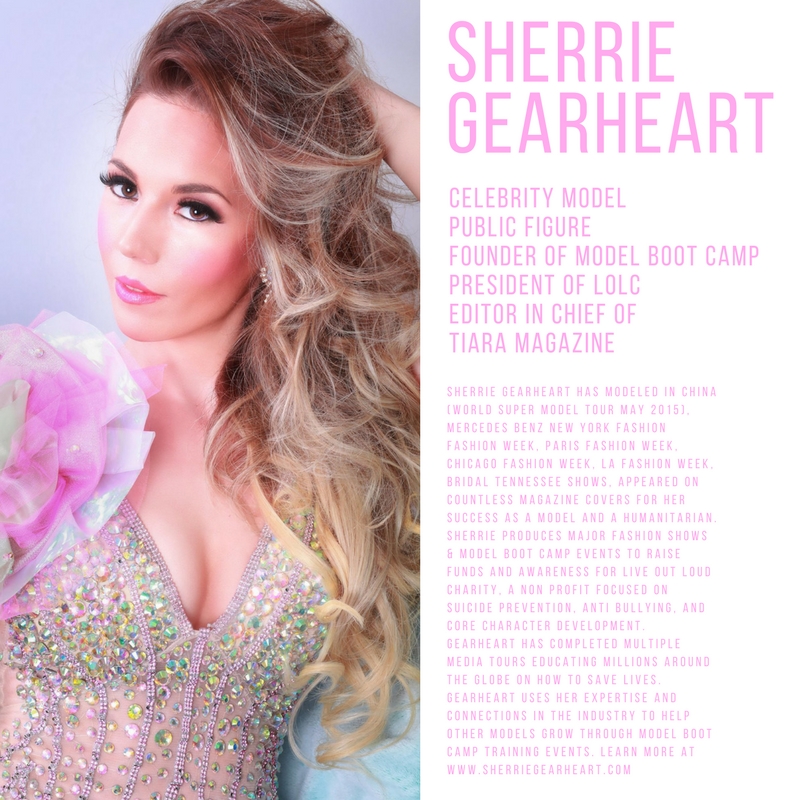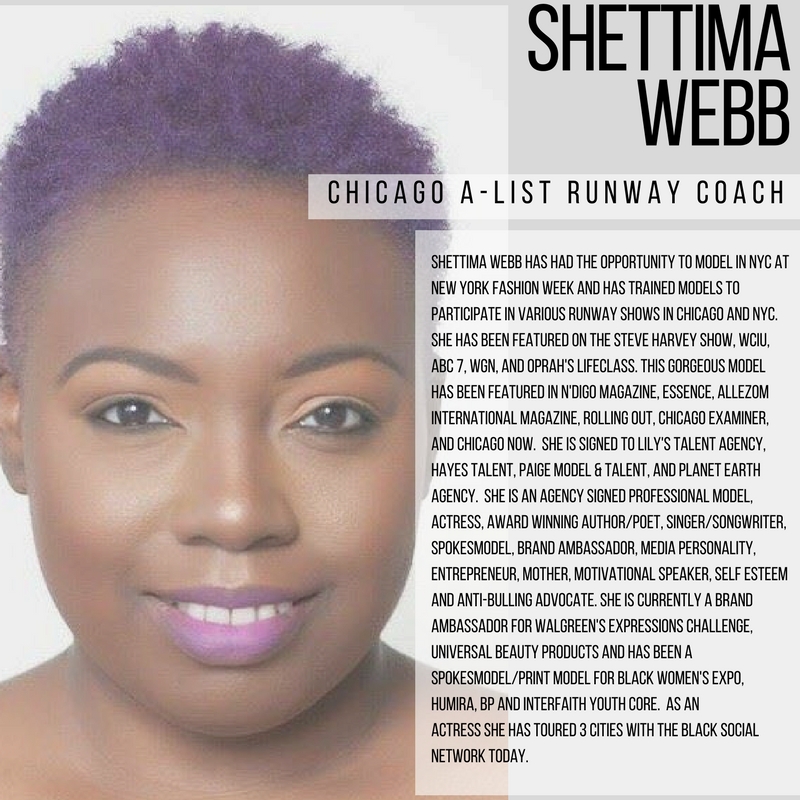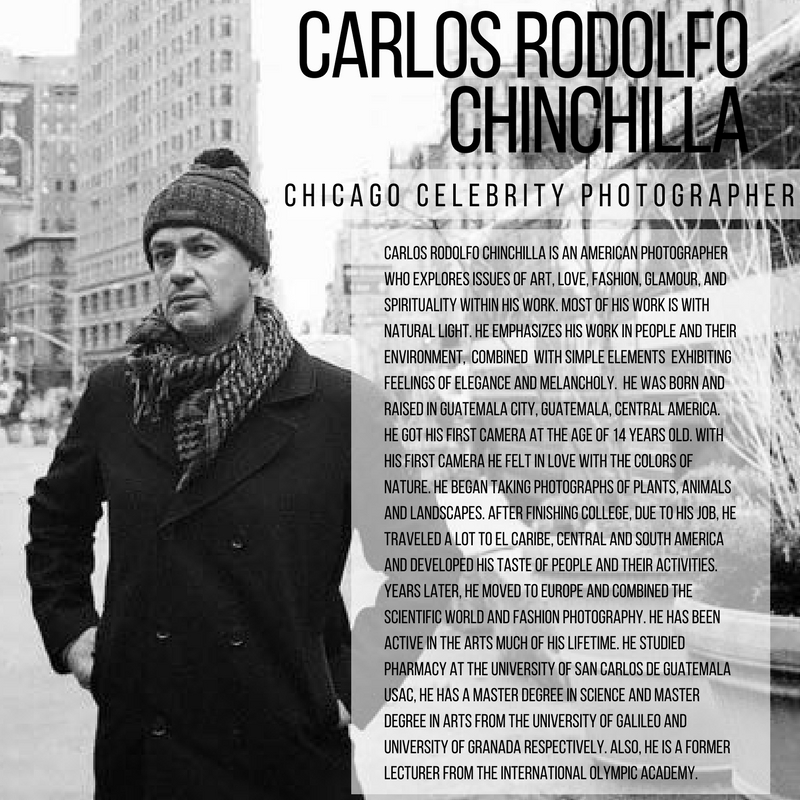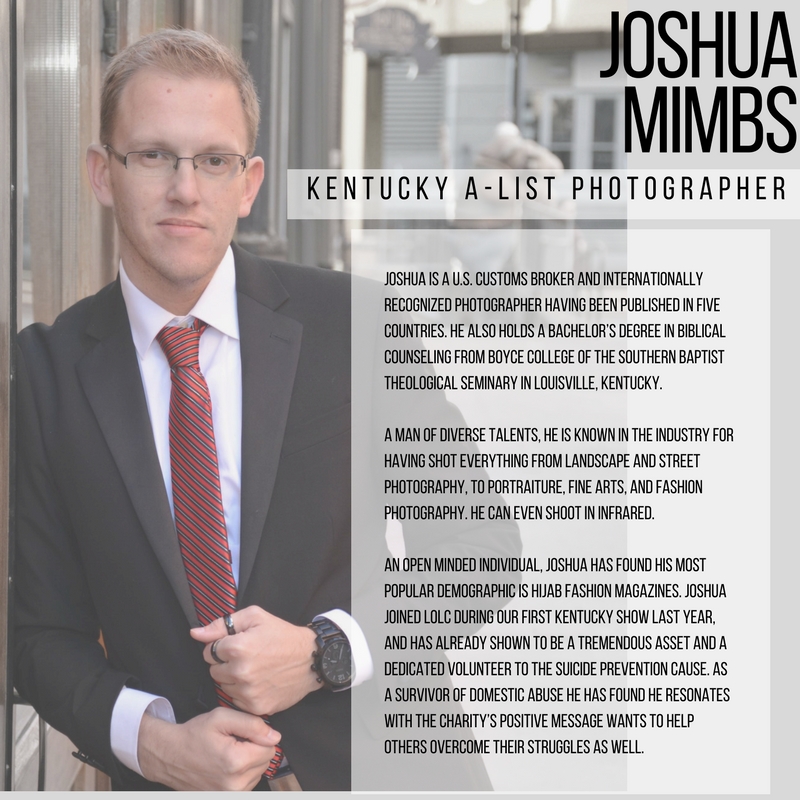 Sign up for Model Boot Camp to shoot with photographers from New York, Chicago, and Louisville.
One sign up fee includes 3 photoshoots, hair/makeup, and the seminar given by celebrity New York photographer, Jason McQuain and Sherrie Gearheart. Wear designer clothing. Build the portfolio of your dreams. Make real connections. Learn knowledge that will separate you from other models. Models also have a rare opportunity to build their model video portfolio. All models will receive high resolution images approximately 8 to 10 weeks after the event. If a model needs the images sooner then please make a request via email at info@liveoutloudcharity.org. Model images will be submitted to different fashion blogs and magazines in hopes of being published. There are no refunds for any reason. We will hold your funds for up to one year and those funds can be applied to other LOLC events across the USA. Read this Model Bag article to best prepare what to bring on the big shoot day: MODEL BAG. Pack 3 back up outfits in the event the designer garments do not fit. Also, bring heels, jewelry, etc. Email your name, height, size, and measurements (bust-waist- hips) so we can secure designer garments for each model. We work with models of all sizes, heights, ages, and ethnic backgrounds. Send to info@liveoutloudcahrity.org. 100% of proceeds go to Live Out Loud Charity. Learn more here.

CHECK US OUT IN THE NEWS
NBC5 CHICAGO NEWS
WAVE 3 LOUISVILLE NEWS
AWARD WINNING PUBLICIST FASHION BLOG
I LIVE IN A MAGAZINE FASHION ARTICLE
DAILY 24 MAIL (BANGLADESH, ASIA)


View our suicide prevention video CLICK HERE
Take our suicide prevention pledge CLICK HERE
View our anti bullying video. CLICK HERE.
Take the anti bullying pledge. CLICK HERE.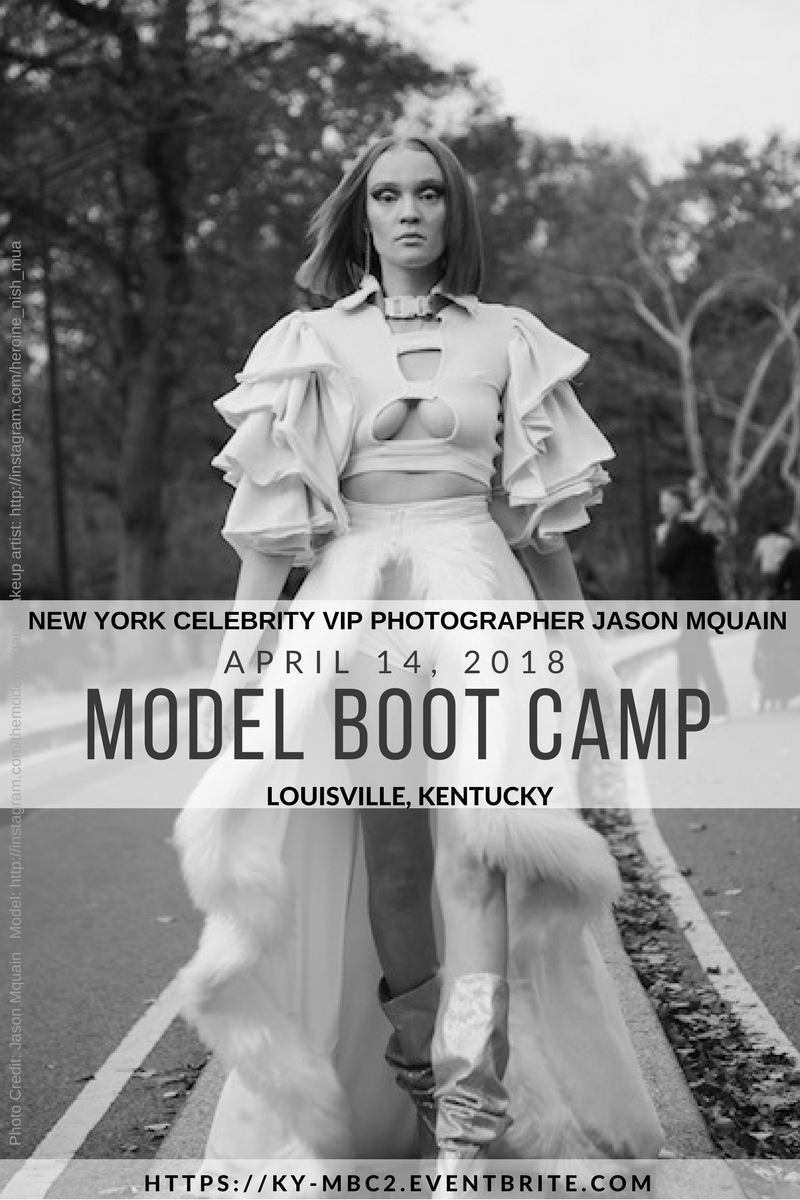 Questions/concerns simply call 815 914 8602 or text us. You may email info@liveoutloudcharity.org


Organizer of 2nd Kentucky Model Boot Camp
Fashion Show Producer- produced over 100 events since 2015, Founder of Live Out Loud Charity & the Worldwide Leadership Academy, Mrs. Illinois Royalty International 2019 and the former Miss United Nations 2015, Editor of Tiara Magazine and writer. Professional Model having graced New York Fashion Week, LA Fashion Week, Paris Fashion Week, Chicago Fashion Week, China World Supermodel Tour, Tennessee Bridal Shows, Indian Bridal Shows, and more.