2nd International Conference on Microbial Pathogenesis & Infectious Diseas...
Description
About Conference
2nd International Conference on Microbial Pathogenesis & Infectious Diseases is scheduled to be held during June 25-26, 2018 at Vancouver, Canada. This Microbial Pathogenesis 2018 anticipates more than 200 participants around the globe with thought provoking Keynote lectures, Oral talks and Poster presentations, Symposia, Workshops, Exhibitions and Career development programs. The attending delegates include Editorial Board Members of related ConferenceSeries Ltd Journals. This is an excellent opportunity for the delegates from Universities and Institutes to interact with the world class Scientists. The intending participants can confirm their participation by registering at Microbial Pathogenesis 2018 along with your colleagues.
Microbial Pathogenesis 2018 is one of the well-established conferences among Microbiology Conferences organized by Conference series LLC
Conference series LLC Organizes 3000+ Global Events Every Year across USA, Europe & Asia with support from 1000 more scientific societies and Publishes 700+ Open access journals which contains over 100000 eminent personalities, reputed scientists as editorial board and organizing committee members. The conference series website will provide you list and details about the conferences organize worldwide.
Why to Attend???
Microbial Pathogenesis 2018 Conference is a multidisciplinary program with broad participation with members from around the globe focused on learning about microbiology research and its advances. This is your best opportunity to reach the largest assemblage of participants from microbiology community that is from academia, microbiology entities, medical groups, labs, related associations, societies and also from government agencies, pharmaceutical, biomedical and medical device industries.. This conference conduct presentations, distribute information, meet with current and potential scientists, make a splash with new clinical research developments, and receive name recognition at this 2-days event. World renowned speakers and the most recent techniques, developments, the newest updates in Microbial Pathology are hallmarks of this conference.
Who Should Attend and Who You'll Meet
Directors/Senior Directors/Executive Directors and Vice Presidents/Senior Vice Presidents/Executive Vice Presidents and Heads/Leaders/Partners of
CROs and CMOs
Microbiology Research Sites
Pharma/Biotech and Medical Device industries
Hospitals, Labs & Associations
Medical Directors, Principal Investigators, Methodologists, and other clinical research professionals along with Academicians: University Faculties like Directors, Senior Professors/Assistant Professors/ Associate Professor, Research Scholars, investors, scientists who are related to Microbial pathology . Pathologists, Doctors, Director and Managers from business organizations.
Benefits of attending Microbial Pathogenesis Conference ?
An opportunity to meet the mentors across the world face-to-face.
Sharing ideas, challenges and plan something interesting for future
B2B Meetings.
To meet the experts in the field of Microbial Pathology.
To share the knowledge with doctors and Scientists.
To gain advance knowledge in Microbial Pathology.
To meet investors from different sector of Healthcare.
To develop collaborations between Acaemic and Business.
Thought provoking talks by Doctors,Professors,PhD's and Young Researchers.
Market Analysis
Infectious Diseases Therapeutic Market
The infectious diseases therapeutic market in US is estimated to grow at a rate of 3.37% between 2017- 2022. As per the records, 25% of deaths are mainly due to infectious diseases globally. Current market trend shows that North America has the more global market for infectious diseases therapeutics due to increasing incidence of infectious diseases and due to rise in aging population. Followed by North America highest global market is expected in Asia then followed by the Europe in the global infectious diseases therapeutics market. In Asia-Pacific region, China and India are expected to be the fastest growing infectious diseases therapeutics markets. The main reasons behind the highest global market of infectious diseases therapeutics market in the above countries is mainly due to large number of patients and due to increase in government funding.
Some of the major companies playing a key role in the global infectious diseases therapeutics market are Merck & Co., Pfizer, Johnson & Johnson, F. Hoffmann-La Roche, GlaxoSmithKline Pharmaceutical, Inc., Auritec Pharmaceuticals, Novartis, Achillion Pharmaceuticals, Isis Pharmaceuticals and Gilead Sciences
Worldwide deaths due to Infectious Diseases
Diseases Deaths
· Tetanus 500,000
· Measles 1 million
· HIV/AIDS 1 million
· Hepatitis B 1.1 million
· Malaria 2.1 million
· Diarrhea 3.1 million
· Tuberculosis 4.1 million
· Respiratory Infections 4.4 millions
Infectious Diseases Diagnostics Market
Market for infectious disease molecular diagnostics tests includes hospitals, blood banks, reference laboratories. North America has the highest global market for molecular diagnostics tests followed by Europe due to the market availability of the tests and high occurrence rate of various infectious diseases such as HPV, hepatitis and bacterial infections. Asia Pacific, Latin America and Middle East are expected to be the potential markets in the coming years. Major companies which play a key role in infectious disease molecular diagnostics tests market are Abbott Laboratories, Affymetrix, Inc., Becton, Dickinson and Company, bioMérieux, Cepheid, Inc., Hologic, Inc., Life Technologies, Myriad Genetics, Inc., Qiagen N.V. and others.
Societies and Associations related to Infectious Diseases
1. Healthcare Infection Society
2. European Society for Pediatric Infectious Diseases
3. European Society of Clinical Microbiology and Infectious Diseases
4. Infection Prevention Society
5. British Society for Immunology
6. British Infection Association
7. British Infection Association
8. European Society for pediatric Infectious diseases
9. Health care Infection Society
10. Worldwide societies for infectious diseases is about 150
Universities related to Infectious Diseases
1. University of Cambridge
2. Kings College of London
3. London School of Hygiene and Tropical Medicine
4. Imperial College London
5. UCL Institute of Epidemiology and Health care
6. University of Sheffeild
7. Pediatric Infectious Diseases Society
8. Columbia University
9. University of Maryland
10. Swedish Institute for Infectious Disease Control
11. Uppsala University
12. University of Gothenburg
13. University of Otago
14. Oslo University
15. University of Pittsburgh
SPEAKERS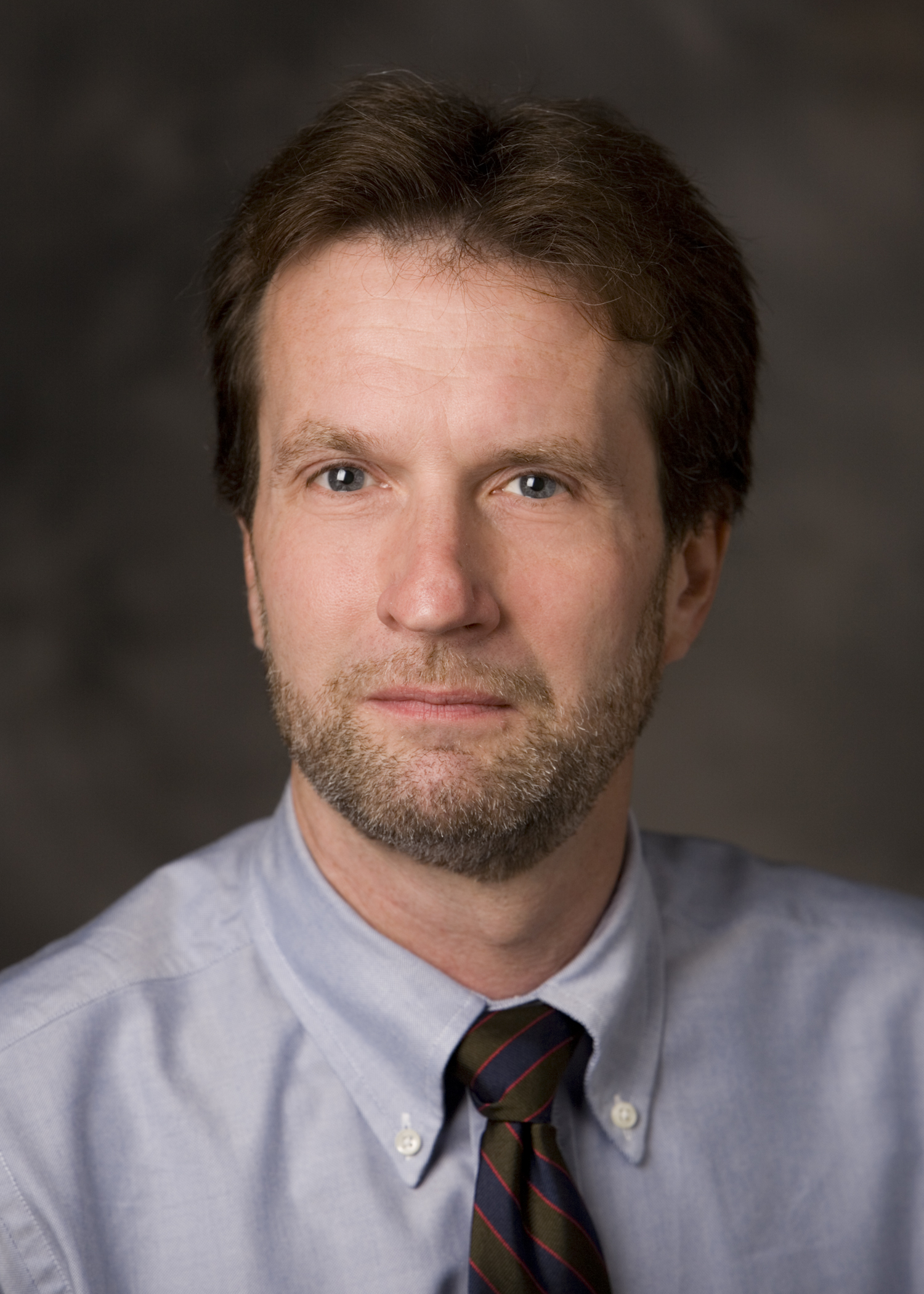 Richard Bucala
Yale School of Medicine, USA USA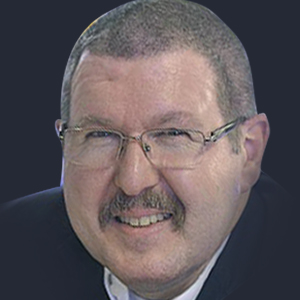 Marc G.J. Feuilloley
Normandie Universite France France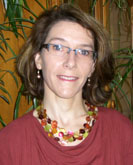 Carole Creuzenet
University of Western Ontario Canada Canada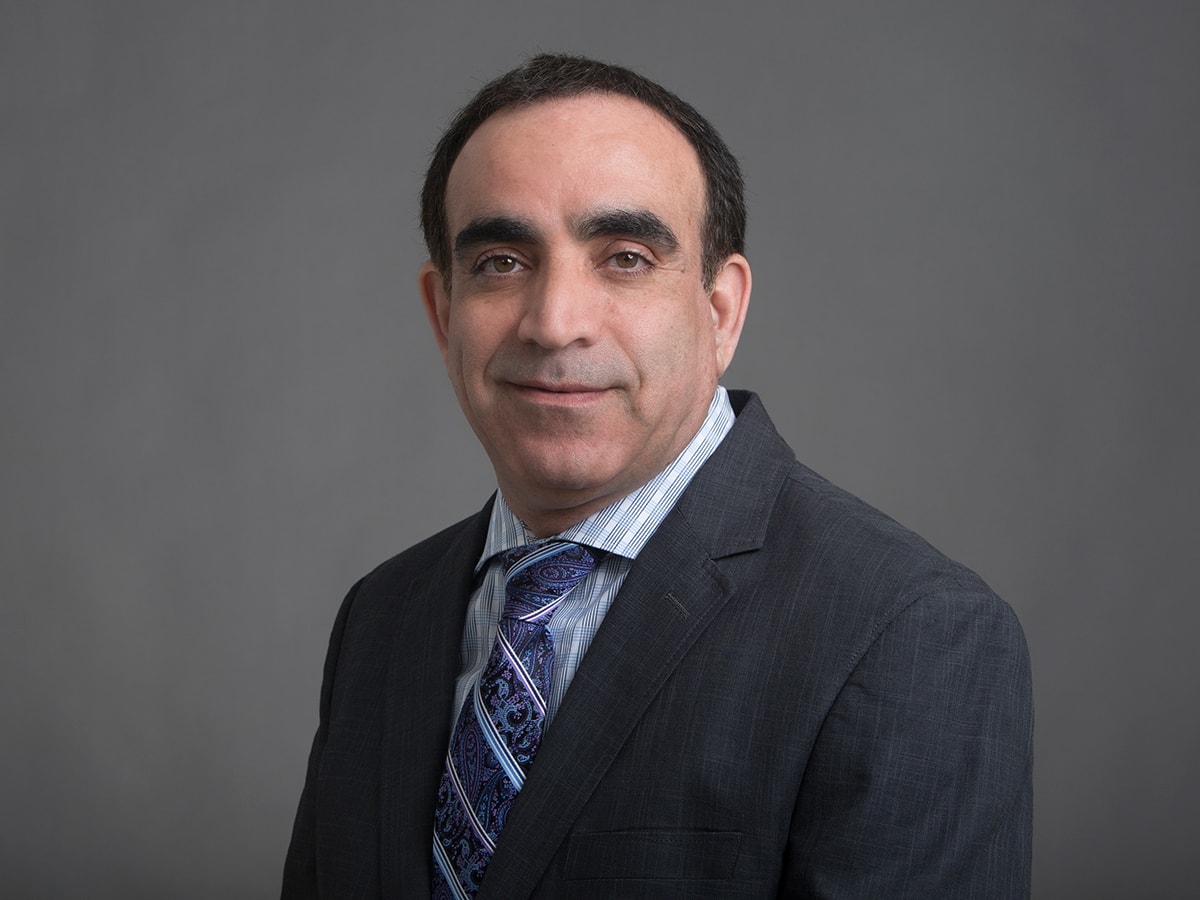 Sasha Shafikhani
Rush Medical College USA USA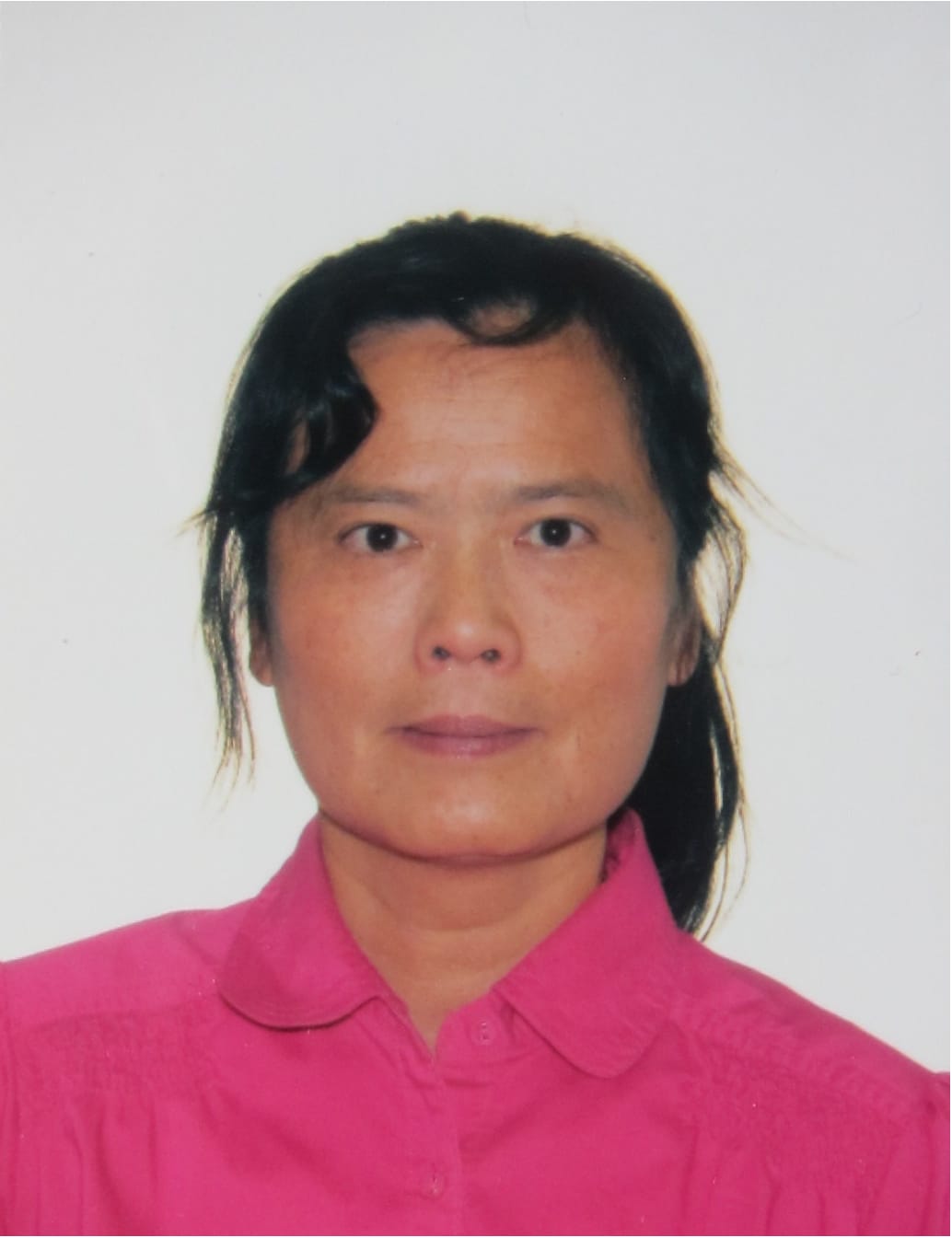 Xiao-Lin Tian
Dalhousie University Canada Canada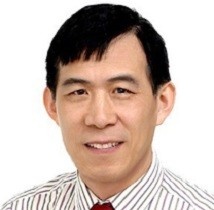 Yung-Hua Li
Dalhousie University Canada Canada

Wing Cheong YAM
The University of Hong Kong China China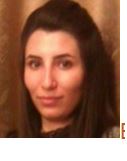 Arghavan Alisoltani Vaal
University of Technology South Africa South Africa
Agenda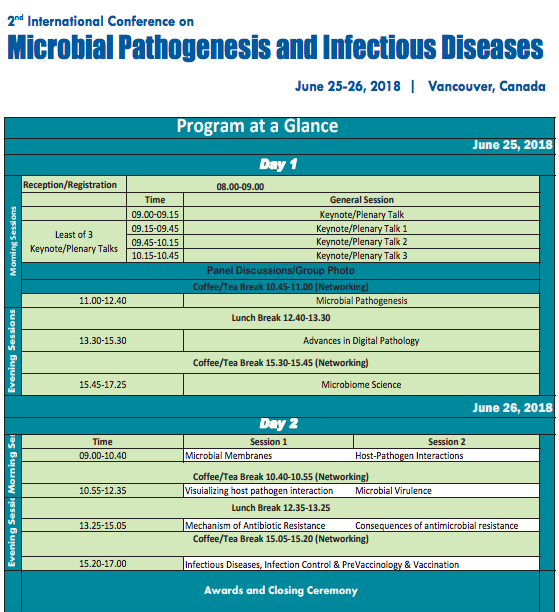 Please contact the event manager Marilyn (marilyn.b.turner(at)nyeventslist.com ) below for: