About this Event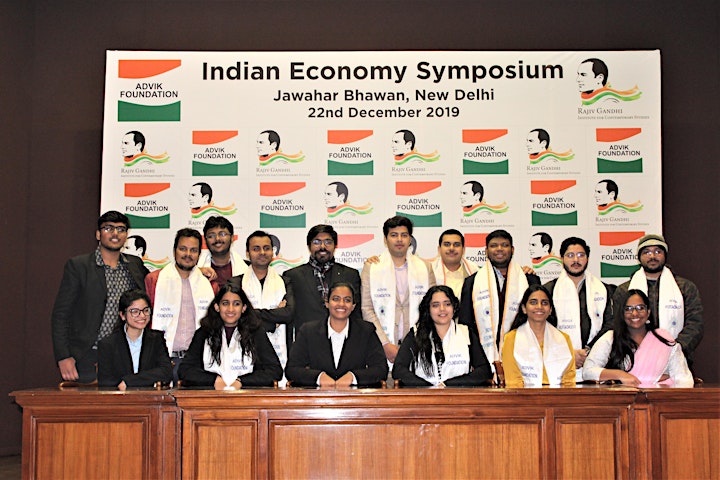 Indian Economy Symposium (IES) is a nationwide symposium series which will bring together young people aged between 18-35 to voice and discuss issues faced by the Indian Economy.
There are conflicting reports about the state of Indian Economy by various government agencies, rating agencies, think-tanks and media. 
We wish to bring hard facts to forefront, separate them from noise and draw attention of young people to issues which really matter but don't find mention or adequate coverage by mainstream media.
The inaugural edition was organized at Jawahar Bhawan, New Delhi on 22nd December, 2019. 250 delegates to attend the symposium. The second edition is being organised in holy twin-city of Mathura-Vrindavan on 28th February, 2020.
Subsequently, the initiative will be expanded to other Metros, State Capitals and Cities.