2nd Global Virtual Reality Day '18 - Delhi NCR, India
Description





Celebrate global Virtual Reality Day by attending this local event near you. Learn and experience from different VR/AR demonstrations. Become educated about virtual and augmented reality. Have your first virtual reality experience. Ask questions. Meet the local VR/AR community.
Virtual Reality Day is a series of VR/AR events organized worldwide to help virtual and augmented reality become more mainstream. VR/AR Association, Delhi NCR chapter, is hosting this VR/AR event in NCR, and become part of the Virtual Reality Day phenomenon. This is a completely voluntary and grassroots effort. It's about bringing the energy and interests of the greater community together, and focusing that energy for the benefit of everyone on one special dayIn India, Virtual Reality Day is being hosted by global VR/AR Association, at Expedia Inc, Corporate Office, CyberCity Building 5, Gurugram.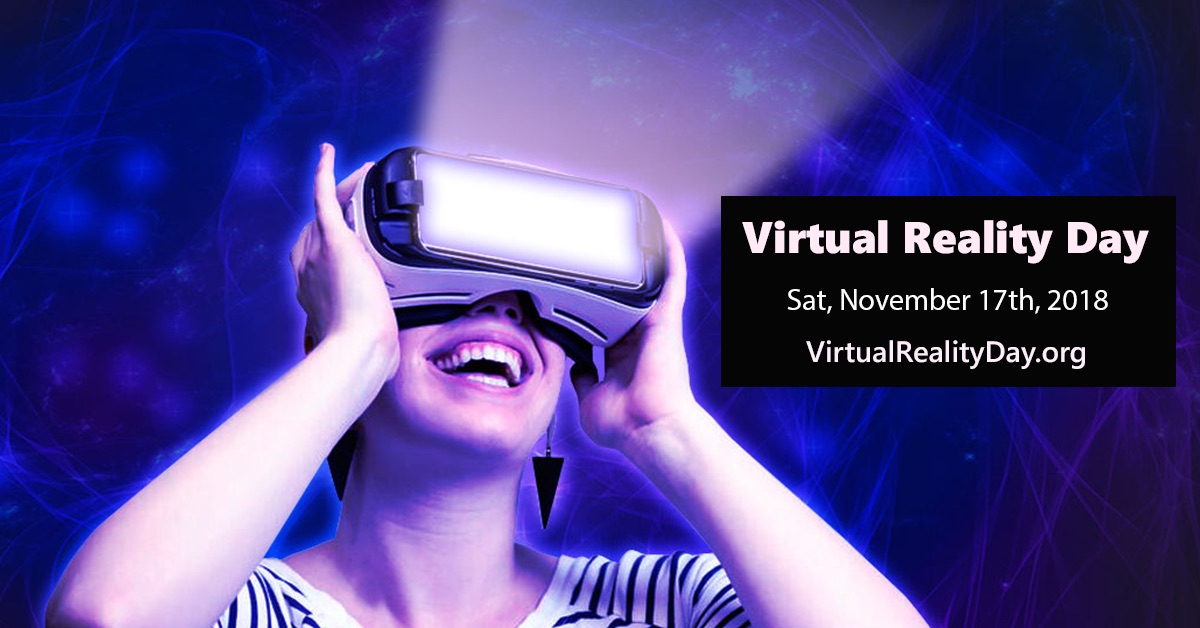 Virtual Reality (VR) and all the related technologies like Augmented Reality, Mixed Reality, Haptics etc (often nick named XR), can be called the Visual & Experiential backbone to make us understand the other new Transformation or Industry 4.0 technologies like AI, IoT, Robotics, BlockChain, Machine Learning, Big Data Analytics etc., disrupting and improving the complete economies and Ecosystems of the all aspect of life and work. Education, Skill Development, Design, Prototyping, Remote collaboration services, Auto, Aerospace, Defense, Healthcare, Media, Entertainment, Sports etc, all are benefiting by these disruptive transformations, at a lightening pace. As per a recent Gartner report, the industry is targeted to be worth over US$ 120B by 2021 and even in India it is expected to grow at over 55 percent CAGR. It is said that the adoption rate for XR will be many times more than adoption rate of mobile based technologies. This fast rate of transformation needs promoting awareness on a regular basis to involve not only the new age workers, but the public at large, from a child to an old man alike.
VR is a huge opportunity for India to transform all walks of life, learning and workplaces. It would not be wrong to say that it is our best opportunity to benefit from our Demographic dividend and repeat our world recognized IT/ITES story of recognition and penetration of the
Organisers:

The VR/AR Association (VRARA) is an international organization designed to foster collaboration between innovative companies and people in the VR and AR ecosystem that accelerates growth, fosters research and education, helps develop industry standards, connects member organizations and promotes the services of member companies. It is the largest and most active and influential global VR association with over 55 chapters worldwide, and members covering who is who of the VR industry, Academia, Research and all the industry sectors.
VRARA operates 22 Industry Committees covering application of all types of VR technologies, in all the major Industry sectors. They are working on best practices, guidelines, call-to-actions, standards, and projects to further accelerate the market. Conference calls take place twice a month. These committees meet bi weekly to develop best practices, standards, guide lines and experience sharing to promote global collaboration.

VRARA comes out with monthly Research Reports about the industry and conducts webinars and over 120 events annually.


Learn More at http://www.thevrara.com/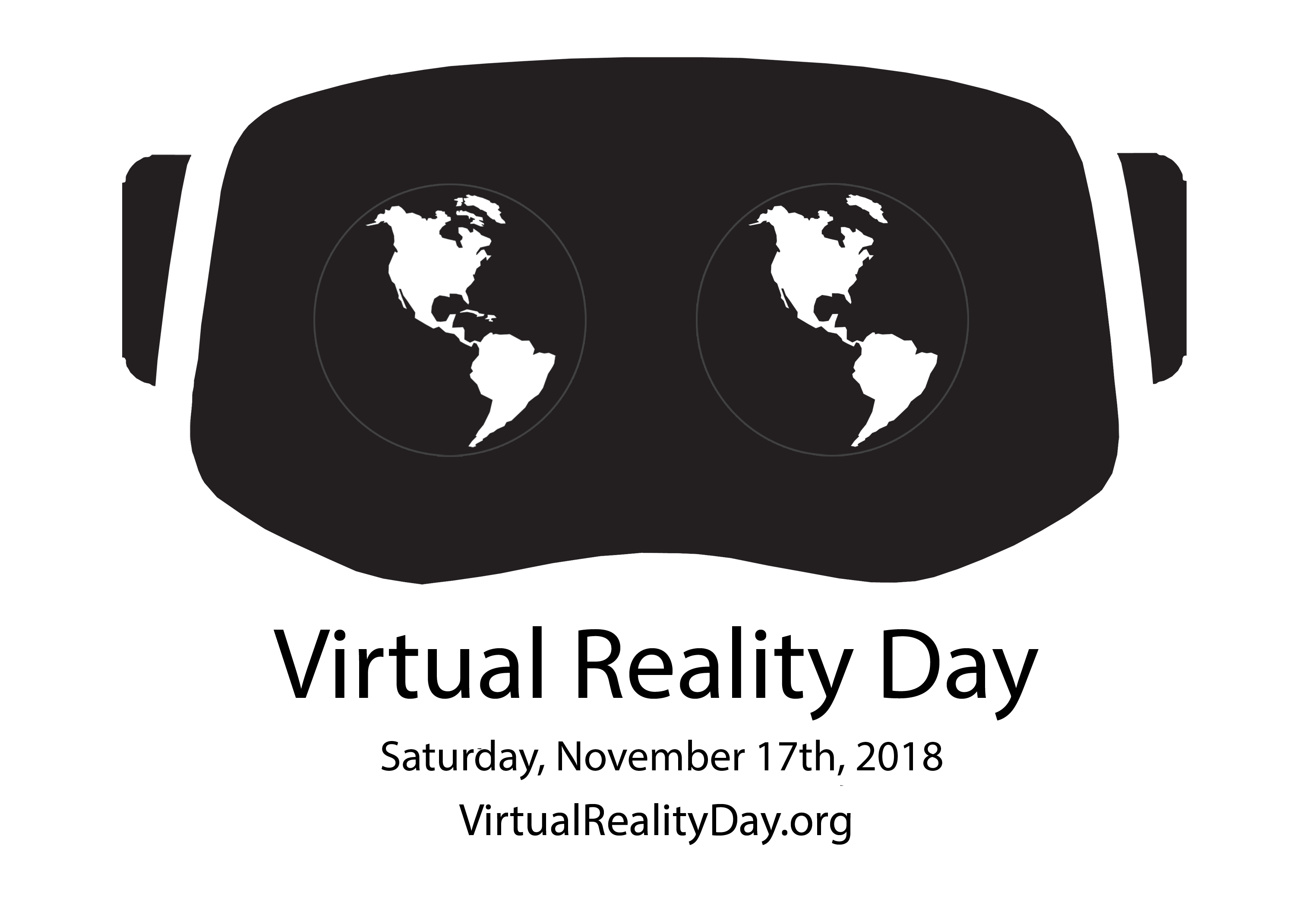 Learn More at VirtualRealityDay.org
We thank our Sponsors: