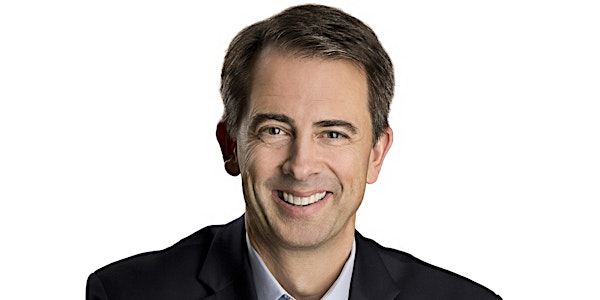 2nd Friday, What Works in Authentic Leadership, 40 minute, monthly workshop
Learn to build community and authentic leadership quickly.
About this event
Let's be honest, we have good intentions to invest in ourselves, but we don't do it unless we schedule it. Please click the 'add to calendar' button during registration or enter this meeting into your calendar yourself.
Learn to build a committed community.
During each 2nd Friday, 40 minute webinar we'll use a recent LinkedIn post I wrote that resonated with a lot of proven leaders to learn how to build connection & authentic leadership that results in a committed community. The meetings cover something new each month. 
You can spend years, like a sculptor, chipping-away at figuring-out authentic leadership on your own or access the 'mold' quickly in the webinar...
You'll save yourself time, receive an idea you can use, and meet someone you'd benefit from knowing...
Lastly, you'll receive an email at the address you have in your LI profile 'contact info' or a LI direct message with what you need to access the meeting. Afterwards, you'll receive email and direct message invitations to these monthly meetings.
After the meeting, what's next?
1. Continue the conversation on what works and be accountable by joining the What Works in Authentic Leadership Network at authenticleadership.mn.co
2. RSVP for next month's web meeting https://whatworksinauthenticleadership.eventbrite.com
or 3. take the next step https://introductiontoauthenticleadership.eventbrite.com
FAQs
How can I contact the organizer with any questions?
You can email Darren Smith directly at darrensmith@cimastrategic.com .