Description
Come on over to my 2nd FREE Fashion Painting Event for Parents and Teens!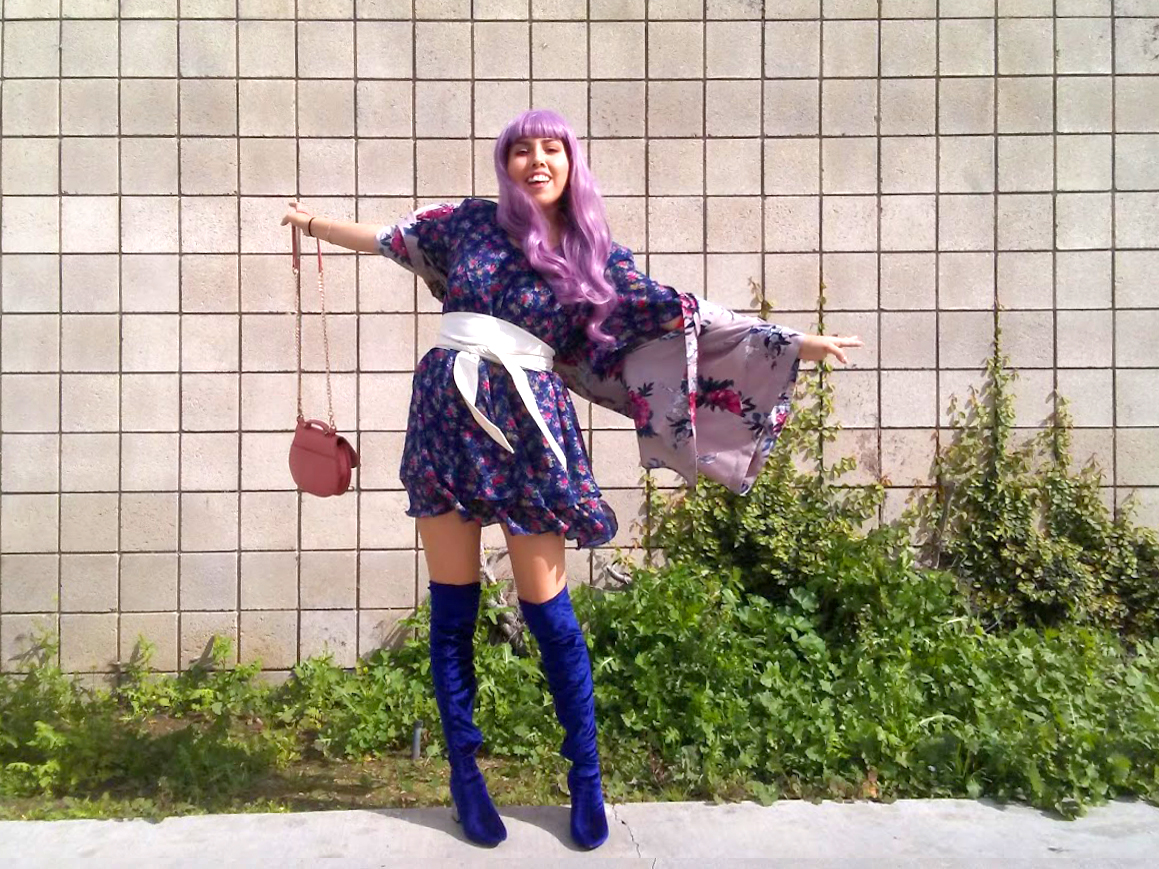 Hei There! My name is Angelica, fashion designer/instructor/entrepreneur introducing you to a new After School Fashion Program in Bakersfield with a FREE creative, informational, and fun event.

LOCATION: Central Park at Mill Creek
DATE: Saturday June 24, @11am-1pm

WHAT TO BRING: One 11x14 canvas per person and a set of thin to thick brushes (you can get these from any brand at Walmart or Target - canvases are available in packs of 2-3 for under $10, and brushes are also available in sets)
RSVP: Must reserve your parent/teen spots through this page to attend event. If all spots are taken, text your parent name(s), son/daughter name(s) that would be joining, and email to (323)380-8688 to be notified if anyone cancels or for next painting day.

WHAT WILL WE BE DOING?
We will paint a fashion illustration in your very own styles! I will walk you through from start to finish. You most definitely don't need to know how to draw at all, because I promise you that my direction is simple and clear. The human form might seem complex, because we are 3 dimensional with shadows and curves, but it can be broken down into shapes with measurements that are easy to remember. By the end of the event, you'll each have a canvas fashion painting with your unique color selections, outfit styling, and personality.

Before the painting starts, I will introduce myself and the fashion program, and you guys will introduce yourselves as well :) After the painting ends, we will have Q&A, students will be able to sign up to the program Waitlist, and we'll take a fun group photo(optional)!

WHAT WILL BE AVAILABLE AT THE EVENT?
There will be music, light food bites and beverages, and goodie bags for the teens! I will also be providing the paint/pencils, water cups, paint palettes, and floormats.

WHO CAN ATTEND?
This event has 13 parent/teen openings. You can add up to two guests, whether that be another parent and/or teen. Any more family/friends will have to stay at other parts of the park, unless they reserve a spot too! Children under the age of 11 will also have to stay in other parts of the park, so that we can have a fun and focused group without distractions or interruptions.
WHERE IN THE PARK WILL WE BE MEETING?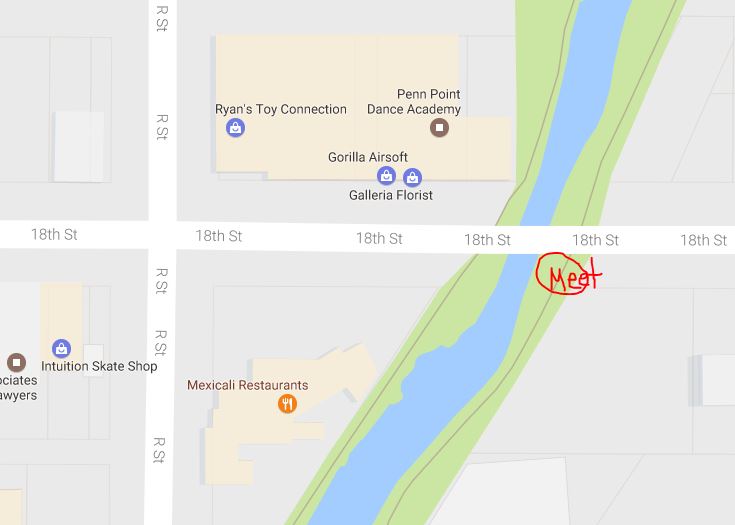 We'll meet at this spot marked in red on the map, on 18th St., which you'll recognize by a sign post with world city names. I will also answer calls at (323)380-8688 before 11:05am, in case you get lost.

ARE YOU TEACHING FASHION TO ADULTS TOO?
I am actually in the process of creating a full online Fashion School that teaches more essential skills than college does, and won't put you into life debt either. At the moment, there is a Monthly Fashion Illustration Workshop that is also at Mill Creek, and you can also sign up to your own Private Skype Fashion Illustration lessons.
WHERE CAN WE ASK QUESTIONS?
You can email me through here or to angelica@velvetkat.com -they're connected :) You can also shoot me a Facebook message to my page Velvet Kat Art
FINAL NOTES:
Expect an email 5 days before the event with all these details as a reminder.

By reserving a spot at this event, you are submitting your email to my Events Mailing List. No worries! You may unsubscribe at anytime if my emails start getting annoying :)