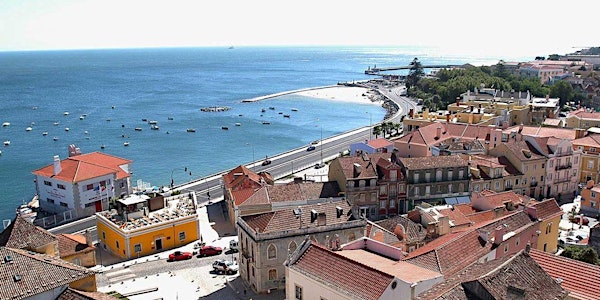 When and where
Location
ITQB NOVA - Institute of Chemical and Biological Technology Estação Agronómica 2780-157 Oeiras Portugal
Description
DD-DeCaF 2nd Workshop: data-driven cell factory design
Venue: ITQB-NOVA, Oeiras, Portugal
Date: September 18-19
Target audience: Industry and academia
Duration: 2 days
This workshop will present the results of the DD-DeCaF project providing also an introduction to systems biology approaches for the design of cell factories and an overview of different tools developed by the consortium. The DD-DeCaF platform will be showcased alongside other metabolic engineering tools. The relevance of data-driven approaches in biotechnology will be discussed in an industry roundtable.
Program overview
The DD-DeCaF project

Systems biology and cell factory design

The DD-DeCaF platform

OptFlux

Advances in strain design algorithms
Trends on computational biology
Industry roundtable
The full program, hotel list, and traveling info can be accessed at https://github.com/DD-DeCaF/dd_decaf_workshop_agenda.pdf
Learn more about the project: http://dd-decaf.eu/
This is a free workshop, participants are expected to stay for the full workshop.

Accommodation and meals are covered by the participants

Each participant is required to bring a laptop

This project has received funding from the European Union's Horizon 2020 research and innovation programme under grant agreement No 686070.