Description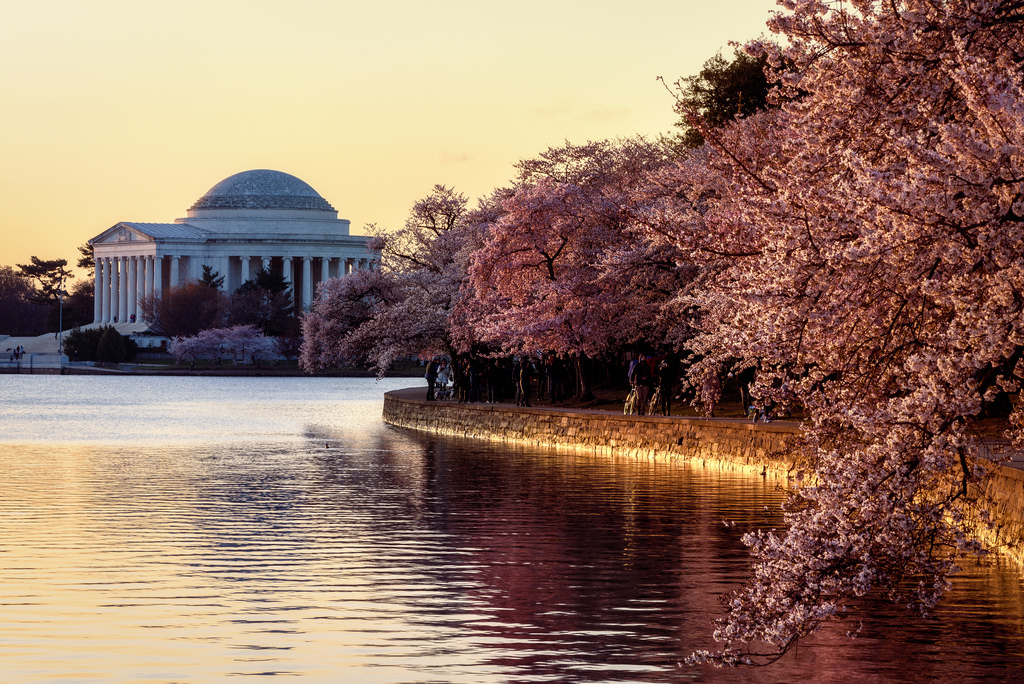 Are you eager to photograph the cherry blossoms at the National Mall? Perhaps you want to challenge yourself with some new cherry blossom shots and perspectives? Then join me for this cherry blossom sunrise photo workshop on the tidal basin.
This Friday, April 5 is the second date for the workshop (the first on April 6 sold out in three hours). This workshop time is ideal for those with flexible schedules and people who work downtown.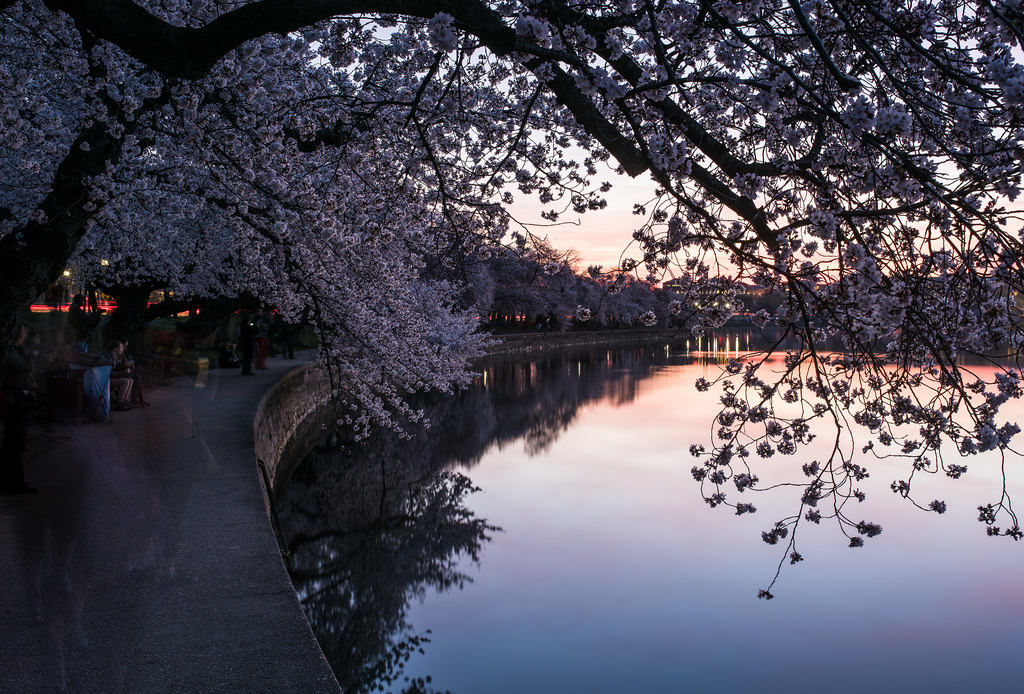 The National Mall offers incredible sweeping perspectives and hidden nooks and crannies. Whether you simply want to photograph beautiful cherry blossoms or are looking to photograph a friend in a cherry blossom scene, there are many opportunities here.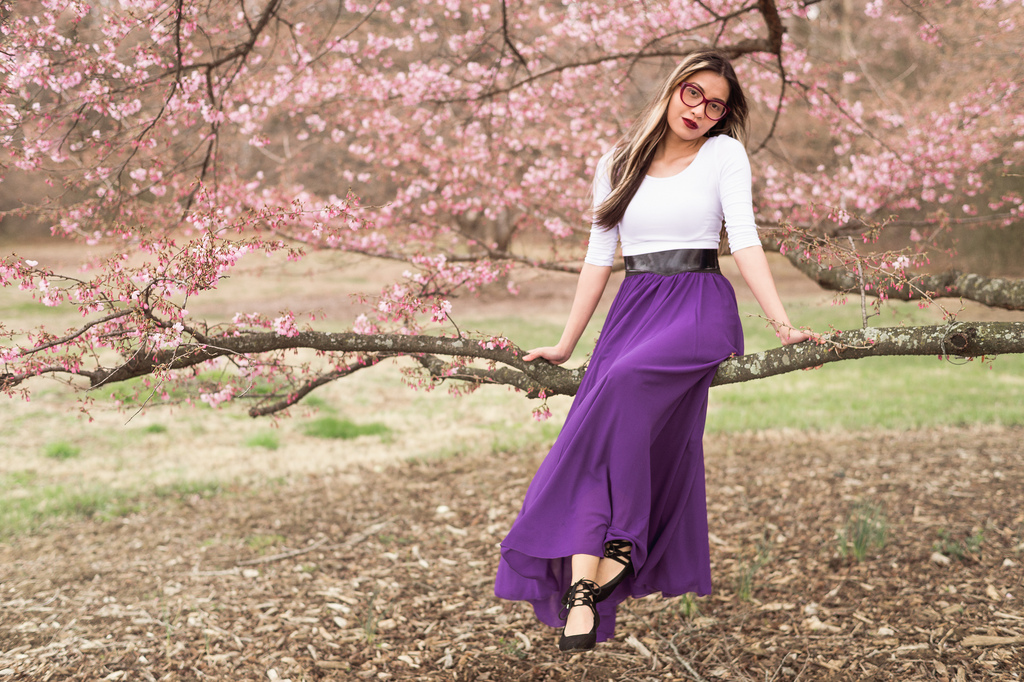 This is a simple photo workshop that is great to learn:

Long exposures
Nature composition
How to shoot outdoors with bright sunlight (or with clouds)
Macro photography
How to use your camera's settings
Attendees should have a DSLR or mirrorless camera. It's recommended that you bring both wide angle and long lens. You should also have a tripod, and be comfortable using it.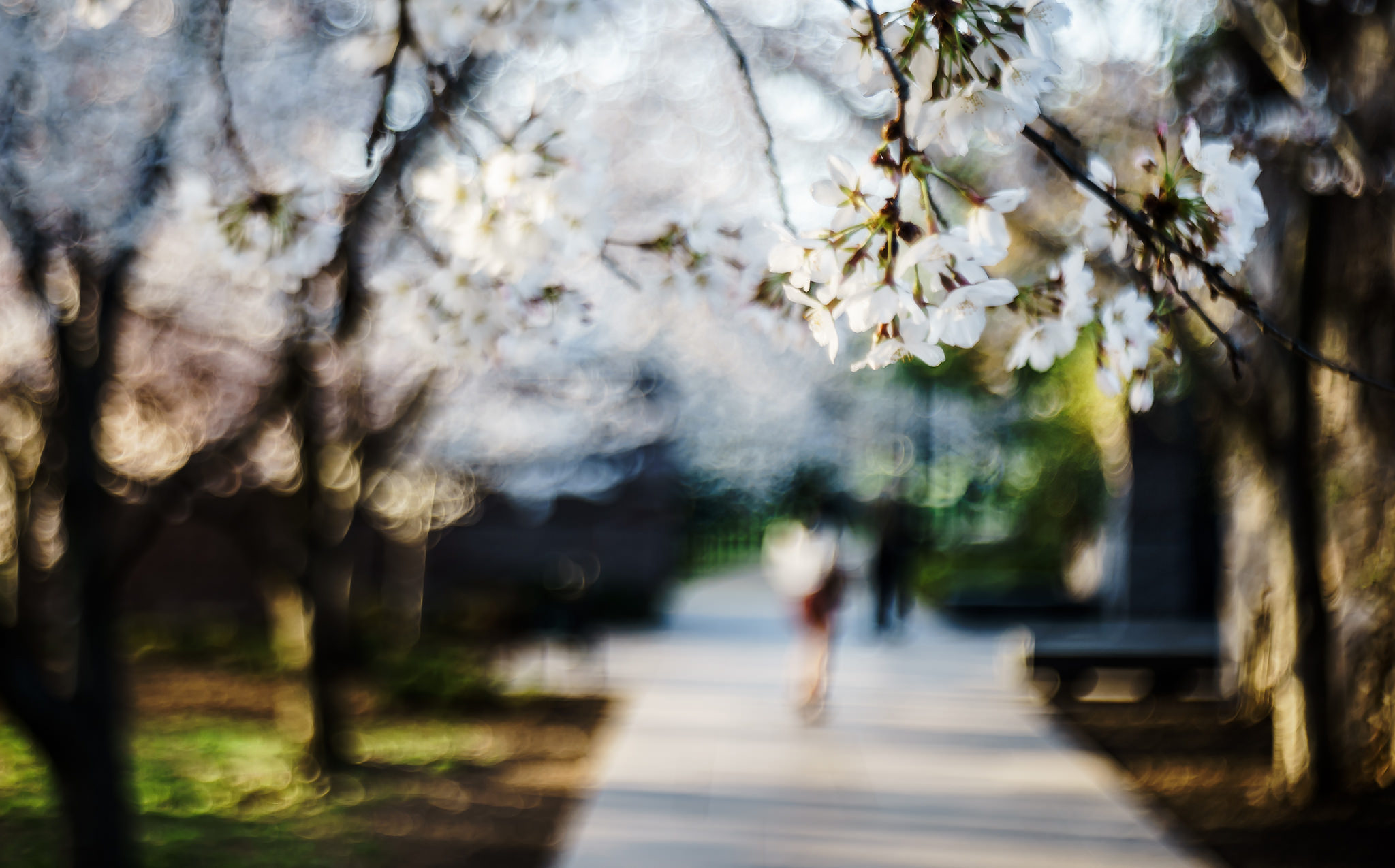 Join me for this fun workshop. There will only be six seats in this workshop as the tidal basin is crowded during cherry blossom season. Don't miss your opportunity to shoot with your peers, take some great shots, and learn a few new techniques.