Description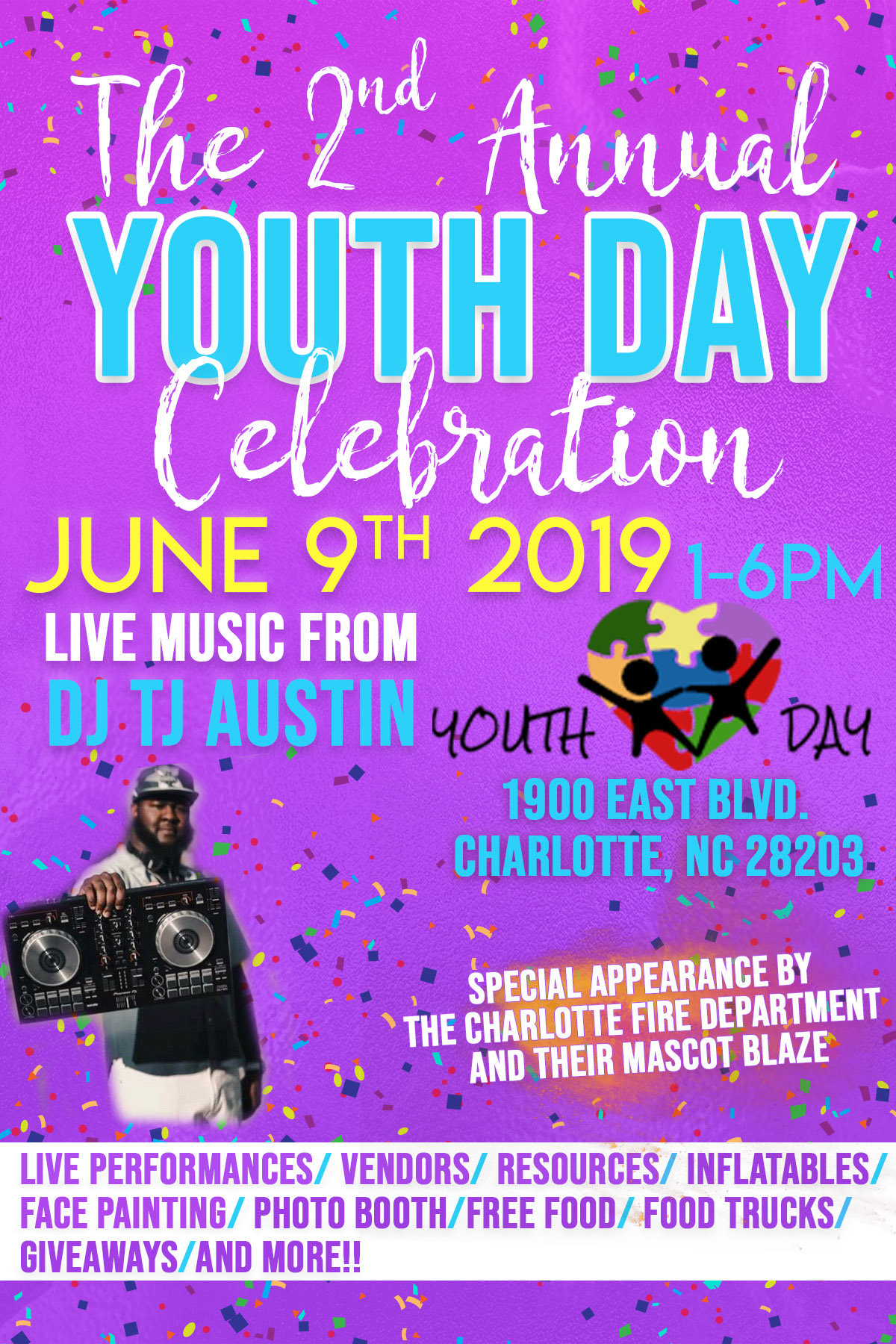 Non-profit Lisha's Helping Hands and Bohanna Marketing & Consulting, LLC has connected again to bring you the 2nd Annual "Youth Day Celebration" and this years theme is Health & Crime Prevention. We had some great vendors last year and are looking to add more. SORRY THIS YEAR WE WILL ONLY BE ACCEPTING VENDORS THAT HAVE SOME TYPE OF RELATION TO THE EVENT AND/OR THEME!! For example: We have Dasling dentistry providing resources that promote healthy oral care and handing out free toothbrushes, the juvenille dentention center promoting crime prevention, organizations that help with mental health and suicide prevention, youthprenuers, Icee vendors........ so on and so forth.
Here are the vendor rules:
There is a $30 registraton fee
You must provide your own table, chair and tent
PLEASE BE ON TIME FOR THE EVENT (if you're not there to set up while park rangers are escorting everyone you can not set up)
Your Vendor table must be beneficial to youth or the theme of the event. If you are unsure please email lishashelpinghands@gmail.com
DEADLINE FOR ALL VENDOR SUBMISSIONS IS APRIL 22ND!!!