Description
The Women's Innovation Network (WIN) and the Women's Colleagues Program (a partnership between Marquette University and Johnson Controls) invites High School Juniors and Seniors, Marquette undergraduate and graduate students, Marquette staff, faculty and alumni, industry professionals and community members to an informative celebration of women in STEM FIelds. Attend one session or stay all day!
The theme for this year's inspirational event will be Women in STEM Transforming Milwaukee. We will explore a number of ways that people are actively working to make Milwaukee a better place for Women in STEM. The breakout sessions to be announced soon! RSVP now to save your seat and make sure you are the first to know all the details.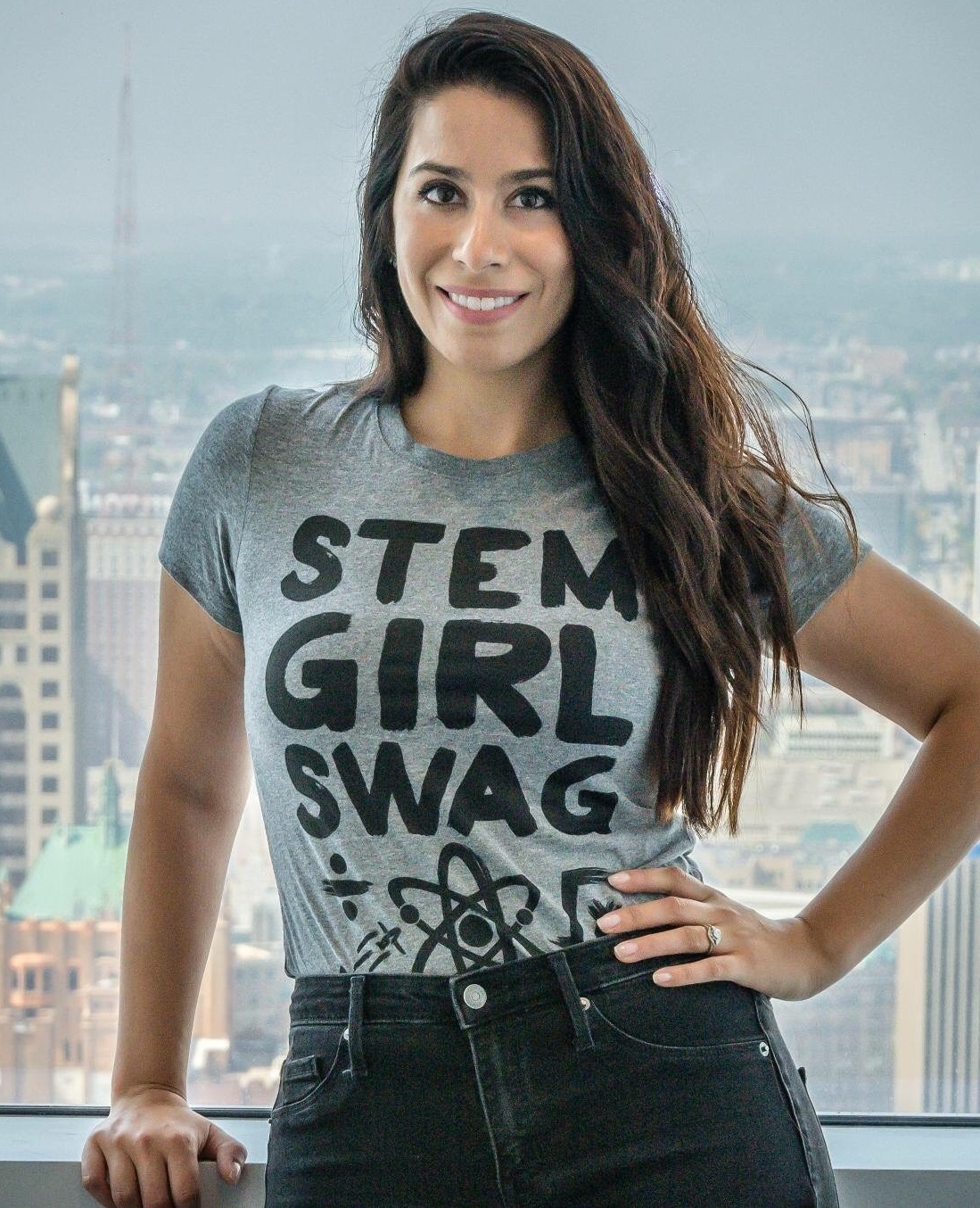 Opening Keynote - Irissol Arce, Assistant Director, Northwestern Mutual
Social Impact Strategist, Leadership Coach and Founder of the Woke Boss blog, Irissol Arce shares how her life experiences have shaped her career, and how the lessons she's learned along the way inform her approach to diversity, equity and inclusion in the social sector as well as in the startup, innovation and tech ecosystem. In her talk, you'll not only hear how systemic bias can seep into everyday work culture but you'll also get key takeaways on how she has used her "otherness" to set herself apart for the better.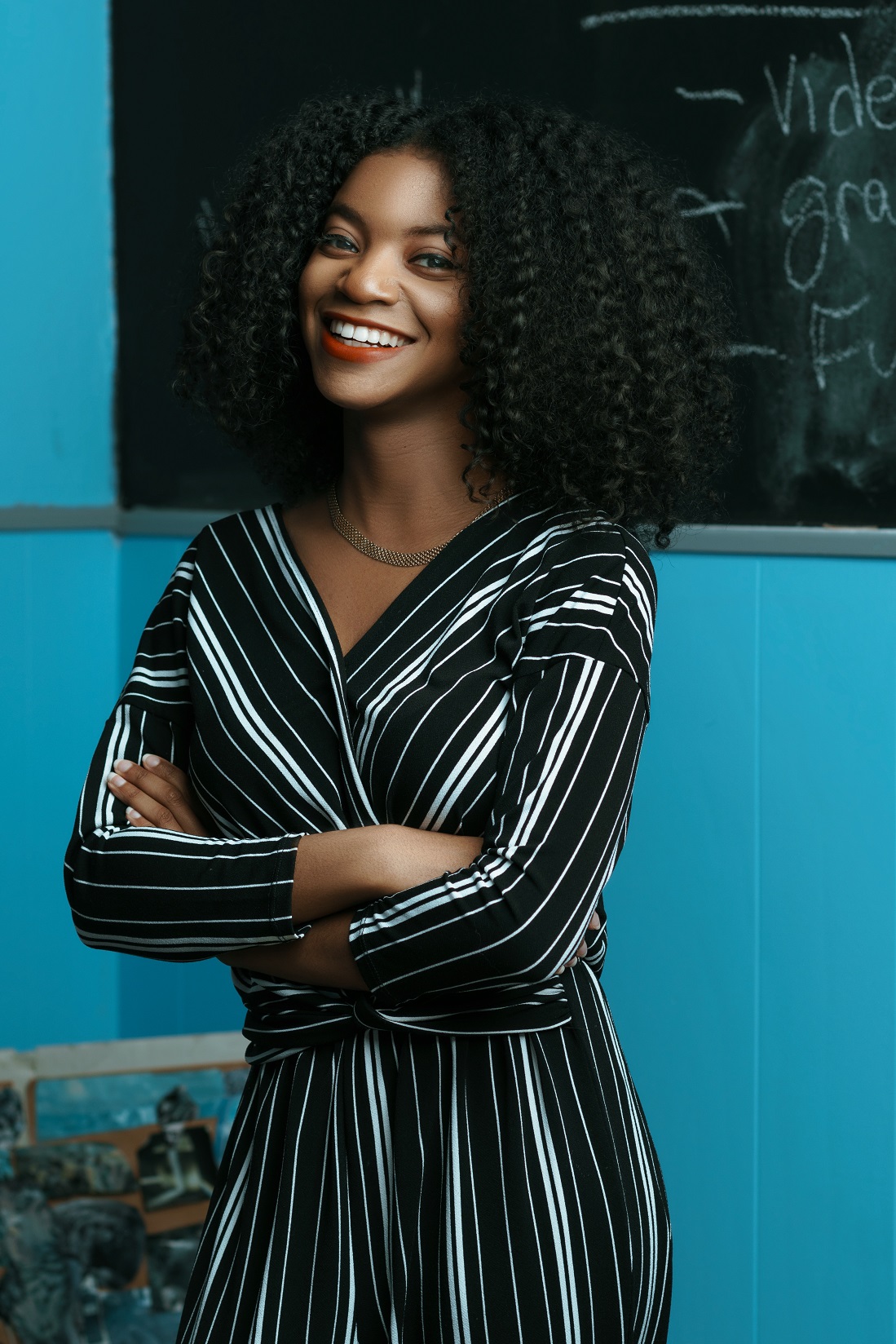 Closing Keynote - Nadiyah Johnson, Founder of Jet Constellations and The Milky Way Tech Hub.
Nadiyah shares about the significance of courage and how this virtue has helped to guide her footsteps throughout her journey of driving diversity in Milwaukee's Tech Ecosystem. In her talk you will hear her perspectives on innovating, shifting cultures and being a visionary leader. Nadiyah takes you on her journey of transforming Milwaukee into The Milky Way Tech Hub.