About this Event
We are excited to announce that our annual Wine Our Way event will be on October 5, 2019 at WillowsAwake Winery! Attendees will have the opportunity to hear from a panel of experts in the Maine wine, beer and cider industries as they discuss producing and selling their products in the state. The panel discussion will be followed by a tasting of wine, beer and cider, as well as hors d'oeuvres made from local farm ingredients. Guests will be given the opportunity to tour the WillowsAwake vineyard and tasting room at this beautiful new Maine winery.
Panelists:
Sean Bailey, Founder, Fat Friar's Meadery
Lynn Chadwick, Owner & Lead Distiller, Chadwick's Craft Spirits
Wade Faulkingham, Estate Director, WillowsAwake Winery
Nick Favreau, Director, Woodside Hop House
Julie Ann Smith, Executive Director, Maine Farm Bureau
Be sure to arrive by 2PM to catch the full panel conversation!
This is a 21+ event.
Interested in being a sponsor or on the host committee? Please contact us at info@wayfinderschools.org for more information or visit our website at www.wayfinderschools.org.
Thank you to our sponsors!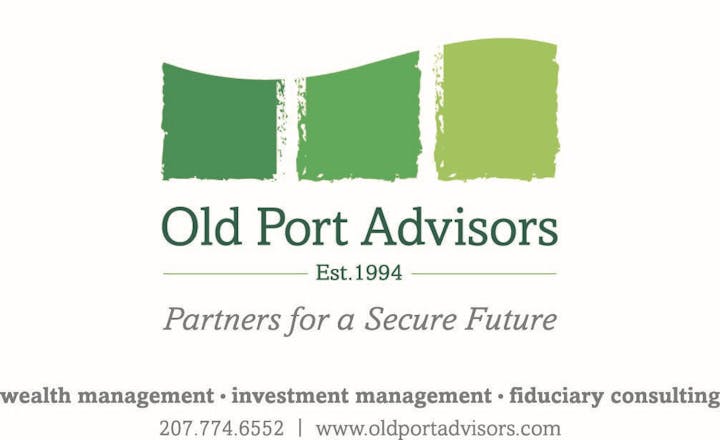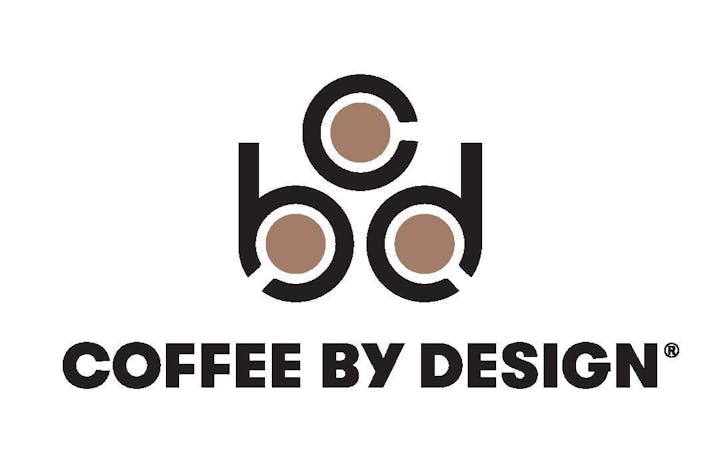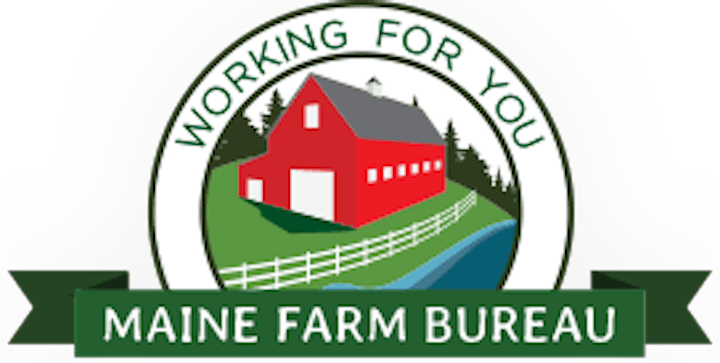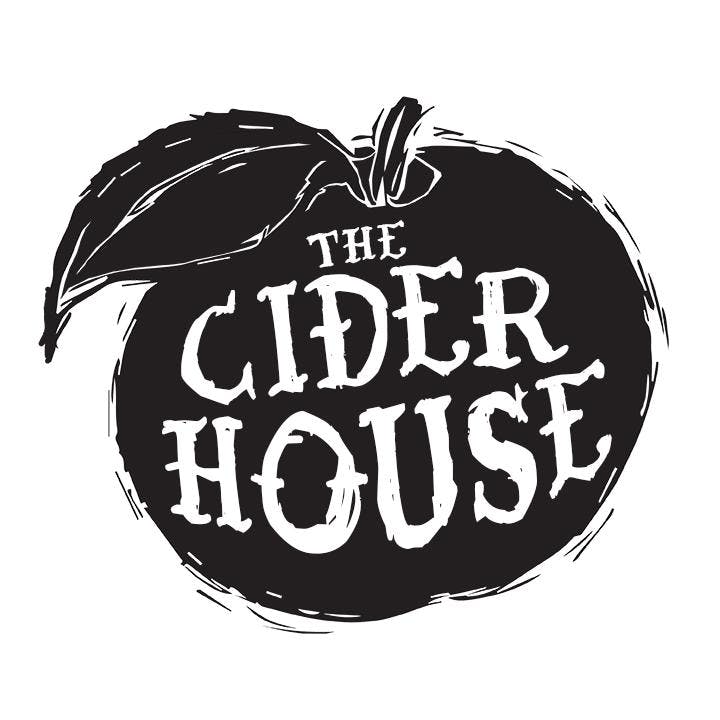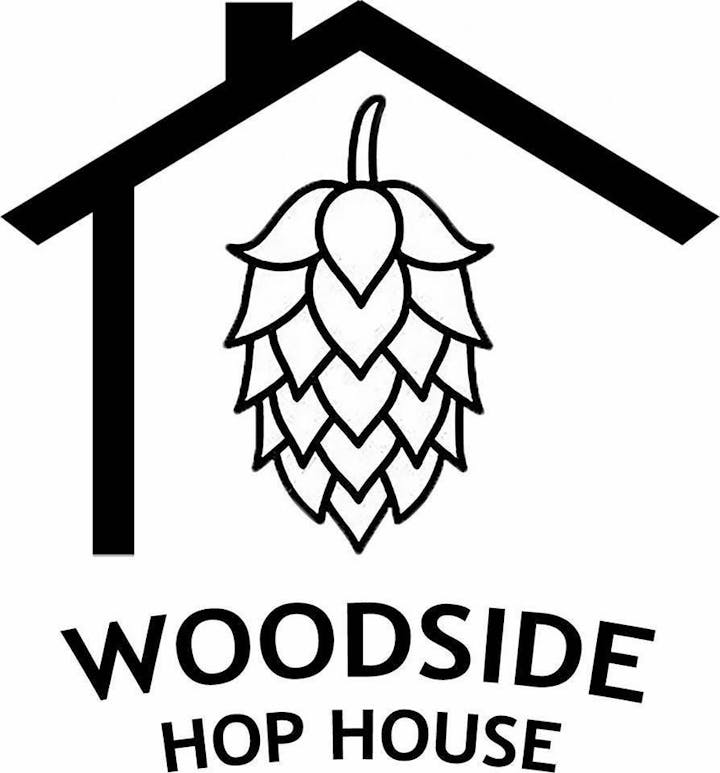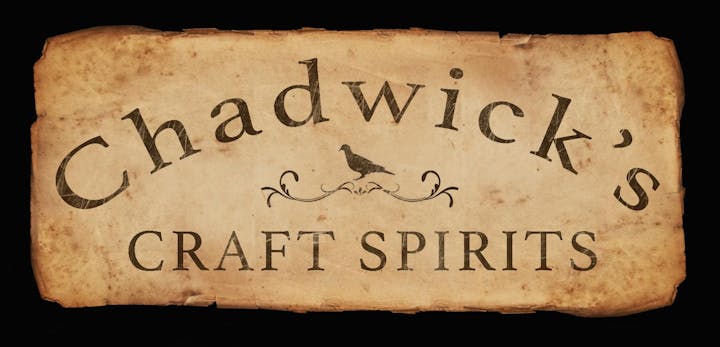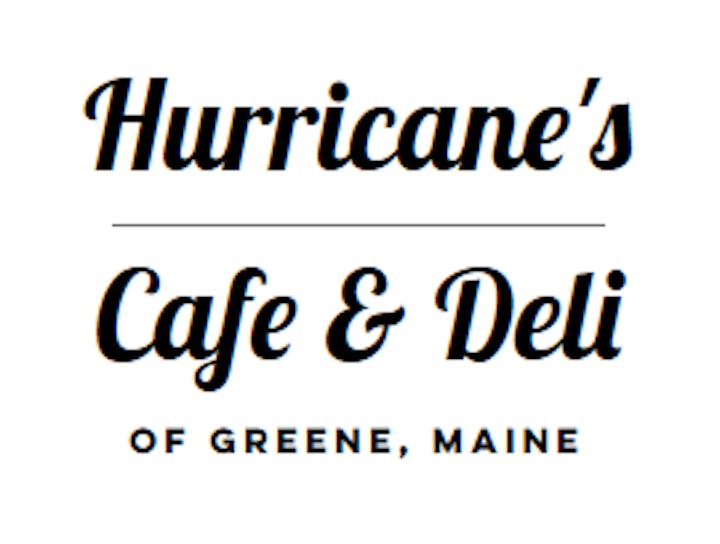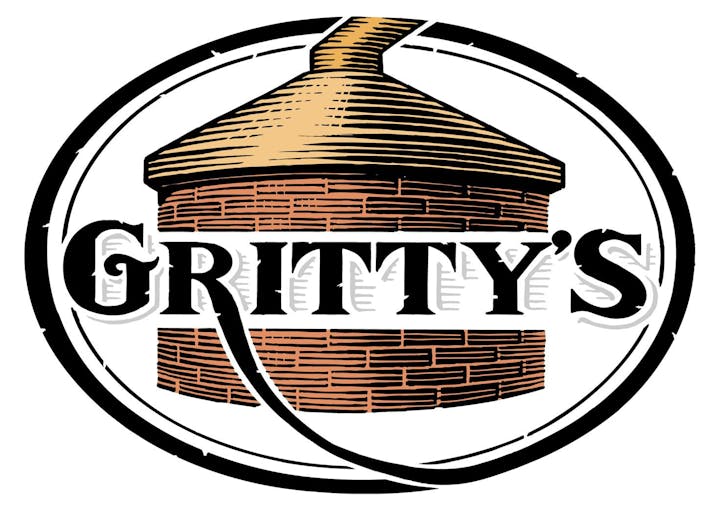 Host Committee
Christie and Rob Bane, Brenda Chandler and Tony Lyons, Micki and Jeff Colquhoun, Mary J. Herman, Andrea Itkin and Ben Ellison, Martha Kempe and Richard Chalmers, Catherine Martin, Sharyn Pohlman, Pam and Don Russell, Barbara and Richard Russo, Jule Selbo and Mark Winkworth, Meg Sideris, Syliva Stevens and Fred Williams