2nd Annual Tuscaloosa Runs for Veterans Run/Walk 5K
Description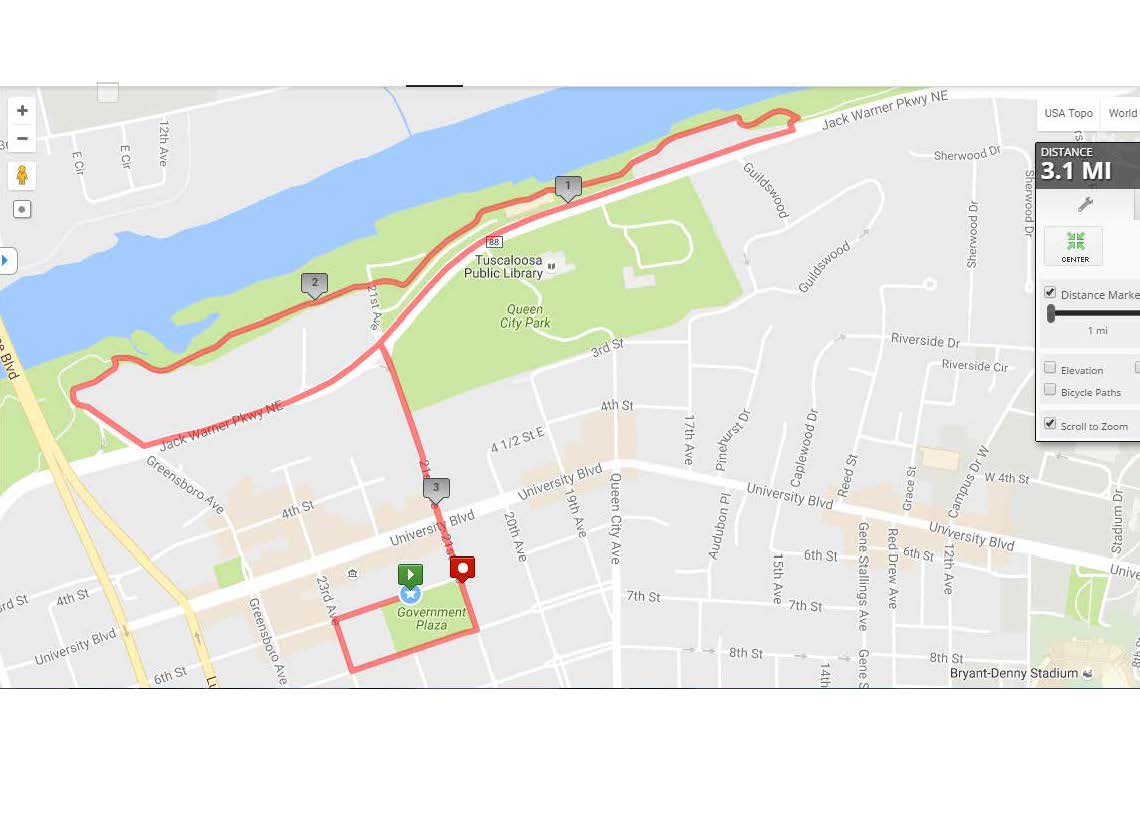 The Chamber of Commerce of West Alabama Veterans Affairs Committee's 2nd Annual Tuscaloosa Runs for Veterans will be held to provide support to local charities including the Tuscaloosa Veterans Memorial Park, the Tuscaloosa VA Medical Center Homeless Shelter and the University of Alabama/Shelton State Community College Emergency Relief Fund which provides assistance to veteran students in dire financial need.
100% of entry fees will go towards these organizations.
Registration will start at 7:00AM and the run will begin at 8:00AM.

On site Registration $25.
By purchasing a ticket: Participant hereby knowingly and voluntarily releases the city of Tuscalooas and the Chamber of Commerse from any and all Liabilities related to the Event. This is intended to discharge in advance and waive all Liabilities related to participation in the Event
Assumption of Risk. Participant understands that participation in the Event is wholly voluntary, and that the Event involves risks. Participant has conducted, or had the opportunity to conduct, his own investigation, and willingly accepts such risks. Participant understands and acknowledges that involvement and participation in the Event may cause Participant to suffer an injury, severe health problems, loss of income, or even death, and Participant assumes and accepts any and all such risks. Participant should follow all rules and instructions, and not use controlled substances or alcohol before or while participating in the Event. Risks include, without limitation: risks from travel to and from the University; risks from premises; injury and sports injury risks, such as falls, sprains, contusions, or broken bones; outdoor risks, such as exposure, extreme heat or cold, and dehydration; risks from other participants; health risks, including cardiovascular events, neck/spinal injuries, heart attacks, and other risks inherent in any strenuous activities; and other risks beyond the control of UA or others.
Indemnification. Participant agrees to release, hold harmless, and indemnify the city of Tuscaloosa or Chamber of Commerse from and against any and Liabilities related to the Event.