A program honoring our own Joni Levy, benefiting Temple Beth Torah.
About this event
An Evening of Music and Mitzvah
Saturday, December 4, 2021, 6:30 p.m.
Please join us for a special evening honoring Joni for her many contributions to Temple Beth Torah.
• Introduction by Rabbi Dan Gordon, Master of Ceremonies
• Toasts to our Honoree
• Entertainment by Andrew Briggs
• Special Chanukah Havdalah service
• Dessert Reception
Dr. Andrew Briggs is a professor of Voice and Choir at Houston Community College Central campus, and loves to sing opera, musical theatre, jazz, pop, and country music. He has been seen around town with Houston Grand Opera Chorus for the last five years, Opera Leggera as part of the Three Texan Tenors show, and Lone Star Lyric operetta and cabaret shows. Andrew and his wife Kristin both sing and teach voice at their home in Humble, TX, and somehow have time to raise 6 beautiful children.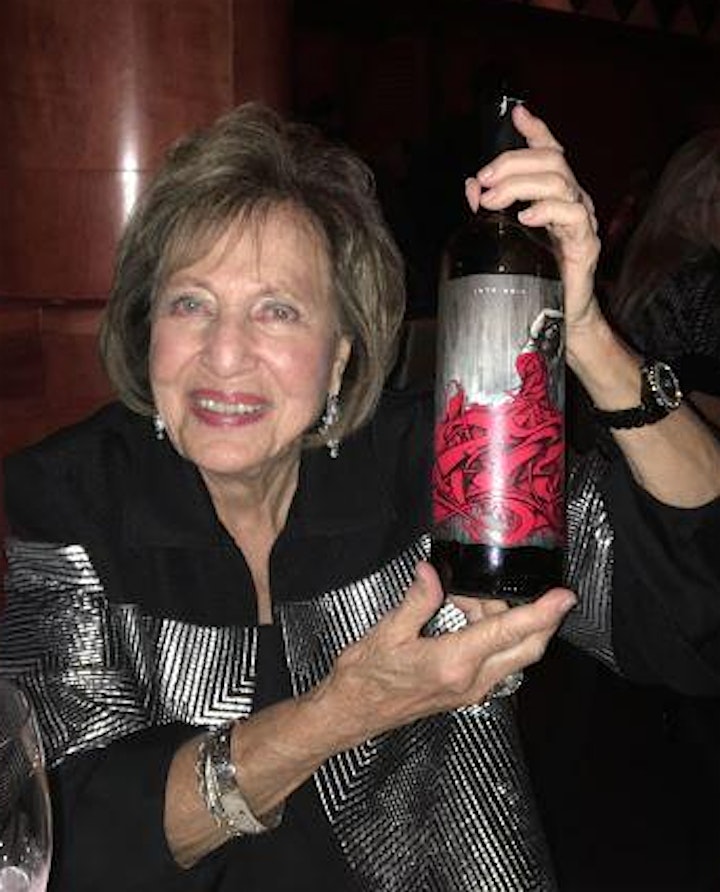 To purchase tickets please click on the green ticket button above. If you prefer to pay by check, please contact admin@tbthumble.org to arrange payment and we will email you an online ticket.
If you cannot attend, but would like to make a donation in Joni's honor:
• Visit the Temple Beth Torah Donation page HERE to make a donation to the Ner Tamid fund.
• Or send a check to Temple Beth Torah 320 Shallow Drive, Humble TX 77338 noting Ner Tamid in the memo line.
The TBT Board will be monitoring the COVID-19 situation closely, and if necessary the program will be virtual only.
CDC recommendations are being followed.
Guests must be vaccinated and wear a mask
Tickets with ad's purchased after Dec 1 2021 will not have an ad in the printed Program.
For additional information, please contact Stacey Blumin at admin@tbthumble.org or 281-446-5611.
If the ticket level that you wish to purchase is sold out, please consider another level or contact Stacey Blumin to see if we can accommodate your request.
Please visit our online auction at www.TBThumble.org from 5:30 PM CST Nov 14th, 2021 to 10:00 AM CST Nov 28th, 2021.
All tickets are non-refundable.
TICKET LEVELS: (all Ticket levels will receive a link to view the program on Zoom if you cannot attend in person. You will receive a confirmation email after buying your tickets. Please respond with if you will be attending virtual or in person.)
Ner Tamid: $500 (per person)
Full page Ad in Program, Recognition in Program & TBT Newsletter, Special Seating at the event and a Special Dinner at 5pm with Joni
Gold: $250 (per person)
Half Page Ad in Program, Recognition in the Program & TBT Newsletter and Special Seating at the event
Silver: $100 (per person)
Quarter Page Ad in Program and Recognition in the Program & TBT Newsletter
Bronze: $50 (per person)
Recognition in the Program & TBT Newsletter
Zoom Admission: $25 (virtual only ticket)
Recognition in the TBT Newsletter.
Organizer of 2nd Annual Temple Beth Torah Ner Tamid (Eternal Light) Award