2nd Annual Talk & Reception Celebrating our Alumni of Color

Tuesday, April 18, 2017 from 6:30 PM to 8:30 PM (EDT)
Event Details
Please note that this event has been postponed. 
Gillian Lester, Dean and the Lucy G. Moses Professor of Law, 
and Columbia Law School  Association cordially invite you to the
2nd Annual Talk and Reception celebrating our

ALUMNI OF COLOR

featuring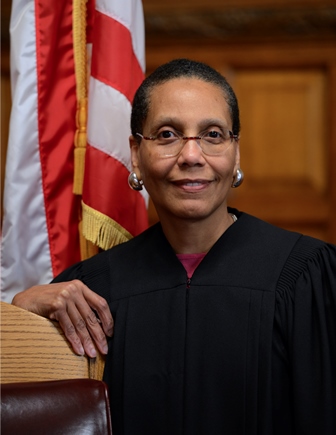 The Honorable Sheila A. Abdus-Salaam '77
Associate Judge, New York State Court of Appeals
- in conversation with -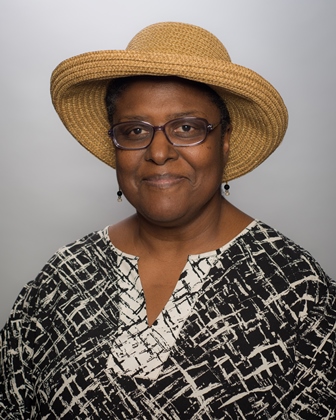 Professor E.R. Shipp '80
Associate Professor & Journalist-in-Residence at Morgan State University,
and Pulitzer Prize winning journalist


Tuesday, April 18, 2017
Program at 6:30 p.m. | Reception to follow.


W New York
541 Lexington Avenue
(Between E. 49th & E. 50th Streets)
2nd Floor
New York City
Inquires: Fran Williams, fran.williams@law.columbia.edu, 212-854-6486
---
ALUMNI OF COLOR HONORARY COMMITTEE
Hon. Sheila Abdus-Salaam '77

 

Peter C. Harvey '82

Alberto Rodriguez '04

Hon. Rolando T. Acosta '82

Whitney A. Hayes '15

Carlos A. Rodriguez '85

Zila R. Acosta-Grimes '15

Christine Hikawa '76

Carmen G. Rodriguez

'

86

Sheila R. Adams '11

Adriene L. Holder '91

Alanna C. Rutherford '00

Deanne L. Ayers-Howard '86

Hon. Dora L. Irizarry '79

Zakiyyah T. Salim-Williams '01

Della Britton Baeza '78

Phillip Isom IV '91

Marcia L. Sells '84

Sheila S. Boston '93

E. Nkonye Iwerebon '93

Nina L. Shaw '79

Binta Niambi Brown '98

Dr. Patrice P. Jean '02

Malaika R. Staten '12

Courtney Browne '09

Prof. Conrad Johnson

Tab T. Stewart '94

Teresa Bryce Bazemore '84

John K. Johnson '08

Prof. Kendall Thomas

Ashley M. Burrell '13

Prof. Olatunde C. Johnson

Mozelle W. Thompson '81

Kristen M. Clarke '00

Alfreida B. Kenny '75

Hon. Analisa Torres '84

Dashene A. Cooper '07

Carla Laroche '12

Janice Tudy-Jackson '92

Sharon L. Crane '02

George W. Madison '80

Rossie E. Turman III '98

Prof. Kimberlé W. Crenshaw

Lorraine S. McGowen '86

Shawn K. Watts '12

Carl C. Forbes Jr. '10

Petal Modeste

Christopher D. Wilds '15

Darrell S. Gay '79

Prof. Elora Mukherjee

Kahlil C. Williams '11

Hon. Joseph A. Greenaway Jr.

Kay C. Murray '76

Anne Williams-Isom '91

Prof. Jamal Greene

Anika Rahman '90

Maya D. Wiley '89

Diarra M. Guthrie '11

Edgar G. Rios Jr. '77

Temitope K. Yusuf '08

Hon. L. Priscilla Hall '73

LaRue L. Robinson '09

 

Zaid A. Zaid 

'07
When & Where

W New York
541 Lexington Avenue
2nd Floor
New York, NY 10022


Tuesday, April 18, 2017 from 6:30 PM to 8:30 PM (EDT)
Add to my calendar