Description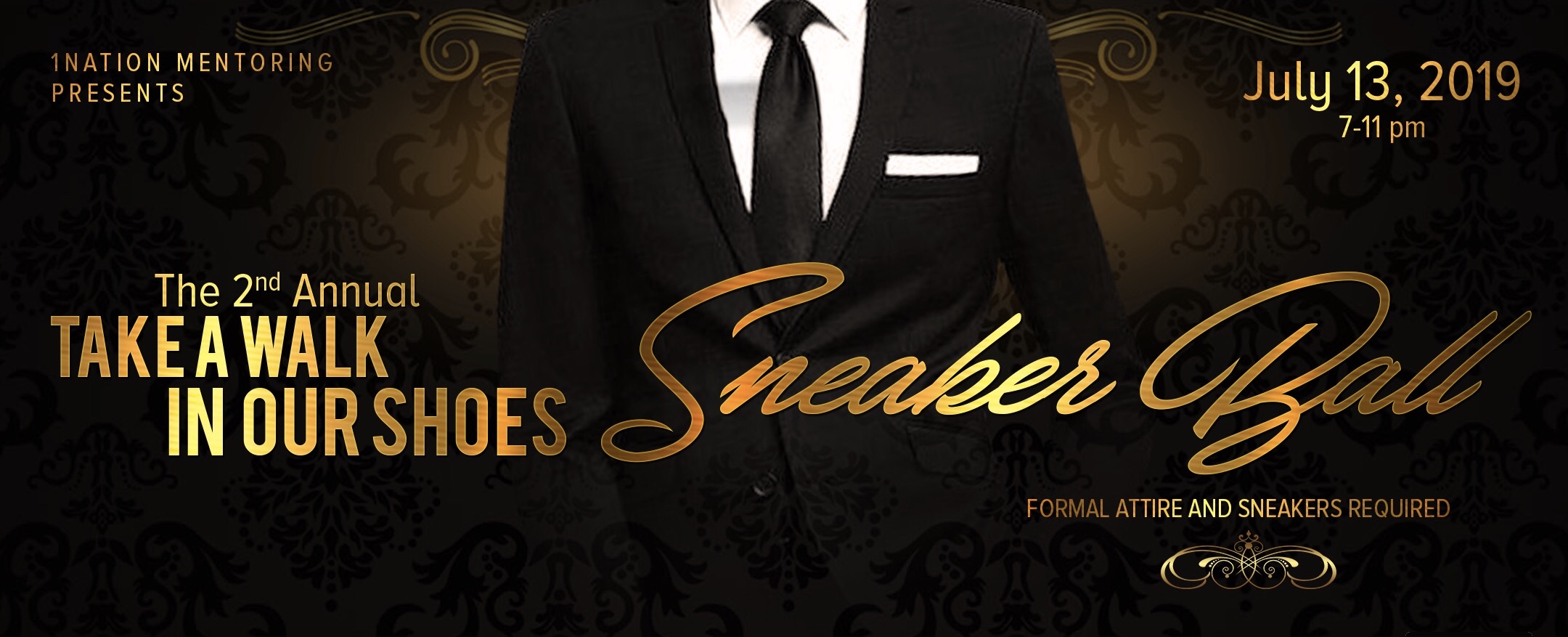 1Nation Mentoring has served inner city youth in the Greater Pittsburgh Area over the past five years. This summer, we're aiming to raise funds to support programming and operations for the 2019-2020 school year and beyond.
On Saturday, July 13th, 2019, we will be hosting the 2nd Annual "Take A Walk In Our Shoes" Sneaker Ball at the Pittsburgh Opera House in Pittsburgh's Historic Strip Distritc. Last years event, sponsored by The Heinz Endowments, Neighborhood Allies, Urban Academy, Saint Vincent College, The Mentoring Partnership, and McCauley Ministries brought out over 200 guests as we set out to raise funds for the 2018-2019 school year. The event not only served as a fundraiser, but also as a networking opportunity for many like minded individuals from near and far.
Aside from the funds that were raised, we were also successful in heightening awareness surrounding our organization. Not to mention, setting the standard for a yearly event and supporting a great cause that everyone can look forward to for years to come.
Kings put on your suit or a tux, Queens put on a gown or a dress but EVERYONE PUT ON YOUR TENNIS SHOES and "Take A Walk" in the shoes of our youth!!! This event will be nothing less than Amazing and we want YOU there!!!