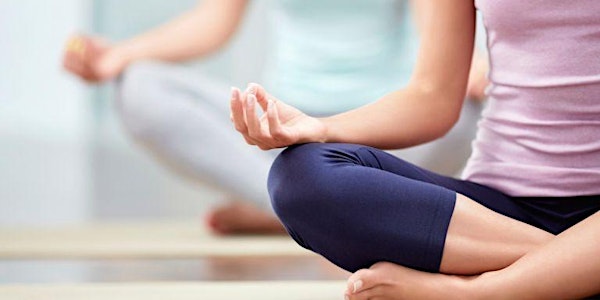 2nd Annual Superperforming Life Conference
Superperforming Life is a new approach to people and environments that turns traditional Corporate Welness on its head.
Refund Policy
Contact the organizer to request a refund.
About this event
Key Features
Cloud-Based Learning Conference
Network with Professional Colleagues
Super Life Community of Practice
About the Conference
Based on Dave Guerra's new book, this conference will provide convincing evidence we need a new way to think about people at work and the environments they inhabit, providing organizations and people a revolutionary new discovery about productivity and performance in the Digital-Knowledge Age.
Through examples and practice fields that bring alive the Superperforming Life, this highly interactive day will equip you with a ready-to-use framework for personal Superperformance. It turns the traditional employee-centric wellness programs on its head and introduces the previously hidden lever of environmental Super ChangeTM required to liberate personal Superperformance.
Learn the S.U.P.E.R. Life Coaching Model, create Your own SP Life Board, explore and practice the new Reflexicution Method, hear from some amazing corporate thought leaders about servant leadership and employee engagement in the 21st Century. Learn why Spirit-Mind-Body is exceedingly more powerful than Mind-Body-Spirit, and more.
Don't miss this first-of-its-kind interactive cloud super experience. Network with colleagues and explore an array of new super stories, case studies, practice fields, and super coaching tools designed to reinvent corporate and personal wellness while opening a clear, simple, and true performance path forward in an increasingly stressful and uncertain world.
What Participants Will Take Away From this Conference
Knowledge for Superperformance
Appreciation for the SP Life Partnership
Understanding of the SP Life Four Commitments
Appreciation for the Role of Servant Leadership in SP Life
Introduction to SP Life Coaching
One Superperforming Life Journey Map
One Copy of Superperforming Life by Dave Guerra
The Superperforming Life Conference Workbook
Who Should Attend this Conference
CEOs and Senior Executives
CHROs and Chief Wellness Officers
Corporate Wellness Executives
Employee Assistance Program Managers
Total Rewards Program Managers
People Leaders at Every Level
Wellness and Fitness Coaches
Learning & Development Professionals
Organization Development Leaders
About Super Conferences
Super Conferences are designed to provide all of the benefits of generic analog conferences at a fraction of the cost, time, and stress. Plenary Speakers and Conference Attendees join from work, home or other preferred location with Internet access. Cloud Super Conferences are highly experiential, offering participants the crowd wisdom of a live community of practice, networking opportunities with fellow attendees and keynote speakers, and hands-on activities in breakouts that are designed to bring the learning alive.
More on Superperforming Life
Superperforming Life Campaigns are designed to accelerate substantial and measurable performance improvement based on the transformation of individuals and environments together. We work to grow the individual's awareness and understanding of a powerful new paradigm, driving unprecedented new behaviors and practices. We simultaneously work with management to transform the environment from one of Bossism to one of Servant Leadership. We then support both the employee and employer in applying this new learning and behavior to current personal health activities, corporate initiatives, and other valuable personal and organizational objectives.
We measure success and maximize the value of coaching by making effective and practical use of what individuals gain in their own world of real challenges. This creates a groundswell of Super Change that drives new energy and behavior in every direction. Put simply, the aim of this work is to not only strengthen but transform people and environments together – driving new performance, productivity, and joy in work.
What you take away from the conference:
A System for conceptualizing and producing second-order life change in communities, teams, and individuals.
Not ready?
We understand that some may not be ready to commit to virtual conferences, so we'd like to give you a free template download for apply Superperforming Life to yourself and your organization.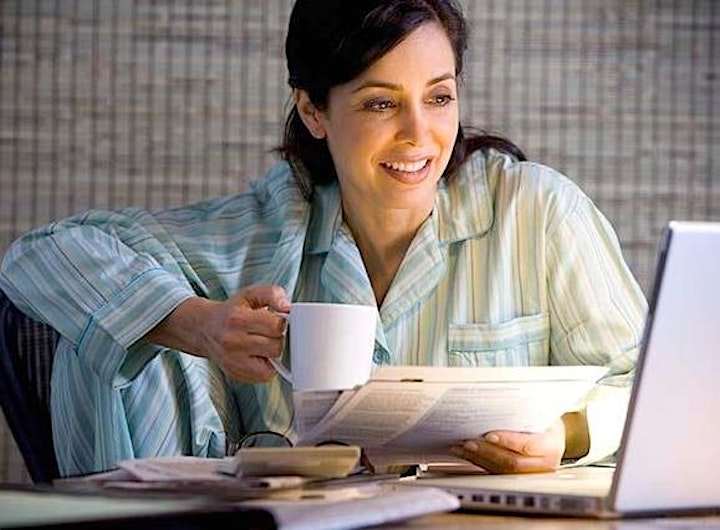 Join us for a groundbreaking "Conference in Your Pajamas," with the freedom to participate from any convenient wired location.