Description
About the Summer Madness Celebration & Expo

This community event was designed to celebrate all the joys of summer, which for many of us represent playtime, new memories with family and friends, vacation, breaks from school, fashion and other shopping. We've managed to bring in summer madness under one roof for the day, and we invite you to join in the fun! This is a family friendly event.

Who should attend this event? Small business owners, consultants, youth and adult community members, local officials, and the media. This is a celebration for all to partake in! For those who have attended our Small Business Saturday events, this is a similar model, but on a larger scale.

Why are we hosting this event? This event is brought to you by Divinity Affairs, a division of Exceptional Business Solutions, LLC. Learn more about us by visiting our sites and social media profiles. Divinity Affairs was launched with one goal... to bring people together through a variety of events. From weddings to expos, we strive to bring in elements of fun, innovation, and celebration...period! We know the importance of community and collaboration, and have been managing events, marketing and business management strategies for small businesses, non-profits, and families for more than 2 decades! Oh, and this division likes to party so prepare yourselves for a funky good time!!

What will the event entail? We're glad you asked! There will truly be something for everyone.
Shopping with vendors and sponsors!

Live demonstrations!

Yummy treats from local food providers!

Entertainment, DJ!

Door prizes, and more!
Performance Opportunities
Are you interested in performing at our event? We'd love to have you! If you're a local singer, dance company, martial arts company, magician, or other community based artist, please email us to express your interest.

Enjoy a live performance from our strategic partner, High-Brid Band, in addition to other locals.

Enjoy an interactive fitness demonstration from Travis Moore of DMV Fitness, and a couponing workshop by Tyrita.
Come Out to Meet and Shop Your Vendors
We are looking for the following vendor types: jewelry, makeup, stylists, barbers, bakeries, entertainers, hotels, bed & breakfasts, daycare providers, clothing, accessories, technology, realtors, loan officers, model instructors, fashion designers, dance companies, weight loss programs, personal trainers, bartenders, videographers, life coaches, business coaches, corporate gift basket companies, printers, florists, artists, authors, publishers and more!

Our sponsors and strategic partners will additionally be promoted on the Facebook Event Page! Join us on the event page for updates and promos.

---
A huge expression of gratitude to all of our Strategic Partners, Sponsors, and Vendors!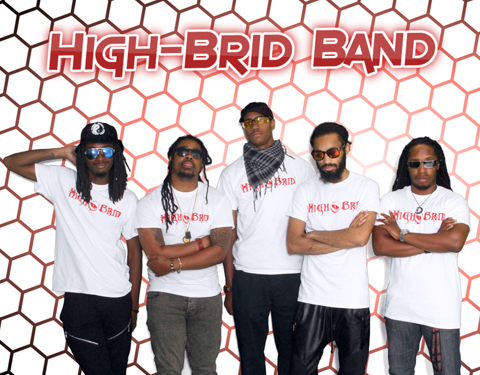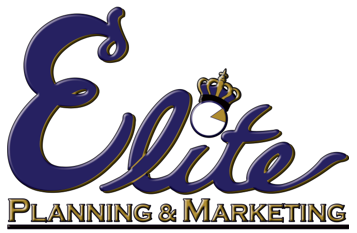 Additional door prize and other sponsorship opportunities are available. Email us with your interest at Events@DivinityAffairs.com.
---
VENDORS (LIST WILL BE UPDATED PERIODICALLY)

LuLaRoe

Renewal by Andersen

Paparazzi

Jeremy Ford Massage Therapy


Young Living Essential Oils

ShanteShops.com
Marcia's Monograms
Rodan and Fields
Pure Romance
Stella & Dot
Perfectly Posh
Errol's Catering
Nickey's Hydrations
Caribbean Breeze3, LLC
Borden Transportation
WAR Clothing
Henna by pavithra
Masonite
George Davis Photography
Crystal Pillar
Comprehensive Laser
Chandler Remodeling
Mary Kay
FAQs
What are my payment options for purchasing goods from vendors?
Every vendor will have a variety of ways to pay for their offerings so be sure to bring cash, credit cards, and checks.
What are my transportation/parking options for this event?
Please reference the map located on this event page. There is plenty of parking available in a complimentary parking lot.

Where can I contact the organizer with any questions?
You may contact us at Events@DivinityAffairs.com or by phone at 877.410.3249, ext. 201.
How do I share this event on social media?
Click the social media icons on the top of this registration page and share via your profiles and pages. Be sure to use the event hashtag, #expohoco and tag @DivinityAffairs on Facebook and Instagram.
Please note, in the spirit of ensuring we have an exciting, fun-filled, drama free event, we may exercise the right to decline / refund vendor signups whenever there is a conflict of interest of any sort. Vendor and sponsor registration fees are non-refundable. However, you may move your credit to a future event to occur within a year as long as you provide a written request more than 7 days prior to the event date.

Don't forget to register by Friday, 8/18/17 and bring your friends and family.
See you there!