Description
Heard of speed dating? Well, think of this as the best speed dates you will be going on all year.
Why?
Because the person on the other side of the table's main focus is actually YOU (and for all the good reasons you can think about).
We've got your back, and are bringing in the best of the best in all areas of your life to guide you, support you, and give you the honest feedback that you deserve to hear.
If you are ready and willing to take back control of your life, then this is the place to start.
SO - let's get down to the nitty gritty.
What type of coaching you ask?
Self-love

Personal Style

Business

Life transitions

Community Impact

Leadership

Health & Wellness

Relationships

...and more!
More than 8 coaching styles to choose from. You will be given 10 minutes with a minimum of 4 coaches to get right down to solving the challenges you are facing.
Looking to be a more impactful leader? Need help with effective communication in your relationships? Having self-esteem challenges? Need a wardrobe upgrade?
Integrous Women has you covered!


Meet some of the coaches!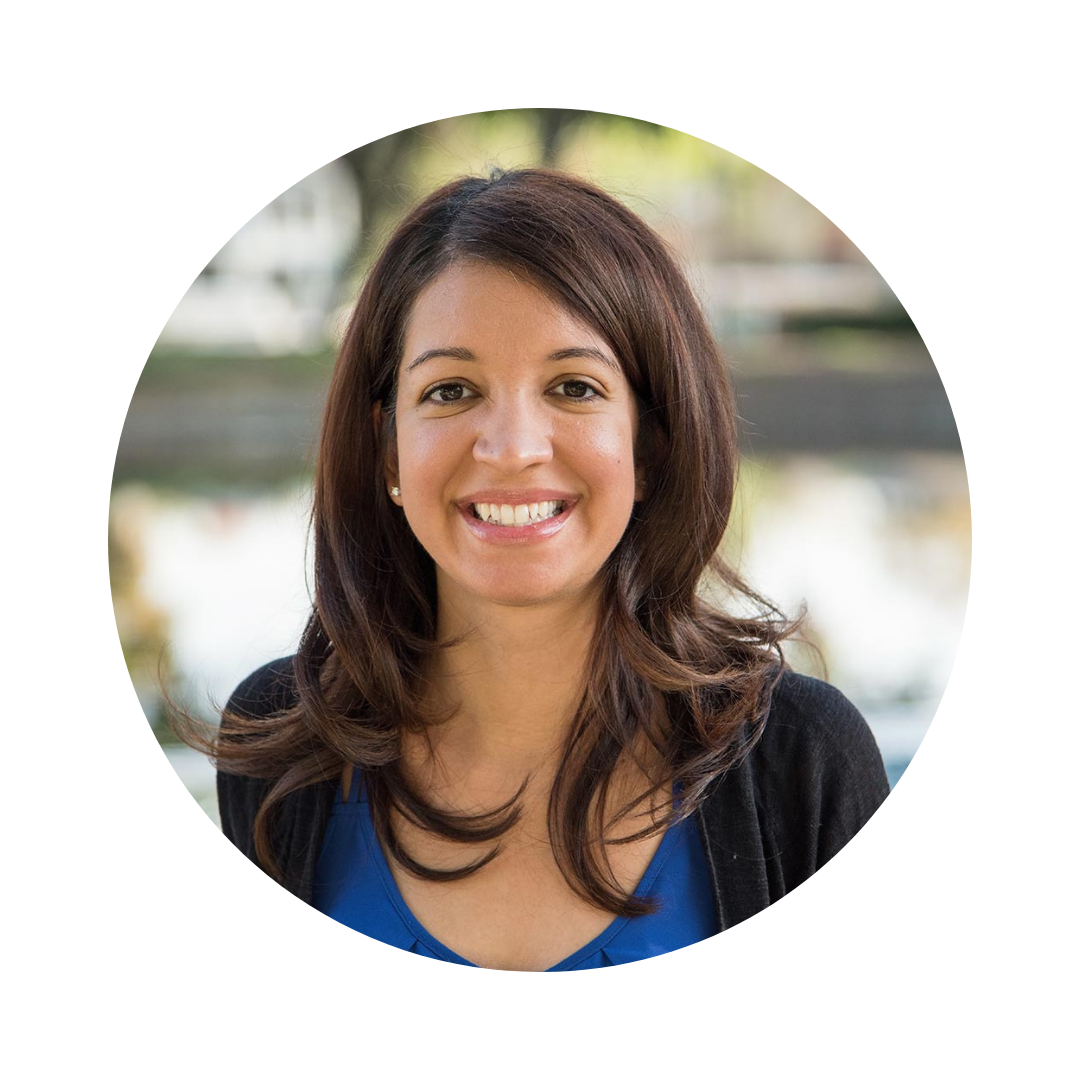 Alia Tomaszewski
Dr. Alia Tomaszewski is a certified nutrition coach, chiropractor, and family wellness specialist. Her mission is to empower families to live a healthy, active lifestyle. She takes a holistic approach to care and works with individuals and families to make healthy living a habit. Through customized personal coaching, she'll partner with you to create a plan that's unique to your individual health needs and goals.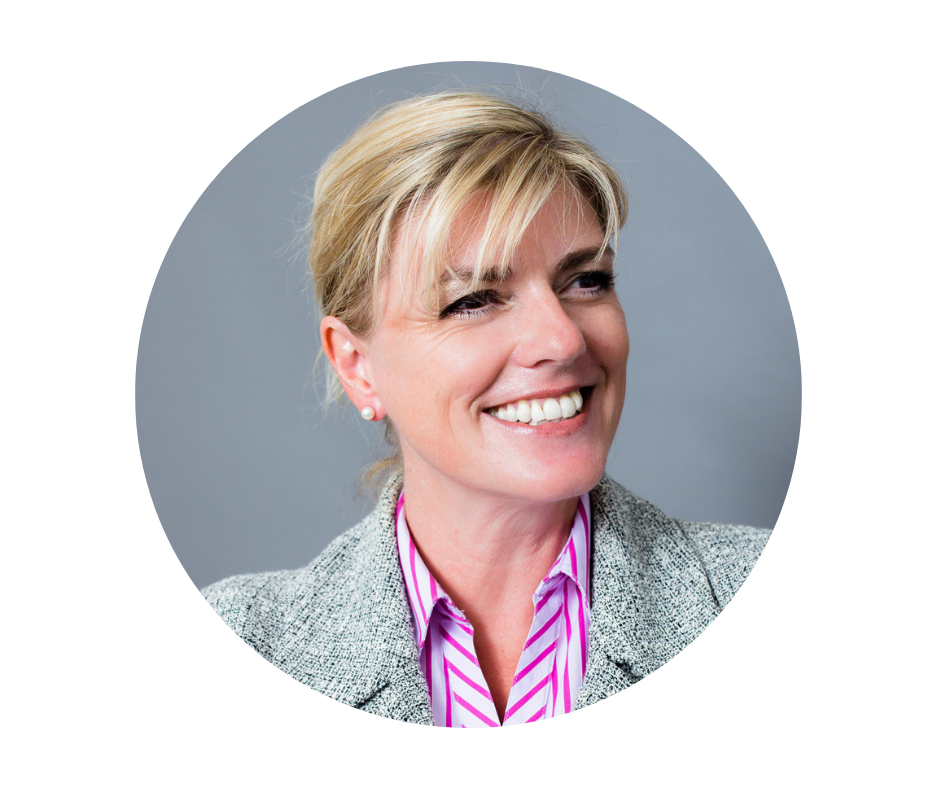 Viki Johnston
Viki Johnston is a Development Expert with over 25 years of her career dedicated to professional training and development. Within this role she has been responsible for helping others become aware of their own growth opportunities through Training, Coaching and Mentorship.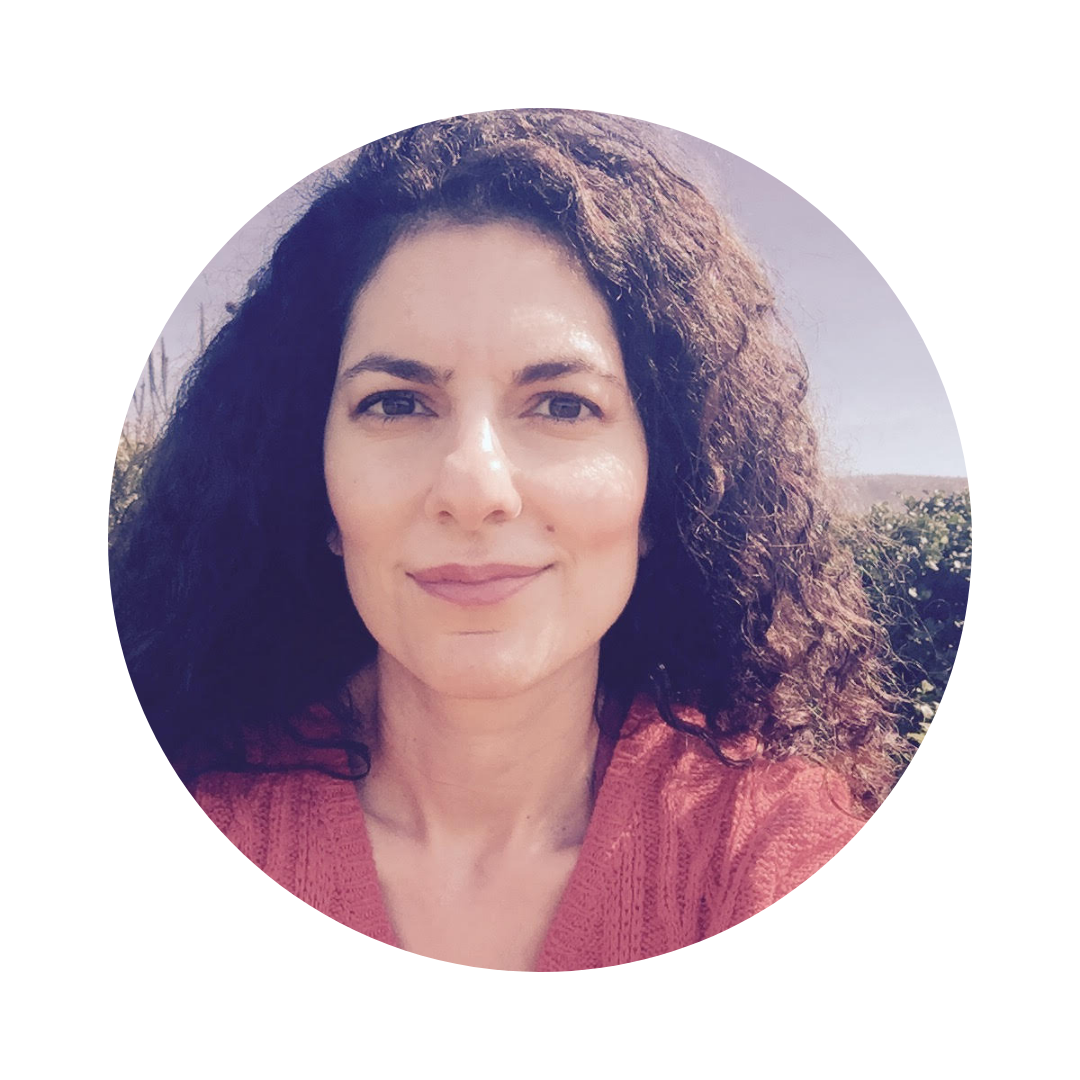 Gayane Kulikyan
As a coach and a healer, Gayane supports people who want to experience peace, connection and belonging and who are longing to find their true home.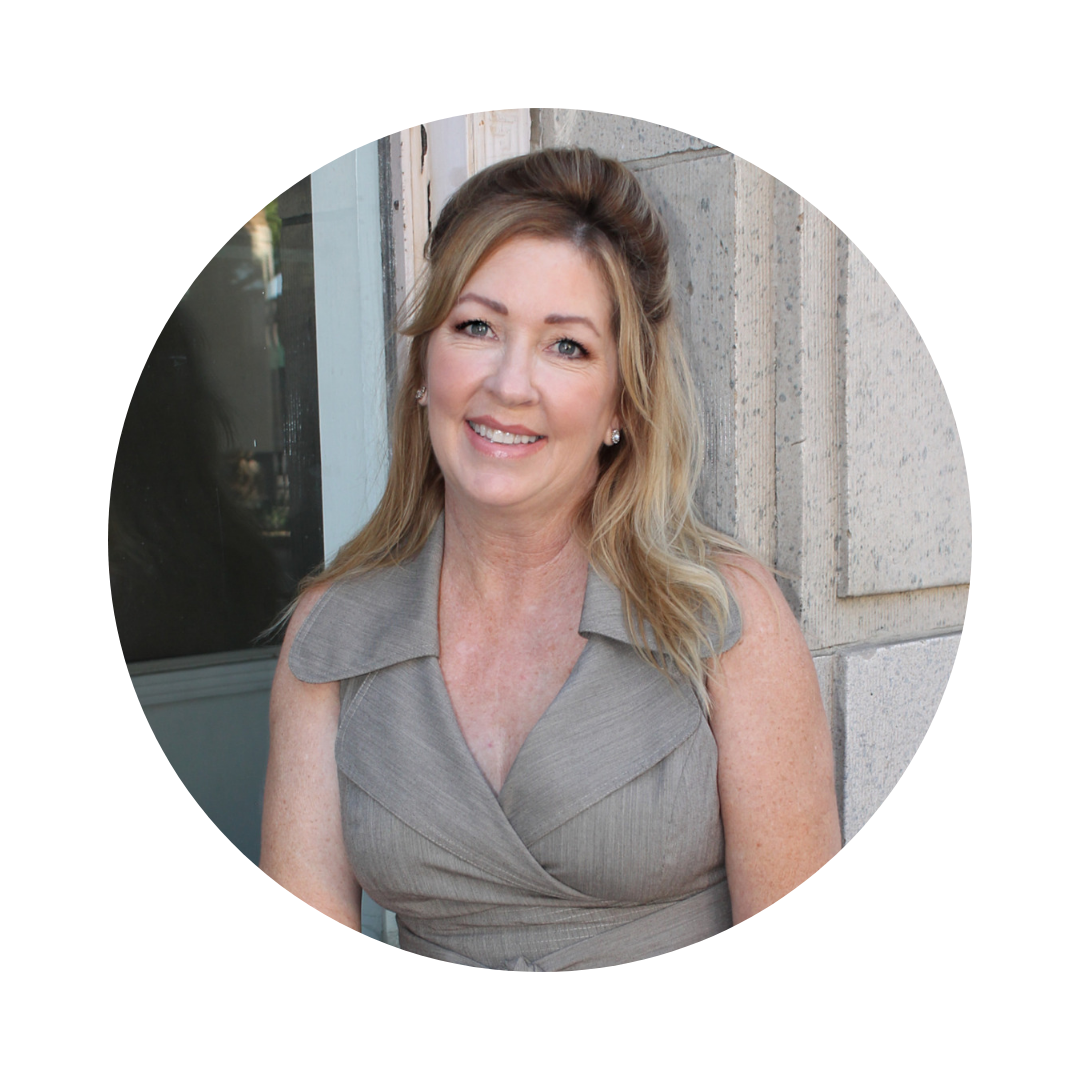 Sharon Hughes
Sharon Hughes is an Identity and Life Coach that helps women recognize their worthiness, and heal from brokenness so they can confidently step into their purpose and be who God created them to be. She is a certified Critical Incident Stress Debriefer, a trauma survivor and the creator of Launch Your Creativity events for women.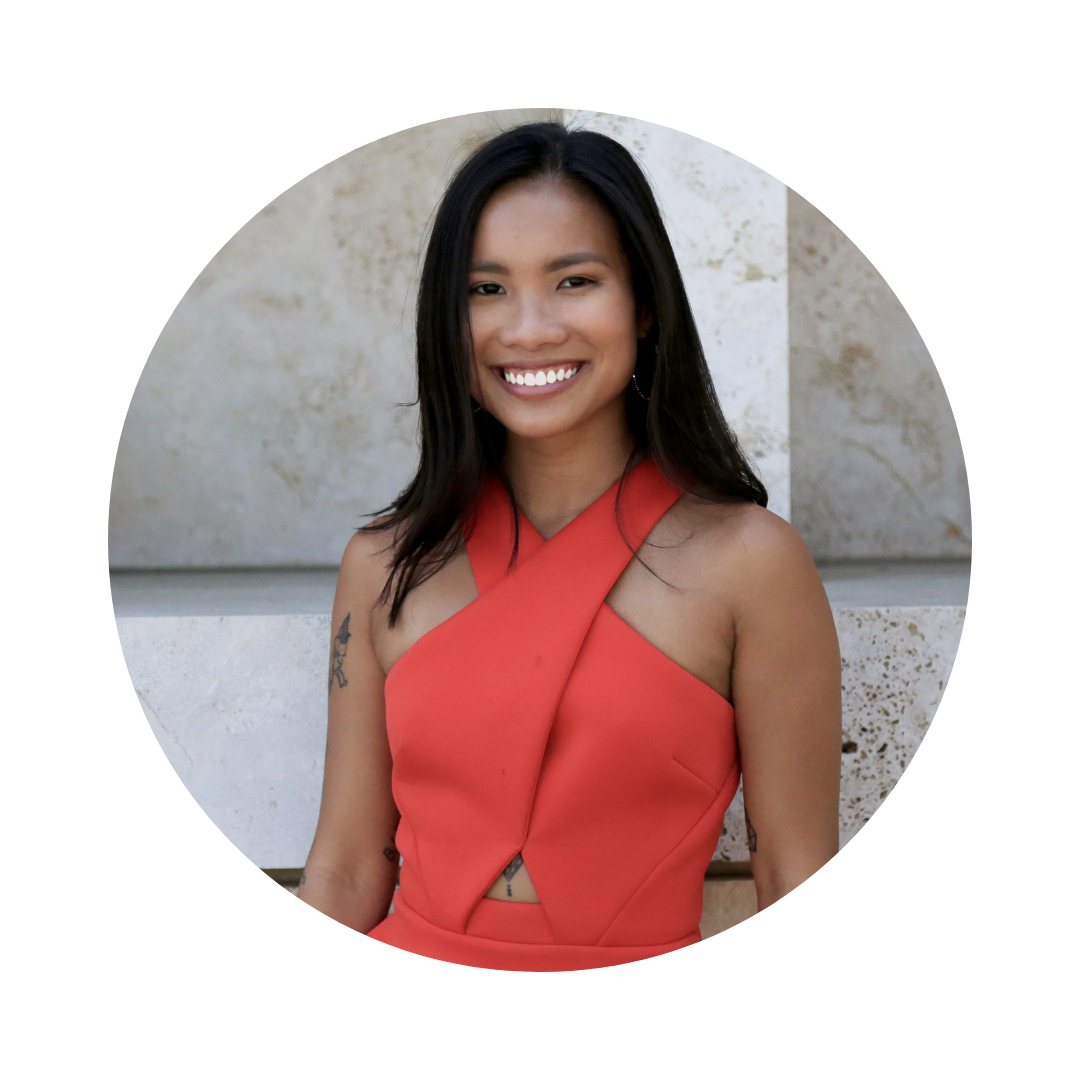 Linh Luong
Linh Luong is a certified Style Coach who devotes her time in teaching women of all ethnicities how to upgrade their inner and outer self-image through the power of style and life coaching.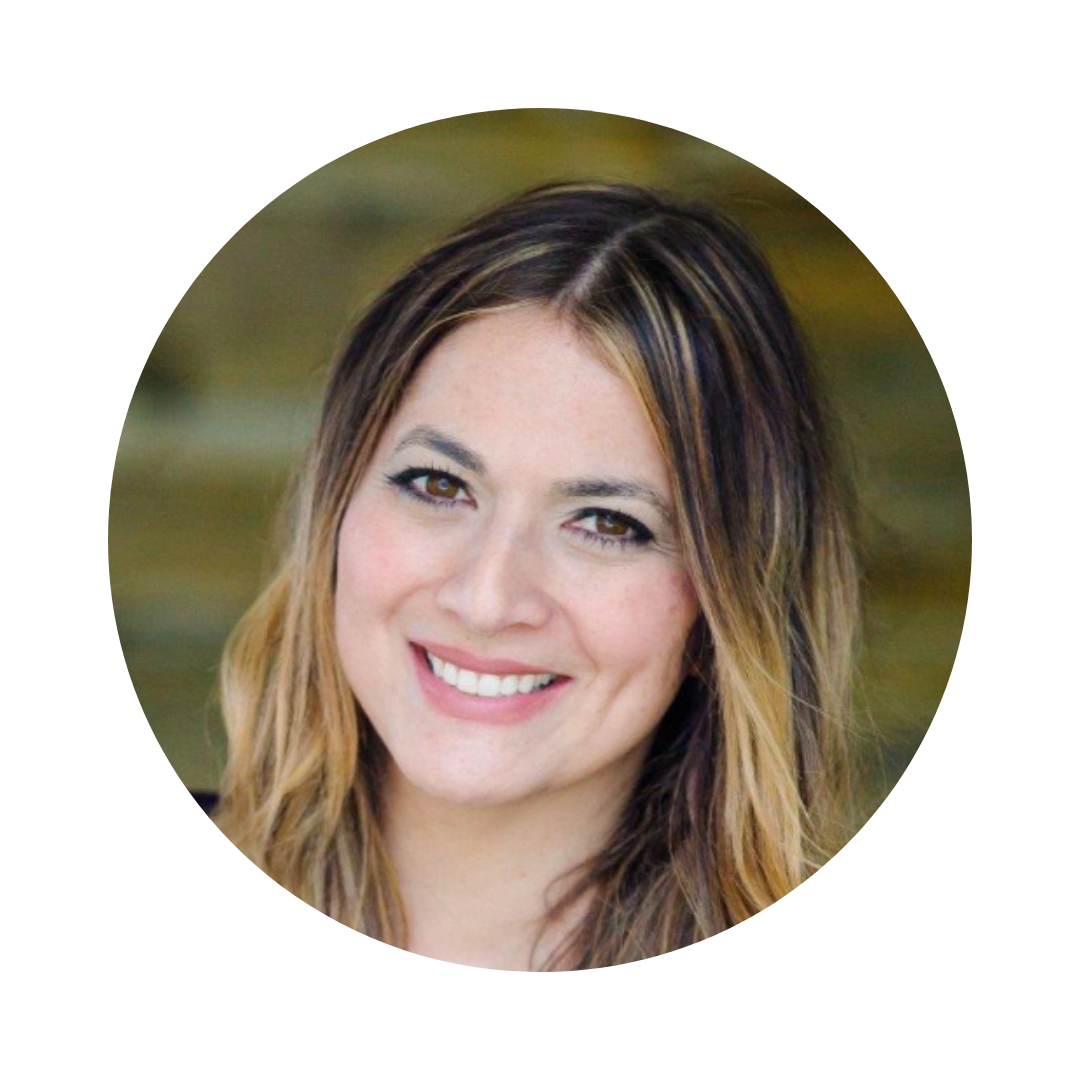 Jennifer Laratonda
Jennifer E. Laratonda, Esq. is a senior consultant, coach, and principal of PerSynergy Consulting, LLC. As a coach, she works with individuals and organizations, with a focus on emotional intelligence, reframing obstructive core beliefs and practical solutions to assist with transitions, leadership efforts, personal development goals and executive performance improvement.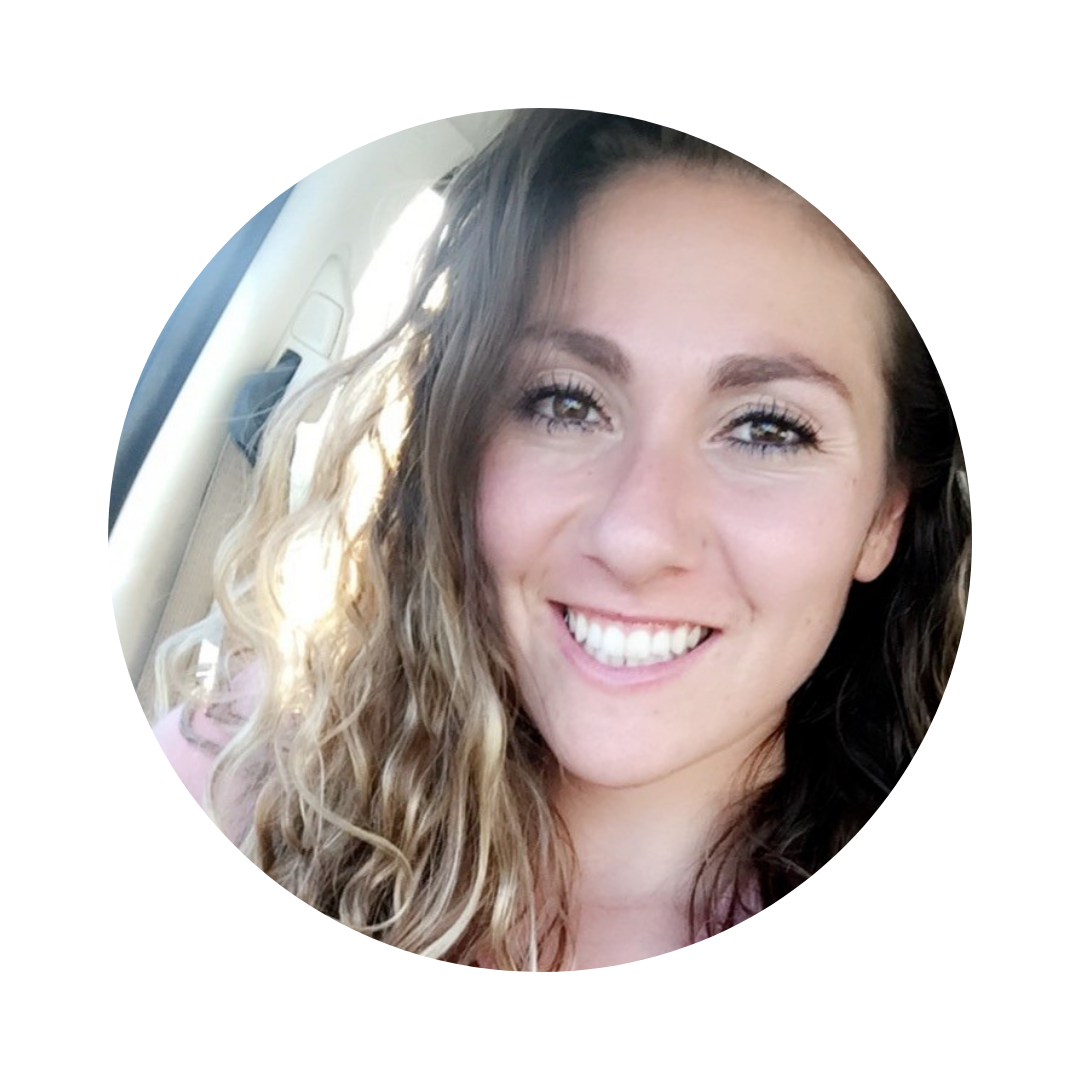 Reanna Karp
With years of education in Psychology and an abundance of excitement for helping others with self love and the subconscious, I am excited to be on this part of my journey. Having accepted and learned that every single experience is the exact experience I need, I choose to see the world in a new lens everywhere I go in everything I do. I look forward to sharing and learning more with you!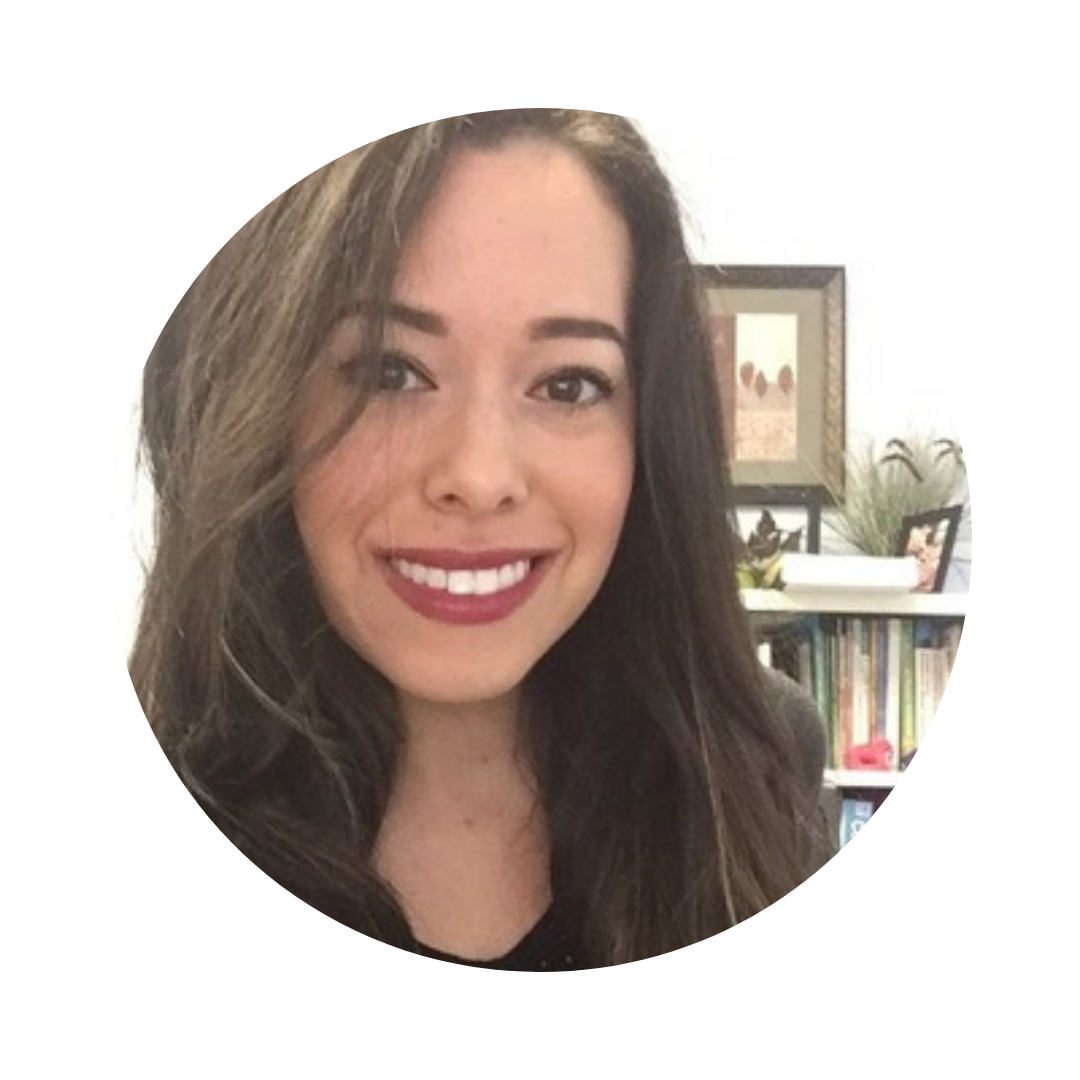 Michelle Flores
Now for the MOST important part of this. In attending our event, you will not only get some serious personal and professional development, but a portion of all proceeds goes direct to the Integrous Women Giving Forward model that provides education, mental health and empowerment to the young women of our partner orphanage, Esperanza y Futuro in Guatemala.
Now it's time to take action (which is your first step towards living your best life!) Get your ticket, share the event with a friend, and stay connected with us at integrouswomen.com until then!
With love and gratitude,

Integrous Women Leadership Team