Description
Be Informed. Be Inspired. Be ready.
CODeLLA partners with the IDEA Center at Miami Dade College and the National Center for Women & Information Technology (NCWIT) AspireIT for its second annual She Innovates Tech Conference and App competition which will be held on Saturday, March 10th, and will run from 9:00am to 2:00pm on the 5th floor of Building 8.
The aim of this event is to inspire next generation innovators to become problem solvers and digital creators. Middle school-aged girls will learn how AR and VR immersive realities work and have an opportunity to learn how to code, how to program a chatbot, among other hands-on activities. The students will also connect with female technology leaders, learn about STEM career paths and participate in interactive workshops.
Keynote Speakers: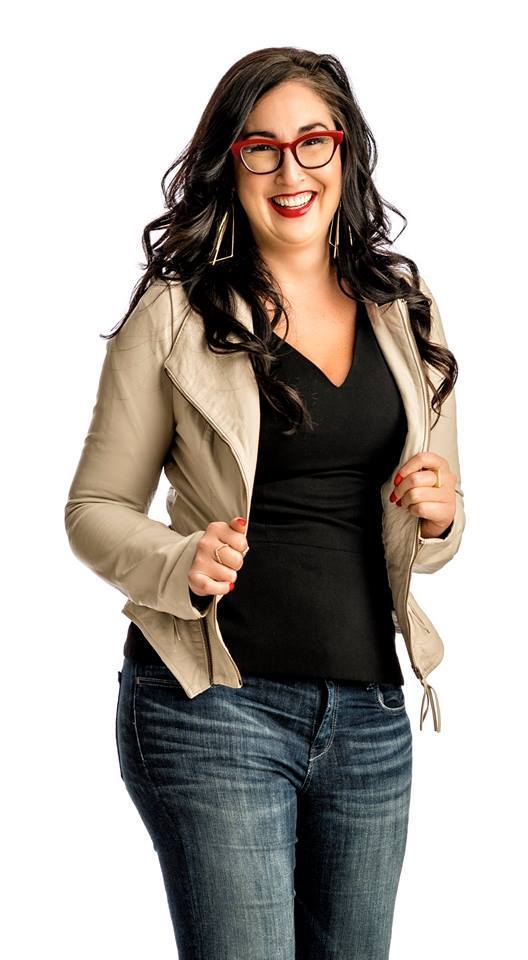 Maxeme Tuchman
CEO and Co-Founder of Caribu Inc.,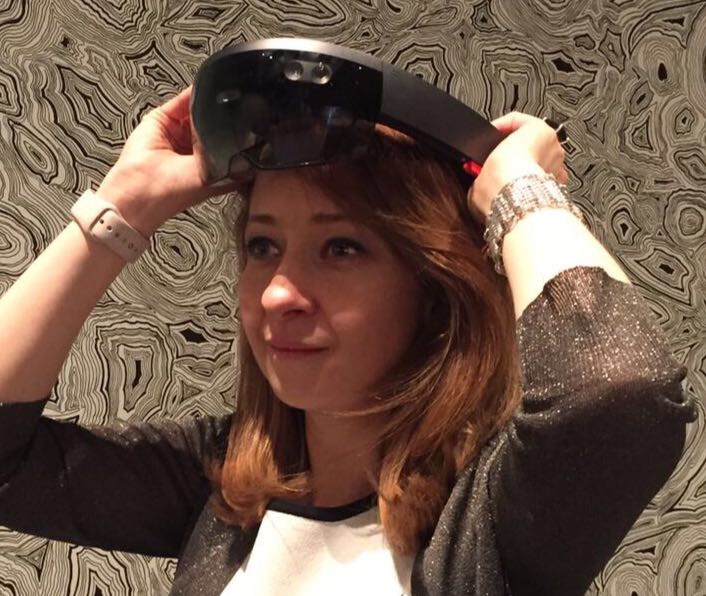 Rosario Ballesteros Casas
Co-founder of VR Americas LLC
Co-Founder and President of Business Creative Partners
Interactive Workshops include:
Workshop 1: Experiencing VR and Exploring with Google Cardboards
Workshop 2: Chatbot Conversation: Meaningful Interaction with Technology
Workshop 3: Creating An App with Code.org's App Lab
Workshop 4: Cybersecurity, Detecting and Preventing Fraud and Learning How to Solve a Cybercrime
Workshop 5: Microsoft presents the Tynker Solar System Hour of Code
Workshop 6: 01 Virtual Reality City Builder Workshop
Partners: