Description
Seedstock will be hosting The 2nd Annual Seedstock Sustainable Agriculture Innovation Conference – Farming: Fundamentals and the Future. The conference day, slated for Wednesday, November 6, 2013 will address the economic opportunities and environmental and societal benefits of embracing, developing, and investing in sustainable farms, practices, technologies, and start-up companies.
CONFERENCE PROGRAM INFORMATION: conference.seedstock.com/program
Wednesday, November 6 - 8:00am - 7:30pm
(Limited tickets remain! Save your spot now!)
On Wednesday, November 6, attendees will convene at the UCLA Anderson School of Management in Los Angeles for a series of panels including: Connecting Urbanites to the Food System; The Future of Farmers Market; Distributing Sustsainable Agriculture; Funding Future Farms and Ag Innovation; and more!
Breakfast will feature sustainable fruit, pastries and coffee provided by Breakfast Sponsors: Whole Foods Market, Westwood, Rockenwagner Bakery, Rustico and Groundwork Coffee.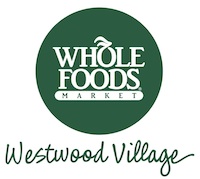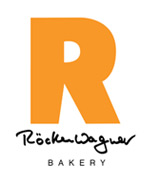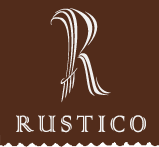 Farm-to-table Lunch Provided by Tender Greens!

Networking Reception will feature organically grown produce from Farm Fresh To You transformed into hors d'oeuvres by Urban Green; grove-to-table juices provided by Califia Farms and locally brewed craft beer from Golden Road Brewing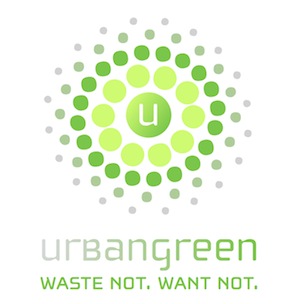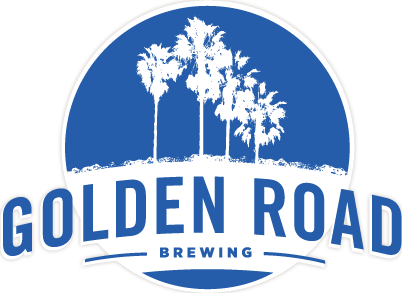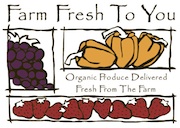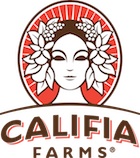 CONFERENCE PROGRAM INFORMATION: conference.seedstock.com/program
CONFIRMED SPEAKERS:
Dan Allen - Farmscape
Colin and Karen Archipley - Archi's Acres
Laura Avery - Santa Monica Farmers Market

Thaddeus Barsotti - Farm Fresh To You
Erika Block - Local Orbit

Sharon Cech - Urban & Environmental Policy Institute (UEPI)
Adam Chapnick - Indiegogo
Phil Cruver - Catalina Sea Ranch
Dwight Detter - Whole Foods Market

Val Dolcini - State Executive Director, California USDA Farm Service Agency
Paul Greive - Primal Pastures

Chris Higgins - Urban Ag Products
Nicola Kerslake - Battle Born Venture Fund

Tara Kolla - Silver Lake Farms

John Mesko - Sustainable Farming Association
Adam Navidi - Future Foods Farms, Green2go Restaurant and Market, Oceans & Earth Restaurant
Lucy Norris - Northwest Agriculture Business Center
Erik Oberholtzer - Tender Greens
Zack Porter - Proteus Environmental Technologies
Sanjay Rajpoot - Sustainable Microfarms
David Rosenstein - EVO Farm
Joe Swartz - Sky Vegetables
Rachel Surls - UCANR Sustainable Foods System Advisor
Brent Taylor - Beyond Meat

and more . . .
Sustainable Farm Field Trip and Dinner - SOLD OUT!

November 5 - On tap are visits to Houweling's 125-acre tomato sustainable hydroponic greenhouse and McGrath Family Farm, a 5th generation organic farm. Each visit will include extensive tours and conversations with the growers about sustainability and business model innovations. Attendees who choose to participate in the field trip will be taken by bus from location to location and provided a farm-to-fork lunch from Green2Go Restaurant.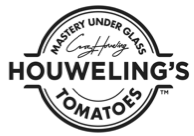 For attendees who select the dinner option, renowned Santa Monica, farmers market driven restaurant, Josie, will prepare a special Farmers Market Menu.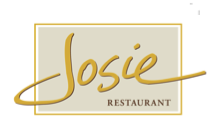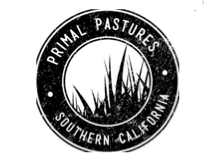 CONFERENCE SPONSORS: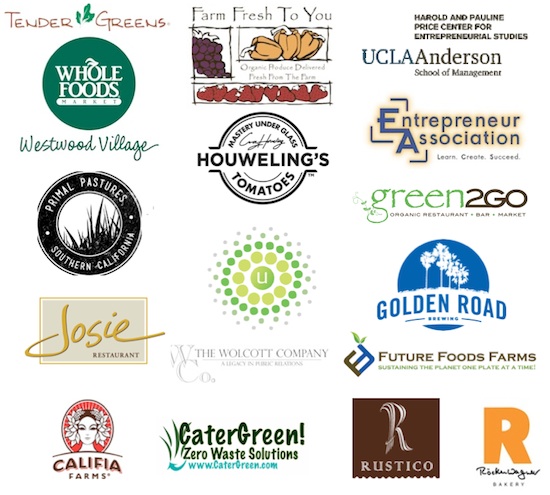 *No refunds
Organizer of 2nd Annual Seedstock Sustainable Agriculture Innovation Conference
SEEDSTOCK is a social venture that fosters the development of robust and sustainable local food systems through consulting services and the use of a variety of tools, including the news and information blog Seedstock (www.Seedstock.com) and live events. Seedstock works with government agencies, municipalities and all private sector stakeholders to create a sustainable food ecosystem of innovation, entrepreneurship and investment.