Actions and Detail Panel
2nd Annual School Food Forum "FEEDING OUR FUTURE"
Tue, April 25, 2017, 7:30 AM – 4:30 PM PDT
Description
2nd ANNUAL SCHOOL FOOD FORUM: "FEEDING OUR FUTURE"
Welcome to the 2nd annual School Food Forum: A gathering of K-12 food service professionals and educators, students, policy makers and community allies to learn about and discuss current topics in education, food service practices, and food policy that affect our local school food environment.
ATTEND: Register to attend this all day conference, co-hosted and organized with the Food and Nutrition Club of CSUS (FAN Club). Open registration is $30 (+fees) and includes breakfast, lunch, all day parking pass and forum materials. Fill your passport with stamps to receive prizes. CSUS students may register at no cost.
4.5 hours Continuing Education Credit certificate will be available
Three conference tracks for participation:
TRACK I Policy (Access, Procurement, Fed and CA FNS programs)

TRACK II School Food (Food Service Innovations)

TRACK III Education (CCSS and Next Gen youth education in the classroom or garden setting; On campus afterschool and community nutrition)
Professional Standards Learning Topics and Codes:



Nutrition (1000) Menu Planning (1100) Local Foods-Farm to School (1130)
Nutrition Education (1200) Nutrition Activities (1210) School Gardens (1230)
PRESENT A POSTER: FAN Club is curating a Poster Session during the lunch hour, open to any lower or upper division CSUS student from any department. For details on Poster Session email fanclubcsus@gmail.com
DRAFT AGENDA

7:30 - 8:30 Registration and Breakfast

8:30 - 8:45 Welcome and Opening - Sandip Kaur

9:00 -10:30 Workshop 1

10:45-12:15 Workshop 2

12:15 - 1:15 Lunch

1:15 - 3:00 Keynote, Afternoon Plenary and School Food Policy Panel

3:00 Pick Up Continuing Education Slips and Raffle Prizes

3:00-4:30 NEW THIS YEAR! Career and Resources Fair
SPONSORSHIP AND CAREER & RESOURCE FAIR OPPORTUNITIES AVAILABLE Contact Brenda Ruiz at sacfoodpolicy@gmail.com (916) 870-9783
VOLUNTEER: Roles include pre-conference organizing, registration, tech support, ushers, room captains, front and back of the house food service (Serv Safe certificate needed), general support. Contribute to this exciting event by volunteering. Contact: fanclubcsus@gmail.com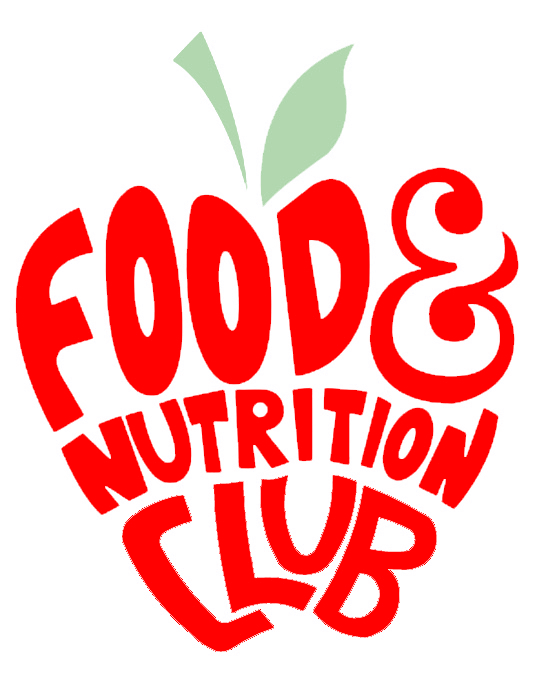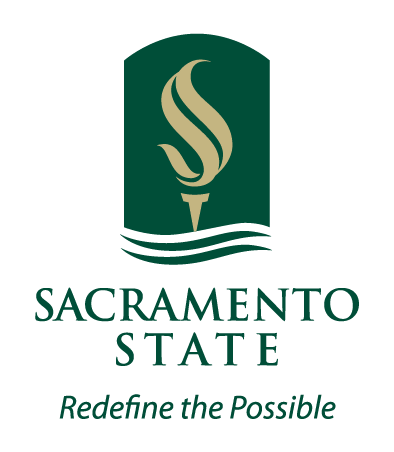 Date and Time
Location
The University Union at Sacramento State University
6000 J Street
Sacramento, CA 95819