Description

BAY AREA PICK UP LOCATIONS: West Oakland BART Station, Hayward BART Station ("B" Street)*Please visit the BART website for Long Term Parking information if necessary.
Escape to Santa Barbara County Wine Country with Sip & Swirl Events! Our 2nd annual Black History Month series of events celebrates African-American wine makers, wineries and wine lovers! This very personal tour takes you on an luxurious trip up the California coast and into one of the states most scenic wine regions! You'll enjoy customized wine tastings, specialty meals, chats with winemakers, shopping excursions, and a few surprises along the way!
We've worked non-stop to make this trip the perfect getaway for couples, best friends, social groups, or someone looking for a weekend escape! Your non-refundable $100 deposit (plus processing fees) and registration holds your spot!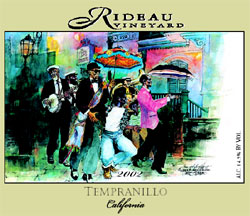 ITINERARY:
~DAY 1~
Depart the Bay Area 7:00am-7:45am (Mimosas and Morning Pastries included)

Arrival, Welcome Toast @Fess Parker Winery (included)
Free Time In The Danish Town Of Solvang (Wine Tasting, Shopping & Exploring)

Hotel Drop-Offs/Check-Ins

Private Dinner w/the famous "Wine Wall" @ Terravant Winery & Restaurant (included)

Return To Hotel
~DAY 2~
Hotel Check Outs & Pick Ups 11am

Lunch, Premium Wine Tasting & Private Tour @ Rideau Winery & Vineyards (included)

Depart For Downtown Santa Barbara (State Street)

Santa Barbara Wine Walk & Tasting, Shopping & Dinner

Depart For The Bay Area

Arrive In The Bay Area @ approximately 11:30pm
*PLEASE NOTE: Itinerary/schedule of events are subject to change in the event there are unexpected changes from venue locations or at the organizers discretion.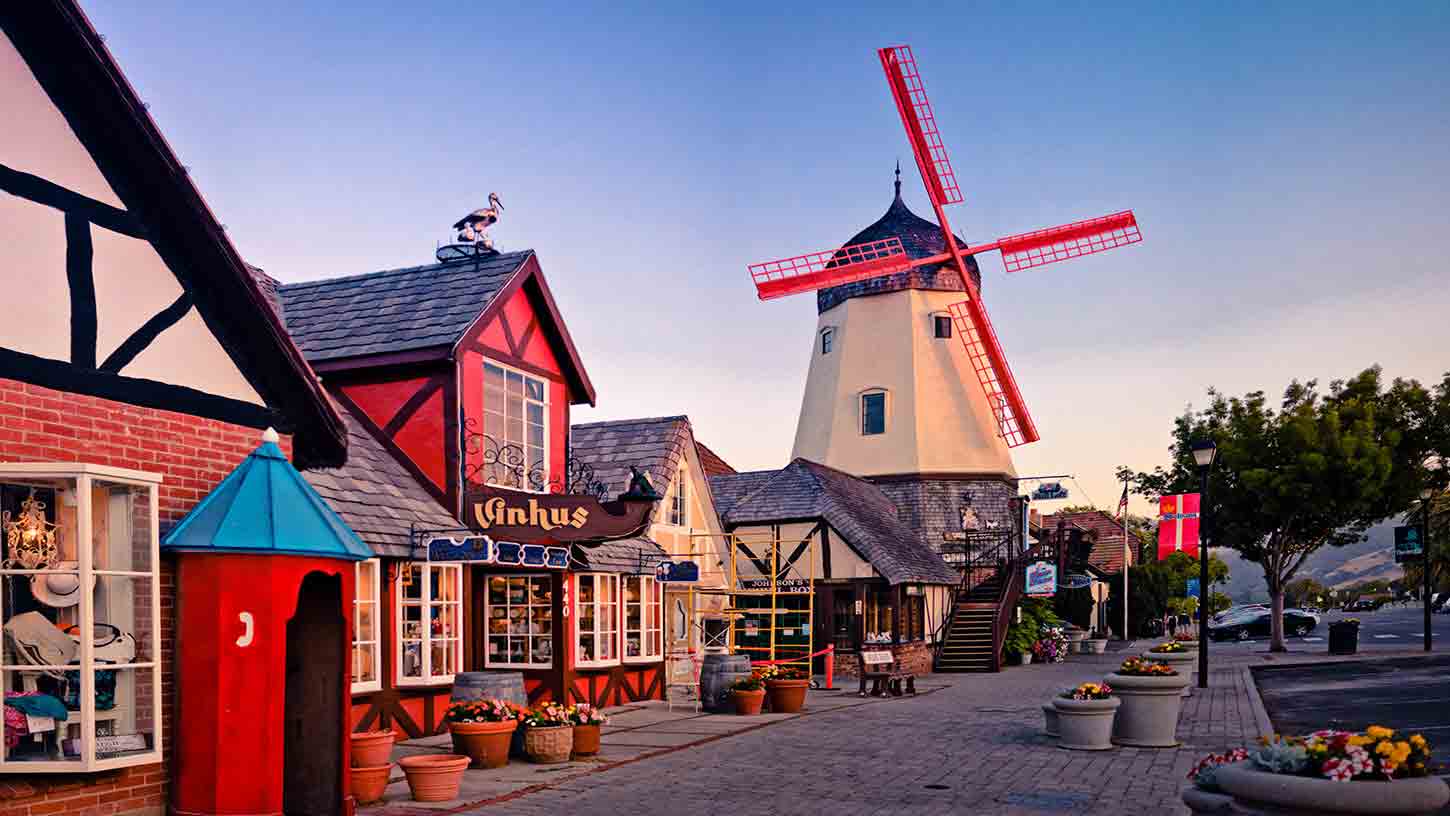 CHAMPAGNE Package: Includes roundtrip transportation (bus), accomodations at Hotel Corque, Pre-Departure Meet & Greet, welcome bagand inclusive items listed in our itinerary.
$560pp Double Occupancy (2 queen beds)
$485pp Quad Occupancy (2 queen beds)
$675pp Single Occupancy (1 king bed)
PINOT GRIGIO Package: This is our most basic package. It includes all of the activities, welcome gifts and the pre-departure meet & greet ONLY. NO TRANSPORTATION (except within Santa Barbara County if necessary), NO HOTEL. $375pp