2nd Annual Sales Forum: Climbing Your Way to Success
Description
Presented by: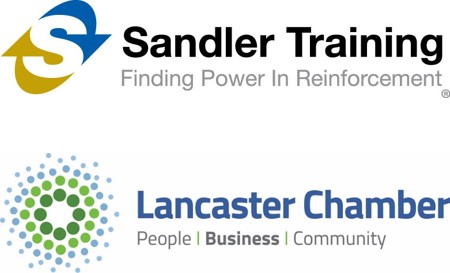 Do you sometimes get the feeling that sales can be a challenging uphill climb? You put in all the work but still 'climb' up against:
- chasing buyers who don't return calls or emails?
- feeling frustrated by inconsistent sales forecasts and results?
- having to work so hard to get buyers to make commitments?
- wasting time with leads who pretend to be interested but were far from it?
- having buyers not connect with the meaning of your product or service?

No one ever says "I have too many sales" or "I don't need more sales". Truth of the matter is, business development and driving revenue is a daily task that can take a tremendous amount of resources. Join us for an interactive and unique event where we discuss how we can 'climb our way to success' to drive more revenue. Whether you are a business owner, seasoned sales professional, new to sales or anyone even remotely associated with driving revenue, this event is for you. The program will consist of a local speakers, group discussions and table exercises.
We will discuss the 3 primary elements to a successful sales climb :
- Attitude – strengthening our mindset around sales
- Behavior – ensuring we are executing against the proper activities
- Technique – developing the right skill set to support our selling efforts
Featured speaker: Our event will feature a presentation from Dave Mattson. Dave is the CEO and President of Sandler Training. Sandler Training is a world leader in innovative sales, leadership and management training. For more than 40 years, Sandler has taught its distinctive, non-traditional selling system and highly effective sales training methodology, which has helped salespeople and sales managers take charge of the process.
FAQs
What is the agenda?
Doors open at 7:30am for breakfast and networking. Program begins at 8:15am and concludes at noon.
Who are the session speakers?
Local speakers to be announced.
Do I have to bring a printed ticket to the event?
A printed ticket is not necessary once registered. We will have attendee names on a list.
What are my parking options for the event?
Parking is available on the street or in the East King Street parking garage. Parking costs are not included in the registration fee.
What's the refund policy?
Ticket is non-refundable but is transferrable.
What is the dress code?
Dress code is business casual.
How can I contact the organizer with any questions?
Contact Paige Schober at pschober@lcci.com with general event questions.
Contact Jackie Orth at jackie.orth@sandler.com with registration questions.