Description
Last year's tournament was a great success and a lot of fun so we're doing it again!

A report shows that there are just 31 affordable housing units for every 100 families who need them in the United States. They can save your life, teach your children, and be your heroes, but they can't afford to be your neighbor. New Hampshire, particularly north of Concord, lacks an adequate and balanced supply of housing to meet the needs of our population. This shortage is especially acute with regard to workforce housing - housing which is affordable to families earning 80% or less of median income.

Laconia Area Community Land Trust's mission is to assist low- and moderate-income families achieve economic self-sufficiency through the development of permanently affordable housing opportunities and associated support programs.

Proceeds from this event will go towards Housing Development, Resident Services, Transitional Services and Housing for Homeless Families, and Prescott Farms Camp Scholarship Program.

ABOUT THE TOURNAMENT

The 2nd Annual Putt Putt Tournament Presented by Meredith Village Savings Bank to benefit Laconia Area Community Land Trust will be held at Pirate's Cove of Winnisquam.

The event includes a hot lunch and beverage, prizes, raffles, and giveaways. Registration is limited to the first 144 paid registrants. Registration will start at 10:00am. The format is a four person team. If you do not have a four-some we will match you with other individuals. Prizes are awarded to the top three teams. Please register and join us on the 16th. Contact Caitlin Meaney at cmeaney@laclt.org or 603.524.0747 ext. 108 with any questions.
Thank you to our sponsors: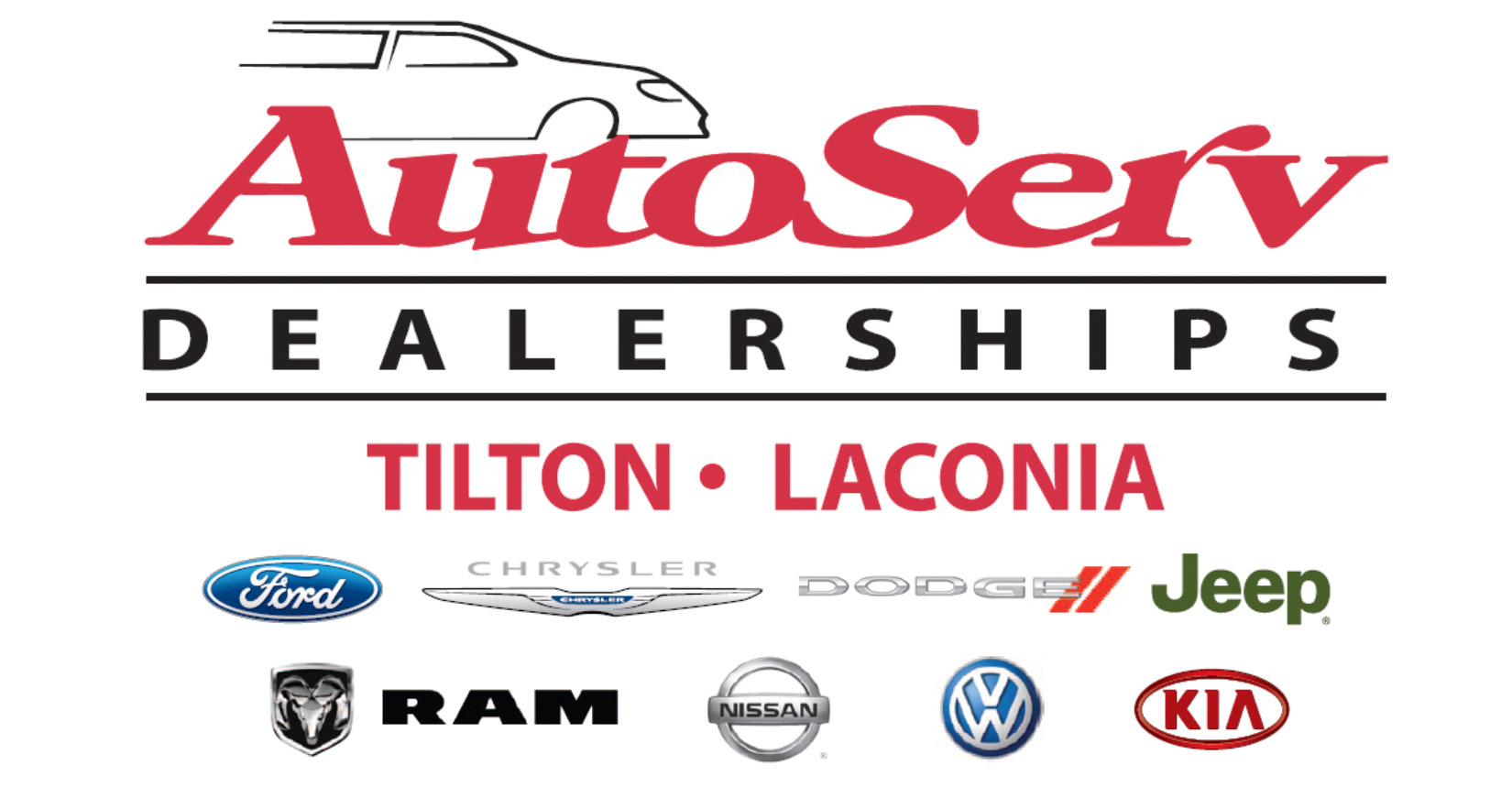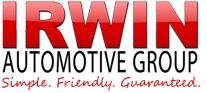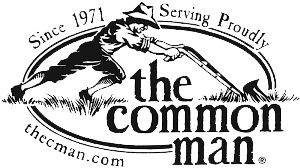 Modern Outdoor Landscaping

AllState Assurance

Beam Construction Associates
Franklin Savings Bank
John Eller
Lakes Region Standby Generators
Lawson, persson & Chisholm PC
Mainstay Technologies, LLC
Marie's Catering
Martini Northern, Inc.
Melcher & Prescott
Morin Electric
Moulton Farm
Newell & Crathern
NH Finance Authority
Paramount
Resilient Buildings Group, Inc.
RL Benton Builder
Ron Lawler & Peggy Merritt
Stewart Associates Architects, LLC
Susan Gutchess
The Hodges Companies
The Walkleys
WarrenStreet Architects